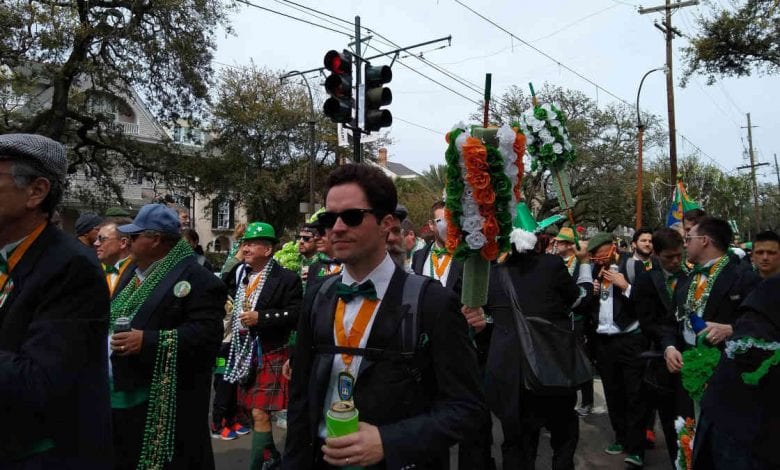 The City Of New Orleans has canceled all St. Patrick's Day events including parades due to Coronavirus concerns.
With currently three presumptive cases of the Coronavirus in the New Orleans area, officials are changing long-standing traditions when it comes to the upcoming St. Patrick's and St. Joseph's Day parades. While the events are expected to take place across New Orleans, parade-goers might get their flowers without having to give kisses for their flowers.
During the Irish Channel St. Patrick's Day parade on Saturday, March 14th, members of the parade are not supposed to give out kisses, only flowers and smiles according to a spokesman.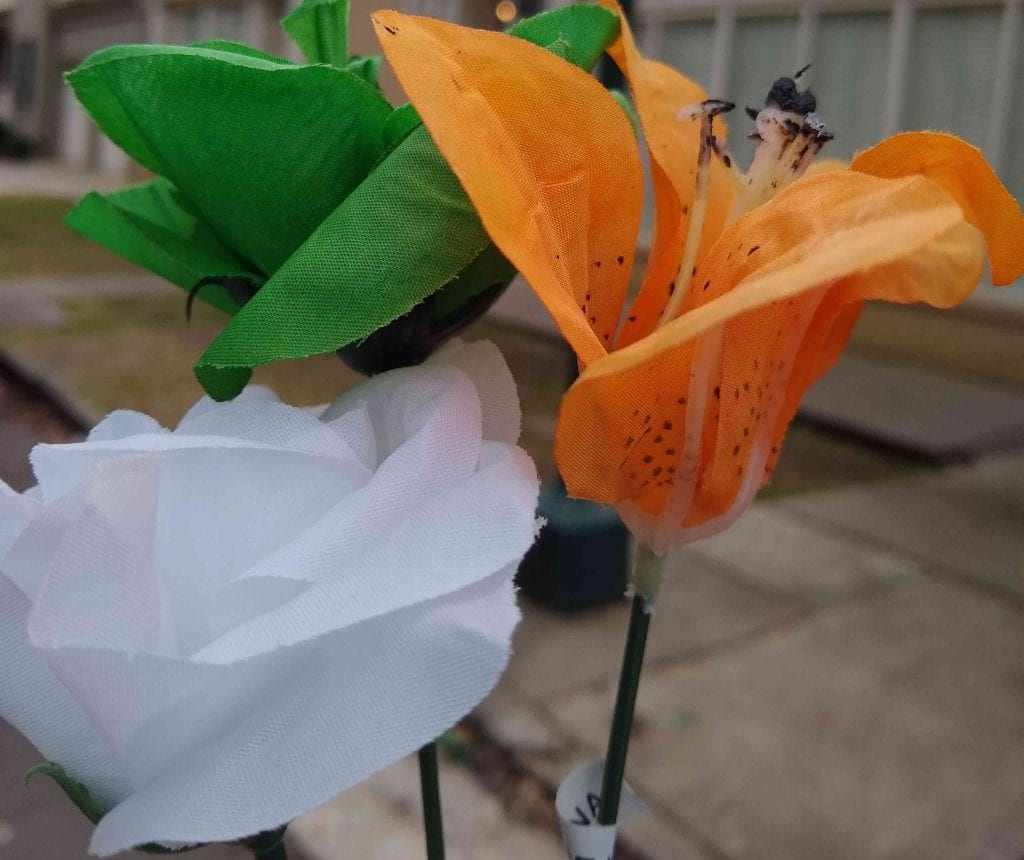 "Keep your hands to yourselves."

St. Joseph's Day Parade Organizer
Officials for the St. Joseph's Day parade decided in a recent meeting that members should avoid touching parade goers. As they travel through the French Quarter on March 14th, members will hand out strings of colorful beads, dried fava beans, but no genuine Italian kisses.
All the other parades and other St. Patrick's Day festivities including block parties expected to go on as scheduled. For a list of events visit: https://neworleanslocal.com/st-patricks-day-festivities/
New Orleans Mayor LaToya Cantrell said in a press conference on Monday that she does not plan on canceling any public events in the city at this time. For now the risk Coronvirus risk to the public is considered low. However, she added that the current situation is "fluid".
Other cities are taking more drastic steps and have decided to cancel St. Patrick's Day parades over the Coronavirus. The famous St. Patrick's Day Parade on March 17th in Dublin, Ireland as well as other mass gathering events in that city will not take place, officials announced due to Coronavirus concerns. So far 34 people have contracted the virus in Ireland. For more information visit: http://www.stpatricksfestival.ie/blog/press-release-9-march-2020
The Coronavirus has also halted St. Patrick's Day parades in Boston, MA and Denver, CO. Boston has now nine presumptive and confirmed cases of the Coronavirus, while Colorado reportedly has 11 presumptive cases.