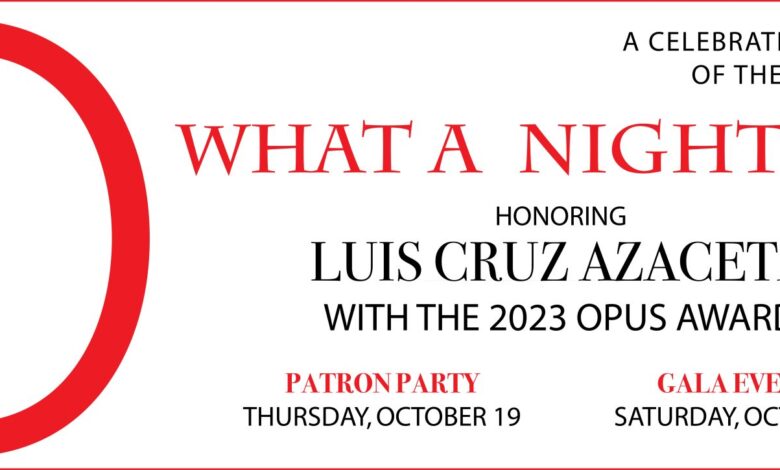 October 21, 2023 |
Ogden Museum of Southern Art, dedicated to broadening the knowledge, understanding, interpretation and appreciation of the visual arts and culture of the American South, will hold its annual O What a Night! Gala on October 21, 2023, with a Patron Party and auction preview on October 19, 2023.
O What a Night! Gala sells out every year and plays host to affluent and influential patrons from New Orleans and across the country. This evening is not only an experiential celebration of the very best in Southern art, music and food, but is also the Museum's top fundraising event. Your contribution to the O What a Night! Gala 2023 will provide critical funds for our award-winning educational programs and our dynamic exhibitions of Southern painting, photography, sculpture and much more.
What makes this event so special? The people and the art! People from all over the country will be able to bid on works of art in the silent auction and live auction. Year after year, art collectors look forward to viewing all of the beautiful works of art created by artists of the South.
The O What a Night! Silent Auction is open for bidding now through October 22 at 5 p.m.
Tickets click-> HERE