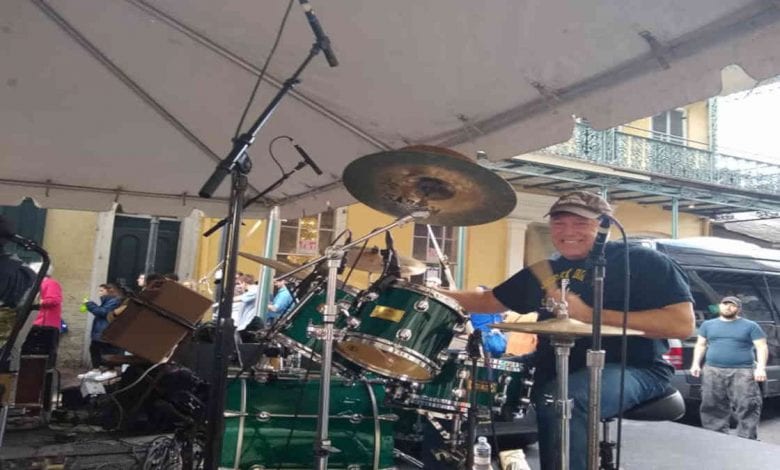 Don't miss Pardi-Gras 2020 in the French Quarter this year. The Ultimate Trop-Rock party will take place January 16-19 on Bourbon Street in and around the Bourbon Orleans Hotel area. Passes to all the events start at $95.
For more information visit: http://www.pardi-gras.com/
What To Expect
This is the 23rd rendition of the event that started back in 1997. Expect to see your favorite local, regional and national Trop-Rock (Tropical Rock) bands and musicians. The party features plenty of live music, as well as other fun activities. Here a sneak peek of some this year's lineup:
For a full schedule visit: http://www.pardi-gras.com/2020schedule.html
And that's not all, participating bars and restaurants in the area will have amazing happy hour offers and food sampling parties. There will even be a porker run, a pub crawl and a live auction. Did you know that Pardi-Gras also crowns a King and Queen for the weekend? They will be revealed at a ceremony on Thursday night. Another beloved activity is the Trop-Rock Lip Synch battle on Friday night. Pick your favorite Trop-Rock song and lip synch it. Bring a costume to the lip synch battle! Make sure to stop by Pardi-Gras 2020 this year!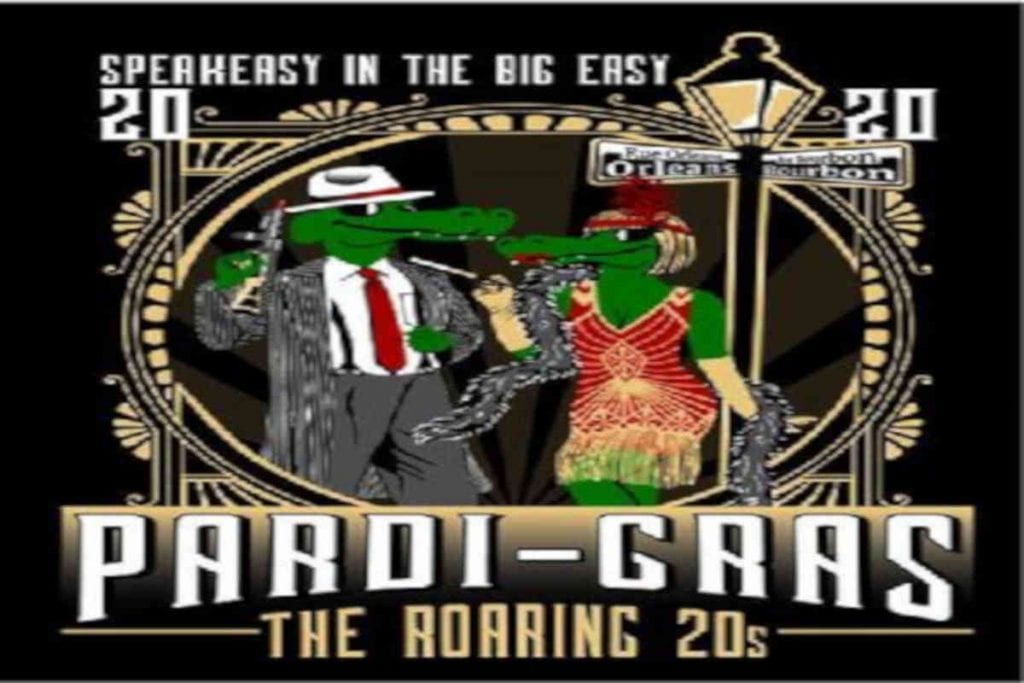 What Is Trop-Rock
Trop-Rock or Tropical Rock incorporates rock, reggae, country, folk, calypso, zydeco and pop music. The sounds, compositions and themes are usually inspired by an island style. Jimmy Buffet, Zac Brown and Kenny Chesney are some well-known Trop-Rock musicians.