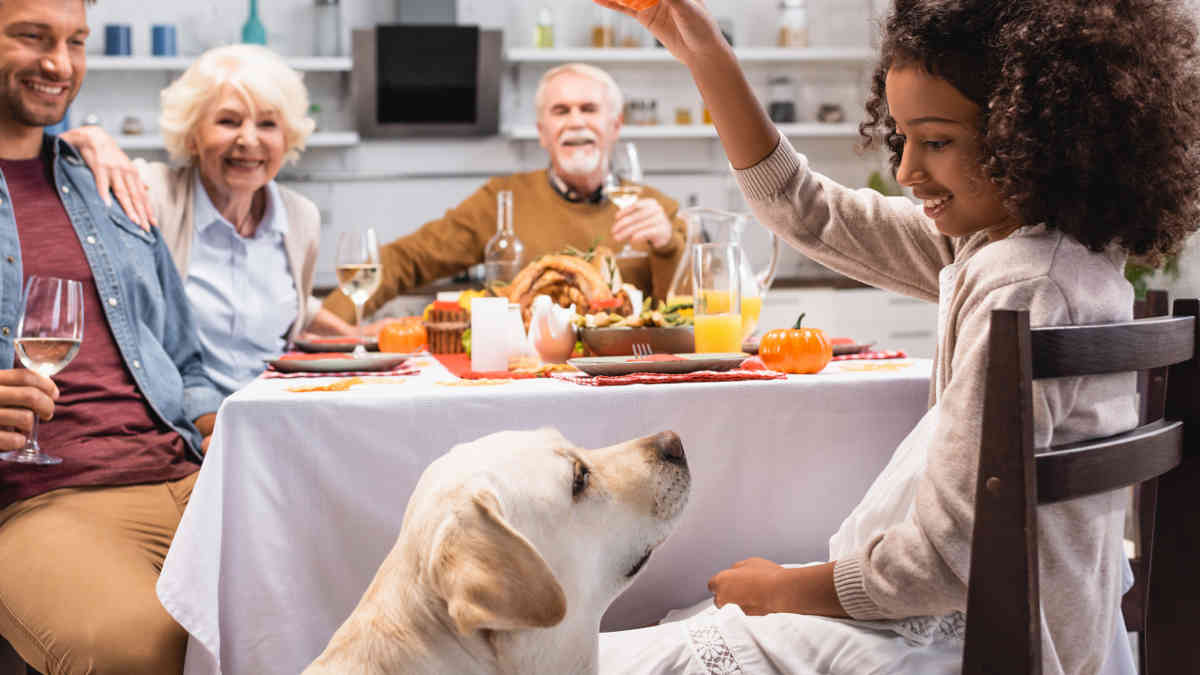 There is just something in those cute little eyes that says, FEED ME! Thanksgiving is a time to share a wonderful meal with friends, family and did you know pets? Pets will participate in as much of the Thanksgiving meal that you allow. Also, they will certainly help with cleaning up any food items that spill to the floor. But, let's be really honest, who doesn't feel the intense need to share at least a piece of turkey with a pet? Let discuss some of the Pet Thanksgiving Meal Tips from the experts at the SPCA of Louisiana.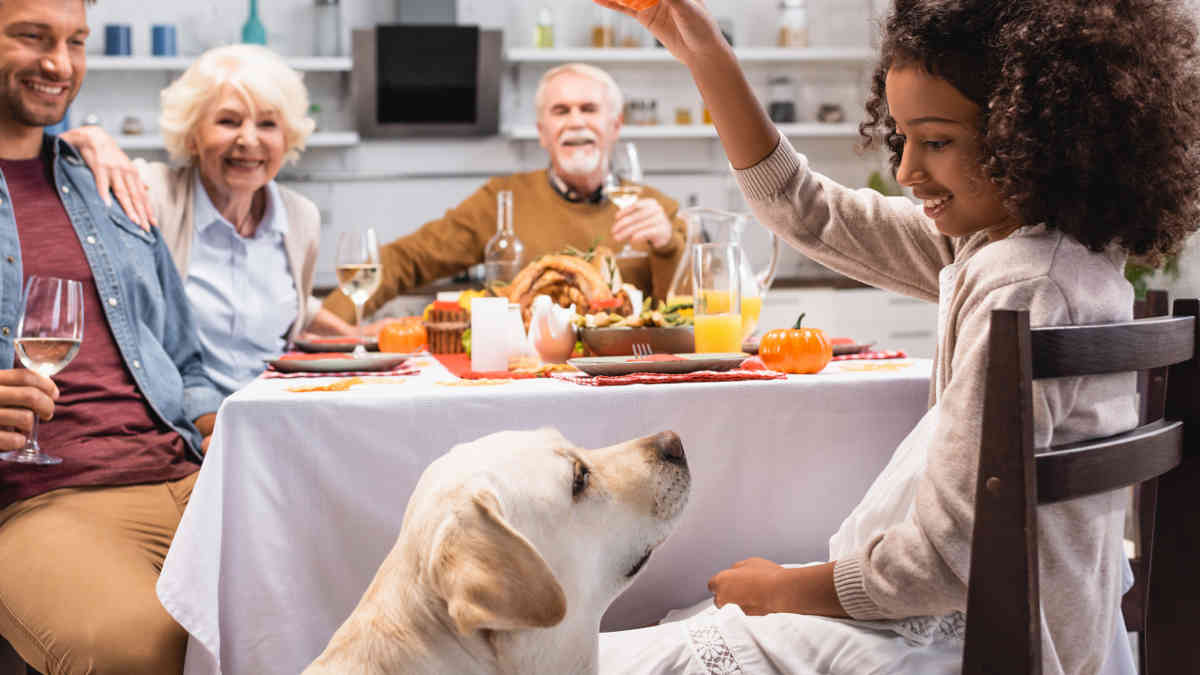 So, what is a good pet owner supposed to do? Well, according to the experts at the Louisiana SPCA, a little taste will not put your pet's health at risk. But, it's best to give them the yummy treats that are safe for your pet to eat. 
While we often talk about the hazards that holiday candy or food can pose to our pets, don't forget about the alcoholic beverages. A small amount of hard alcohol has the potential to kill a small cat or dog

Louisiana SPCA Community Clinic Director, Jessica Lovelady

Pet Thanksgiving Meal Tips
Below are the Thanksgiving foods that are safe for your dog according the the Louisiana SPCA: 
Turkey can be a wonderful lean protein to share with your pet. You will just want to be sure to remove any excess skin or fat, stick with white meat, and make sure there are no bones.
Cranberry sauce is just fine for pets but watch the amount of sugar in it. It is probably best to only provide a small helping to your pet's plate or let them lick your spoon.
Plain green beans are a wonderful treat for pets. Fresh vegetables are a great addition to any diet.
Potatoes are a great, filling vegetable to share with your pet. However even though the potatoes themselves are not harmful to pets, be aware of additional ingredients used to make mashed potatoes.
Pumpkin can also be a sweet treat for your pet, but perhaps take a small portion of canned pumpkin out before mixing it into the pumpkin pie filling to avoid extra sugar.
In the event that your dog or cat gets into something that is not so healthy, watch out for signs of distress like vomiting or lethargy. If you feel that you need to see a vet, there are several vets available in an emergency.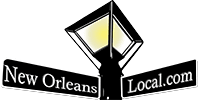 Don't miss out on anything happening in New Orleans including great tips like Thanksgiving Pet Meal Tips. What are you doing during for the holidays? Find out some great options on the New Orleans Local Events Calendar – HERE.  New Orleans Local is your best resource for the latest events happening around town. Are you looking for parties, theater, festivals and anything else? We have everything you need in one location. Laissez Les Bons Temps Rouler!