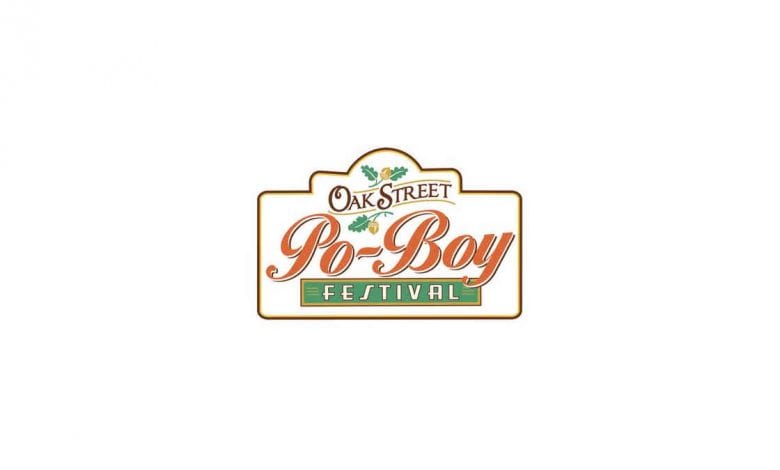 For everyone who loves the Oak Street Po-Boy Fest, don't worry it is not cancelled. This year, the organizers will continue the festival but in a slightly different way. This year all of the loved Po Boy Fest 2020 will be available in To-Go orders. Learn more about the Po Boy Fest 2020 below: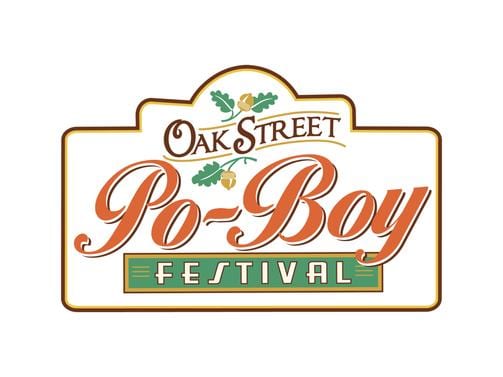 The Po Boy Fest 2020 will officially take place on December 5 from 11am until 3PM at the following restaurants: 
Ajun Cajun
Ale on Oak
Boucherie/Bourrée
Bratz Y'all
Breads on Oak
Canseco's Carrollton Market
Crabby Jacks
GW Fins
Jazzy Pete's
Live Oak Cafe
Mahony's Poboys & Seafood
Ms. Dee's Catering Cuisine
Parkway Bakery & Tavern
Pho Bistreaux
Seither's Seafood
Order Po-Boy Fest 2020 Food Online
But, everyone can now pre-order their foot items online and pick up their take out orders at the participating restaurants. The Po Boy Fest 2020 "To-Go" Fest officially takes place on Saturday, Dec. 5 from 11 a.m. to 3 p.m. at participating restaurants throughout metro New Orleans. 20% of all sales will benefit local nonprofit Son of a Saint.
This partnership with the Oak Street Po-Boy Fest is both critical and gratifying for Son of a Saint and a strong support to the community of young men we serve in our program. Though this has been an atypical year with its fair share of challenges, we're glad to have this level of continued commitment and collaboration. We're excited for what's to come on Dec. 5th. ~

Son of a Saint Founder and CEO Bivian "Sonny" Lee III
About The Po Boy Festival 
Oak Street Po Boy Fest 2020 is presented by and benefits Oak Street Merchants, Residents and Property Owners, whose mission is to stimulate the Oak Street corridor between S. Carrollton Ave. and Leake Street by improving its appearance and safety, preserving the historic integrity and local culture, attracting, supporting, and promoting diverse, sustainable businesses and to receive, administer and distribute funds in connection with any activities related to the above purposes. Learn more about OSMRPO at www.facebook.com/OakStreetNOLA. 
About Son of a Saint
Son of a Saint launched in 2011 to address the burgeoning problem of fatherless boys in the New Orleans area. Under the direction of Bivian "Sonny" Lee III, the 501(c)(3) organization is dedicated to its mission of transforming the lives of young males through mentorship, emotional support, development of life skills, exposure to constructive experiences and formation of positive, lasting peer-to-peer relationships. For more information or to get involved, visit 
www.sonofasaint.org
.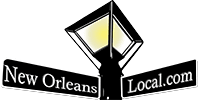 Don't miss out on anything happening in New Orleans including the latest festivals like Po Boy Fest 2020. What are you doing during for the holidays? Find out some great options on the New Orleans Local Events Calendar – HERE.  New Orleans Local is your best resource for the latest events happening around town. Are you looking for parties, theater, festivals and anything else? We have everything you need in one location. Laissez Les Bons Temps Rouler!