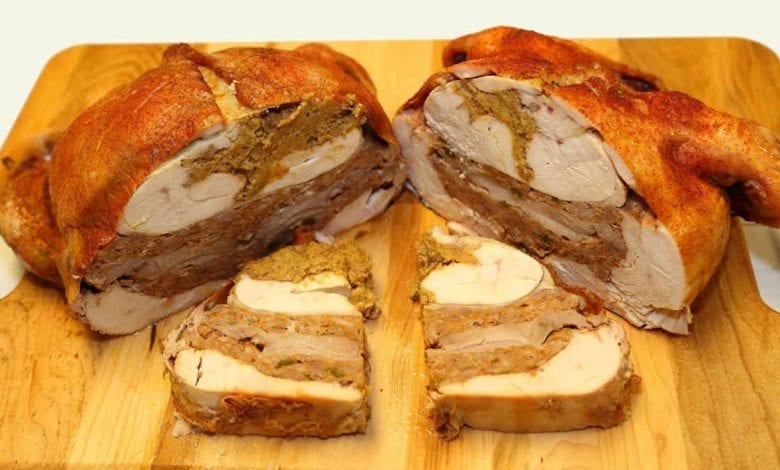 It's the most wonderful time of year, even in the year 2020. The holidays are a magical time filled with beautiful lights, great food, gifts, and most important, family and friends. This year may have been difficult, but we can all still end it on a high note. Don't give up on the holidays!
Let's Decorate
Get out your tinsel, stocking and bows, and let's put up some holiday cheer. Nothing is more special than the holiday decorations. Try to make some time to decorate your home, even if it means simply changing out the lightbulbs to green and red or blue and white. It really ads that festive cheer to the neighborhood. If you need some help or just want someone else to light up your roof, check out some of the designs that the experts can put together for you like Christmas Décor by Terminix.  We love this time lapse video of the beautiful home being decorated by the Terminix Elves for the holidays. 
Let's Shop
It is a pretty big holiday tradition to give gifts. There is something so exciting about giving a gift to a child and they jump up with joy. But, consider shopping local. There are so many great boutiques to shop at throughout the New Orleans area, especially down Magazine Street. But, don't forget about the local Christmas Markets and other Holiday Markets. There are so many great things to give for gifts from pottery and plants to home made jewelry and soaps. On December 5, the Arts Market will take place in City Park, and on December 12, 2020, there will be a Christmas Past Market in Old Mandeville. Plus, the most important part is that you are supporting locals during the holidays.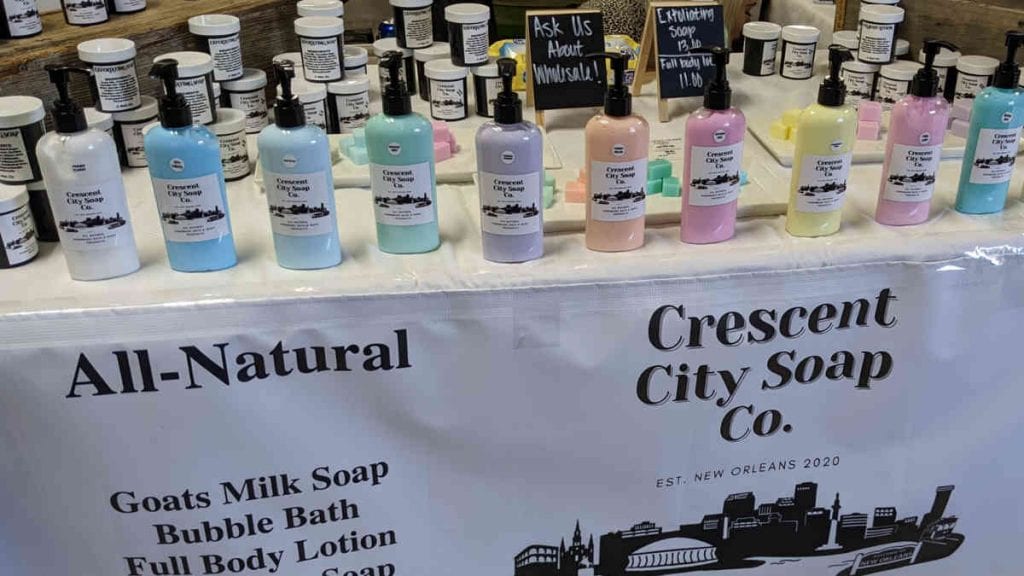 Let's Play
Don't miss out on all of the fun happening around town. City Park is hosting a wonderful Driving Holiday Lighting experience for the Celebration in the Oaks this year. There are millions of lights to see that are sure to be a wonderful memory for kids and adults alike. But, if you want to head to Metairie, don't worry, Lafreniere Park is also having a wonderful lighting display with a 60 foot sea serpent, magical castle and even New Orleans Saints players with the Lombardi Trophy all sparking with lights.  But, if you want to go to something a little different for the holidays, don't miss out on The Mortuary Haunted House – Home for the Holidays Haunted House. It is definitely a different perspective on the holiday season.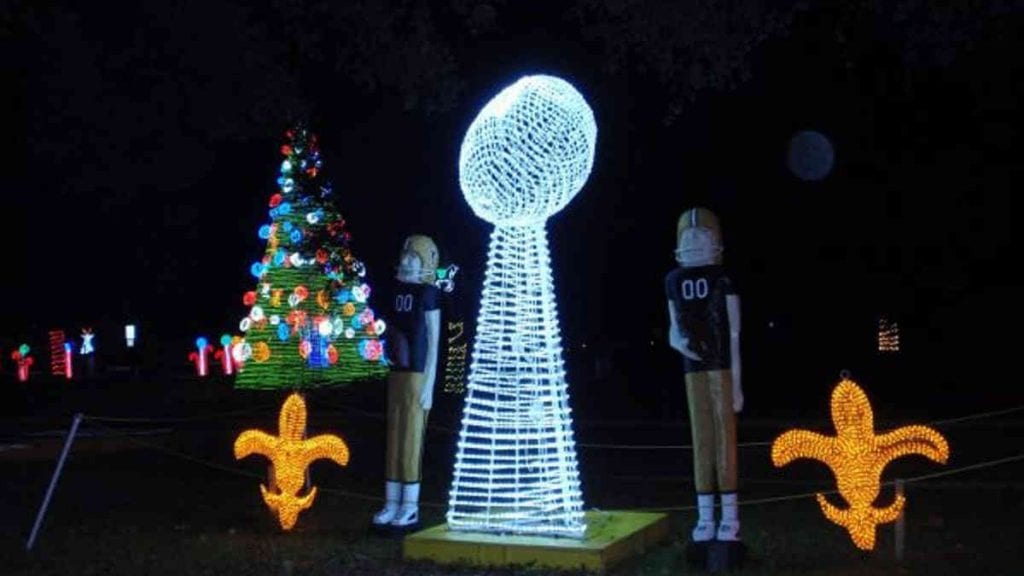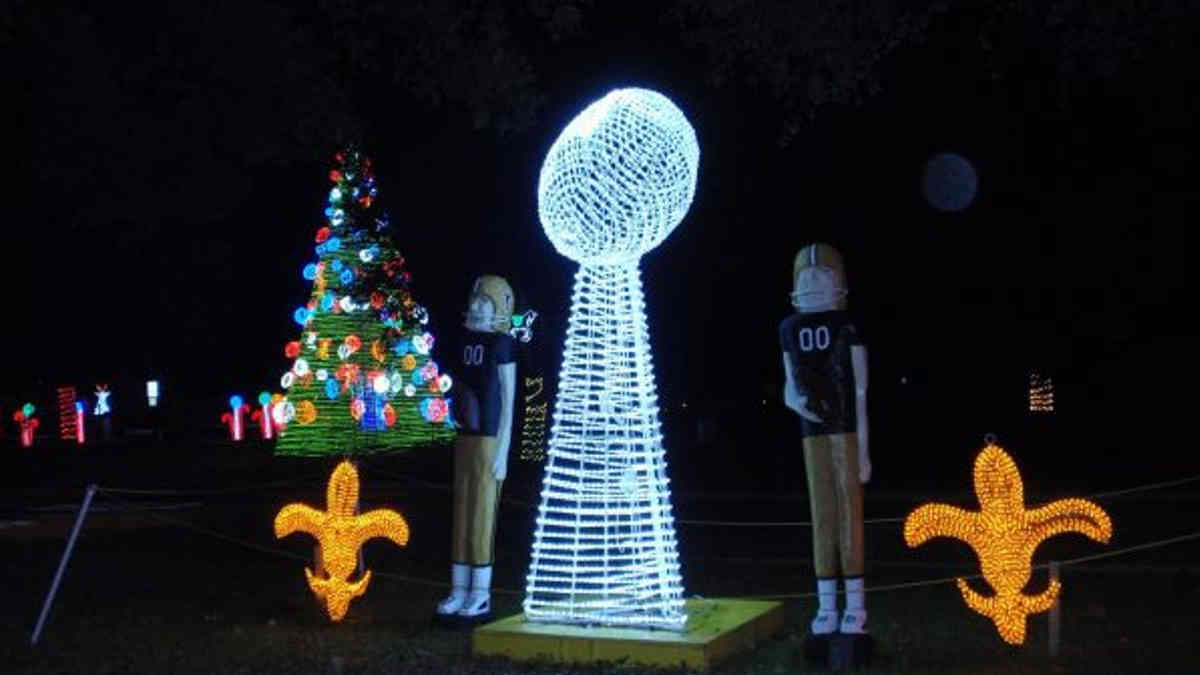 Let's Eat
New Orleans is famous for our Mardi Gras, but that is only one time of year. Our food is year round. We have some of the best food in the world, in my not-so humble opinion. Restaurants and hotels will have wonderful holiday menus to choose from including TO-GO menus. But, if you want something uniquely New Orleans to cook at home, consider checking out The Gourmet Butcher Block for a Turducken. Now, you may ask what is a Turducken? It is a de-bonded turkey stuffed with duck, stuffed with chicken and stuffed with some dressing. The options are great. So, I recommend trying several different ones until you find the right one.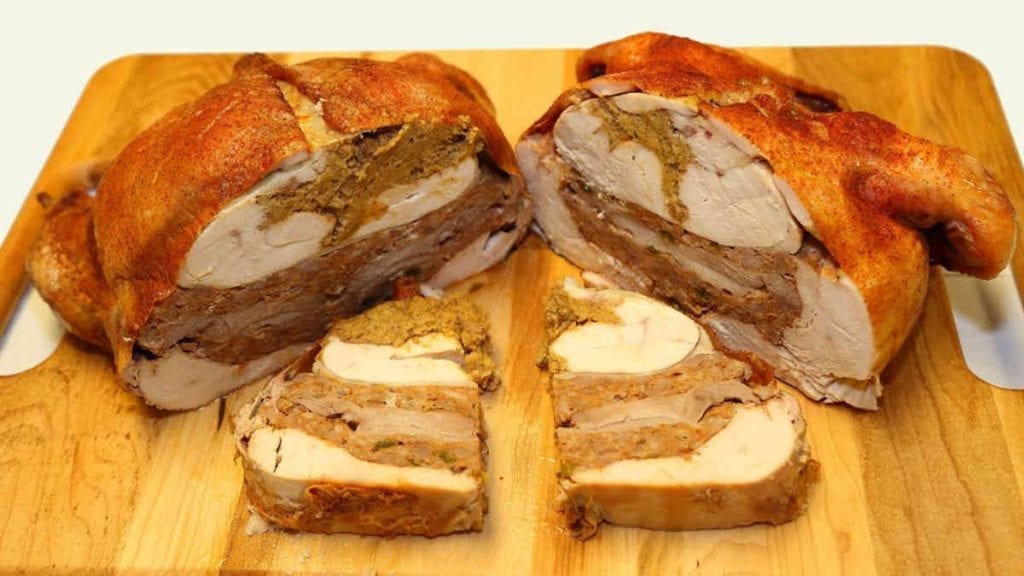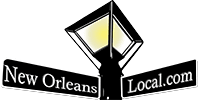 New Orleans Local Holidays
Christmas In New Orleans in a wonderful time of year. There is so much going on from holiday light shows in the park to decorated Christmas Trees in hotel lobbies to holiday tea times with Santa and his reindeer. It truly is the most wonderful time of year. When it comes to what to do during this time, look no further than New Orleans Local. We will let you know everything going on for everyone during the holidays.