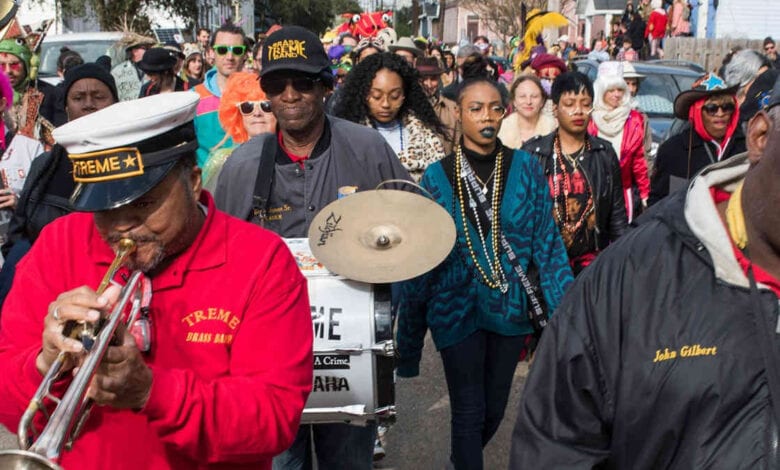 Lundi Gras is always the day before Fat Tuesday, or Mardi Gras Day, but this year it will still have some great traditions just in a little different way. The Red Beans Parade will be parading virtually this year and all of the parade goers can enjoy it virtually on Facebook. The parade will be a live recording of the music of the Red Beans, Historic Parade Photos, costumes and highlights that have been collected over the years.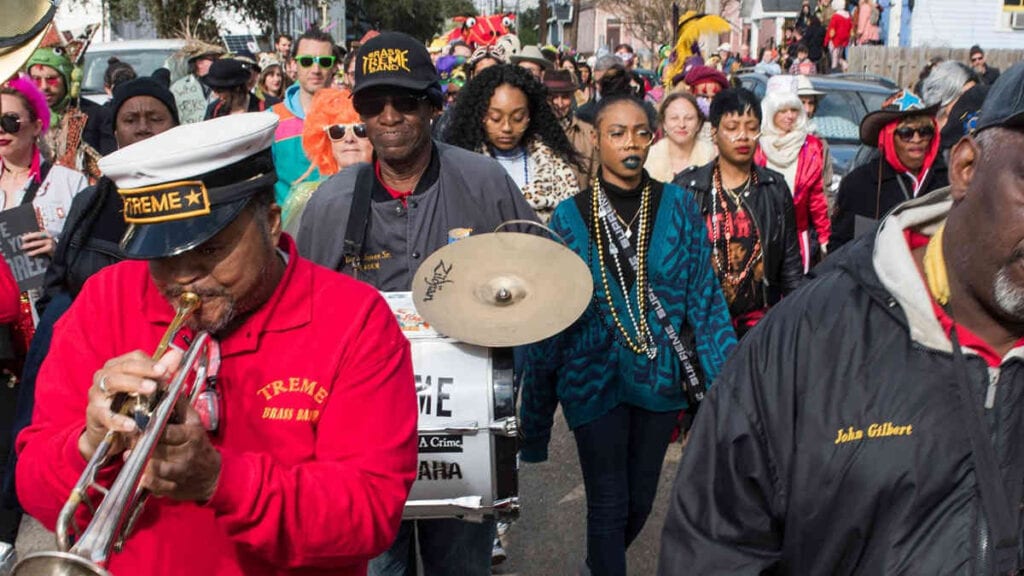 Red Beans Parade Details
Join the Krewe of Red Beans as they keep the traditions going, even if it means it will be different. "Even in a pandemic, we can support culture and find ways to commune and connect with each other," says the krewe's Facebook page. Carnival music will be playing throughout with the tunes and artists we all love like Al "Carnival Time" Johnson, Amigos Do Samba, Bon Bon Vivant, Corey Henry and Treme Brass Band II, Jose Fermin, Panorama Brass Brand, and so much more. 
Get more details and make sure to check them out on Lundi Gras at 2pm – HERE.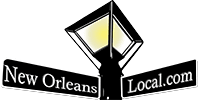 New Orleans Local is your best resource for the latest events happening around the city. If you like Mardi Gras, we've got you covered with all sorts of great safe events and lots of virtual events. Whether you are looking for festivals, parties, theater, charity events or events for kids, we have everything you need to be in the "know."  Our Calendar of Events welcomes any organization or business to submit events and happenings – HERE – to help let our community know what is happening around town. Everybody knows about Mardi Gras, but do they know about the latest charitable event, local marathons, holiday events, or reveillon dinners? Submit your event with a great photo, so we can let people know what events you want to help to promote in the New Orleans area.  Laissez Les Bons Temps Rouler!