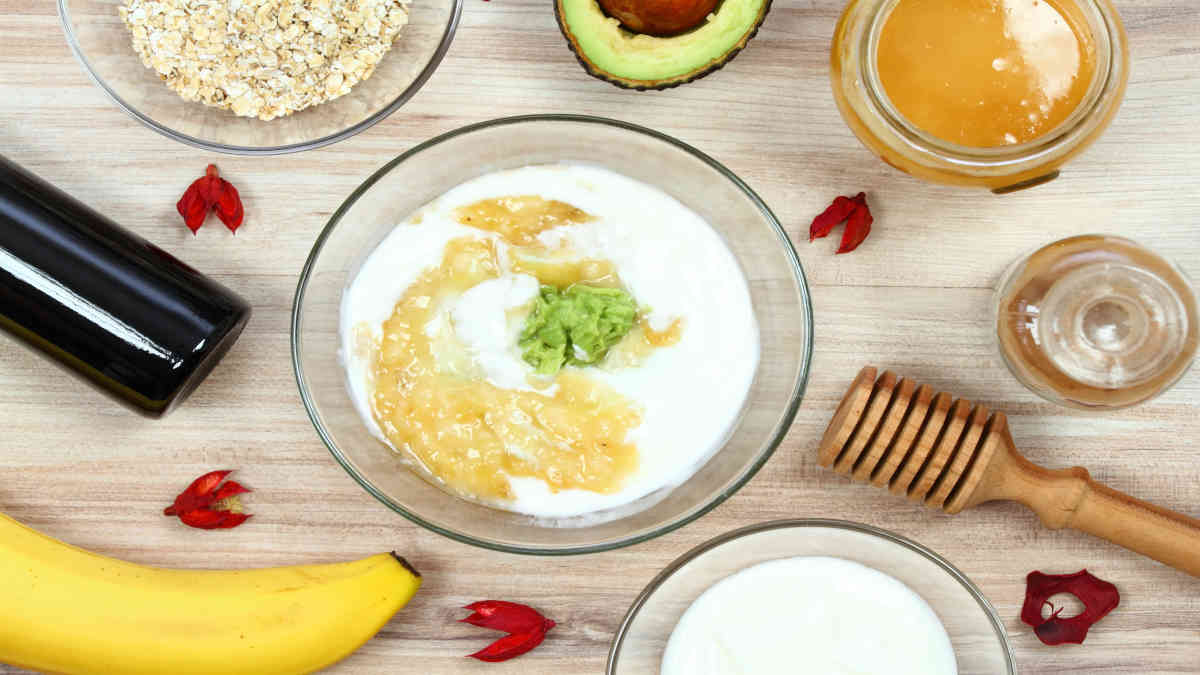 It looks like we will be cooped up for a little bit longer. And we still don't know what the new normal will look like when the Stay-at-Home order will be lifted. This situation is rather stressful for all of us. Why not treat yourself and your family to a Spa day at home. Put on some of your favorite relaxing music, light some candles, maybe make your favorite drink and give yourself a spa treatment. Facials usually include steam, exfoliation, extraction, creams, lotions, facial masks, peels, and massage. You can leave some steps out if you want. Start out with a bubble bath or a long shower. That way you start relaxing right away, you clean your face and your body, and depending on how hot you like your showers or baths, you could have plenty of steam.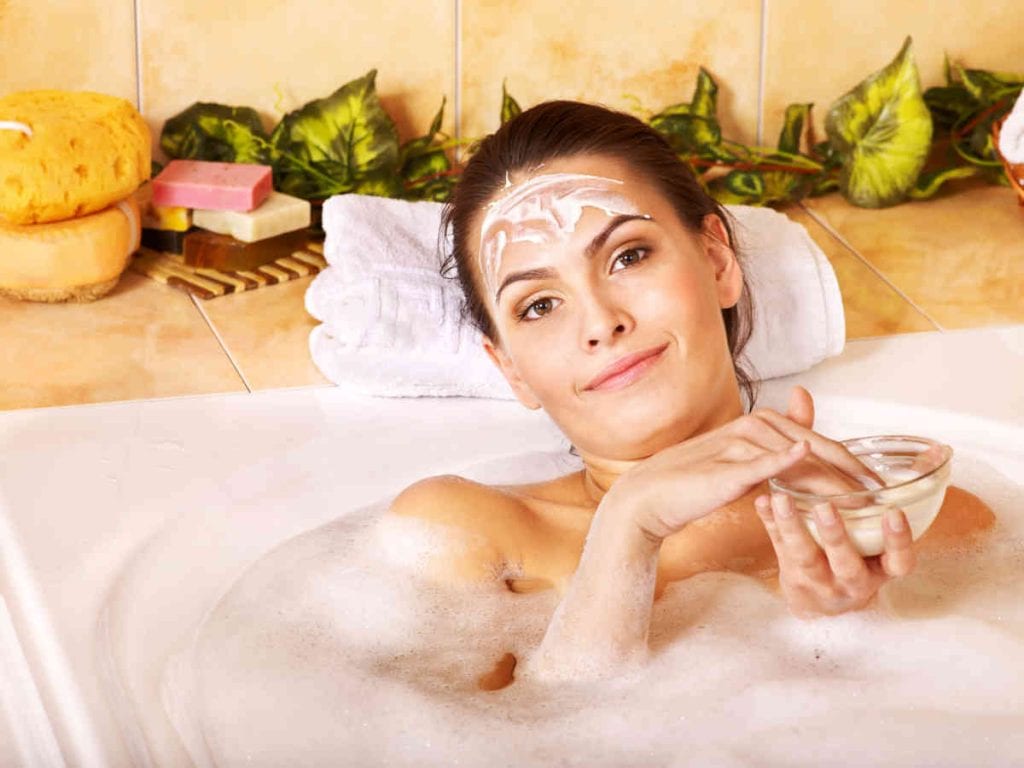 Make Your Own Peel
Since we all have been shopping for groceries more than usual, you most likely have all the ingredients for a facial mask right in your kitchen. To remove old skin, make your own peel. Puree a small cucumber (seeded) add 1 package of unflavored gelatin, a little bit of meat tenderizer and maybe just a dash of cinnamon. Add water if needed. Spread the mixture over your face and wait for 15-20 minutes.
You can also mix a half-cup of white or brown sugar with enough olive or grapeseed oil till it becomes a paste. Apply the past to your face in circular motions. After 10 minutes wash the paste away with warm water.
If you are missing those ingredients, you can simply make a peel out of honey. Honey has qualities that help attract moisture, making it great as a hydrating facial scrub.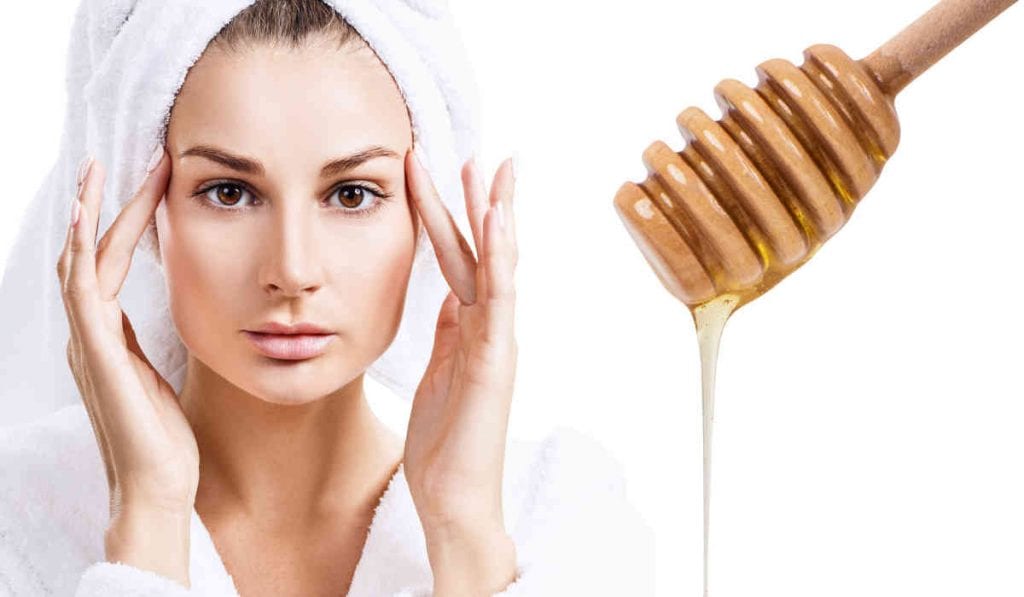 Make Your Own Face Mask
After a good peel, it is time for a mask. Again you most likely find the ingredients in your fridge. Plain yogurt makes a refreshing mask. Yogurt contains lactic acid which helps soothe your skin and evens your skin tone. Simply apply plain yogurt to your face, let it sit for about 20 minutes and then rinse it off with warm water.
Another great mask can be made by mixing half and avocado, a little bit of honey and some oats. Oats have healing and moisturizing properties. Apply the mixture to your face and let it dry for 15 to 20 minutes.
Eggs are also great for your face. Their protein can help shrink or tighten pores. Separate the egg white from the yolk and apply the white on your clean face. Leave it on your face till it is dry and rinse with warm water. You could also beat the egg white till it gets fluffy, add a teaspoon of lemon juice and a teaspoon of honey and apply the mixture to your face.
Do not throw the egg yolk away. Egg yolk is rich in Vitamin A and proteins. Mix an egg yolk with honey and almond oil and apply to your face. Wash the mixture off after 20 minutes with some warm water.
Give these home spa treatments a try. We promise you will feel much better afterwards!