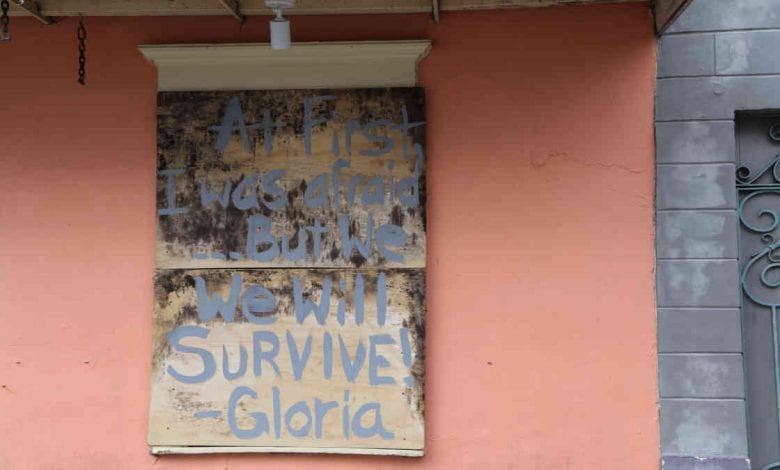 As Louisiana gears up to reopen in phases, new studies in other states would suggest that Louisianians, particularly those in the battlefield of New Orleans, have probably been infected much more so than our own diagnostic testing numbers would suggest. Recent studies in other cities like Miami, Los Angeles, and New York indicate that a far larger segment of the population than previously recorded has antibodies to the virus, meaning they've had the infection, but may have been unaware because of a lack of symptoms.
Louisiana's reopening plan has been delayed by a few weeks. On Monday, Gov. John Bel Edwards announced that his stay at home order — previously set to expire at the end of this week — would be extended through at least May 15. While new cases and hospitalizations in the New Orleans area have declined sharply, some other parts of Louisiana are just beginning to plateau or are still seeing growth, meaning the state has yet to meet White House criteria to enter "phase one" of reopening.
Still, state officials continue to plan for reopening, and Edwards has previously emphasized the importance of expanded, accurate antibody testing.
"Let's face it, at this point we have only been measuring symptomatic people, and we in the infectious disease community have often surmised that perhaps a much higher percentage of people are asymptomatic and therefore aren't showing up in current data," explained Dr. Fred Lopez, infectious disease specialist at LSU Health New Orleans. "But now that we see sero-surveillance with results from antibody tests in L.A. County, and Santa Clara County in California [where we now think the first U.S. death actually appeared based on an autopsy], and in New York City [where 21% had antibodies] these studies and others may indicate that 25% of people or even more may be asymptomatic, but have been exposed."
For full article visit: https://thelensnola.org/2020/04/28/as-officials-consider-plans-for-reopening-many-unanswered-questions-remain/