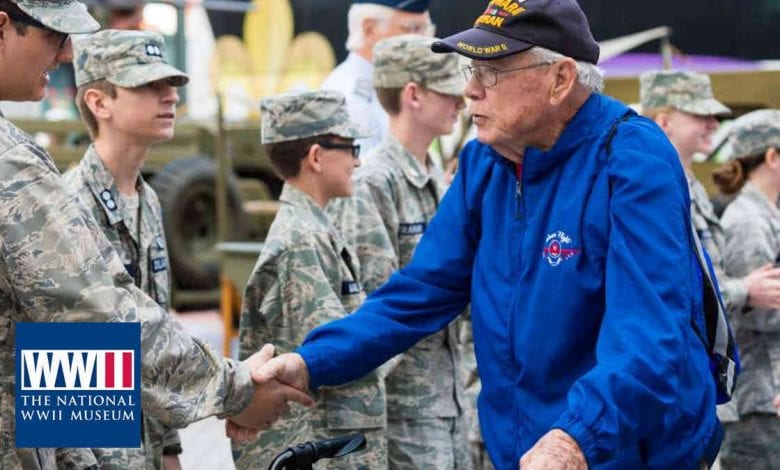 On Wednesday, November 11, 2020, it is important to honor all of our nation's veterans. On Veterans Day 2020, the World War II Museum will offer free admission to veterans of all conflicts. There will be activities all day from 9AM until 5PM.  In addition, there will be an online commemorative program including a virtual ceremony at 11AM followed by a performance by the Victory Bells. Learn more HERE.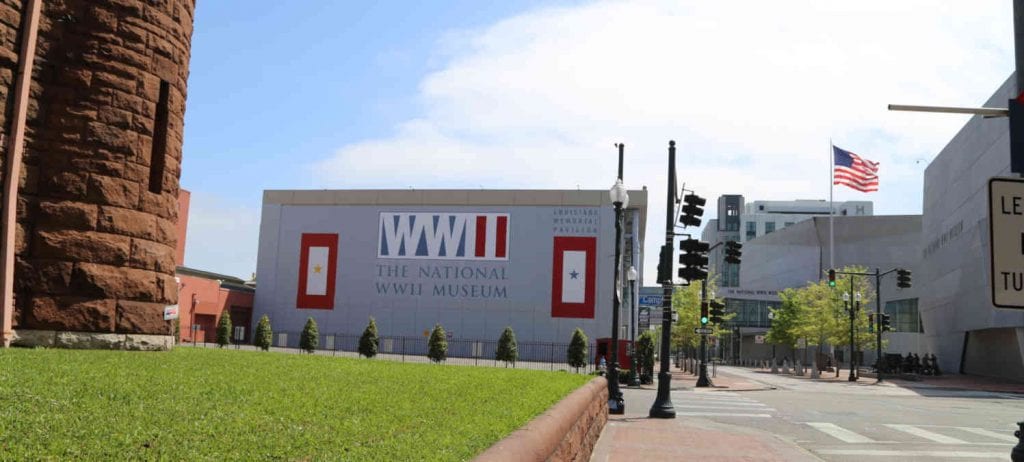 Veterans Day 2020 Ceremony Schedule
11:00 a.m. – 11:05 a.m.
Welcome & Remarks, Stephen Watson
11:05 a.m. – 11:10 a.m.
Invocation, Chaplain Torrey Garrison (Pre-Recorded)
11:10 a.m. – 11:15 a.m.
Welcome & Remarks, Maj. Gen David Mize (USMC, ret), New Orleans Mayor's Military Advisory Committee (Pre-Recorded)
11:15 a.m. – 11:20 a.m.
Remarks, The Honorable LaToya Cantrell, Mayor, City of New Orleans (Pre-Recorded)
11:20 a.m. – 11:25 a.m.
Keynote Speaker Introduction, Stephen Watson
11:25 a.m. – 11:35 a.m.
*Keynote Speaker, Hiroshi H. Miyamura, U.S. Army, MOH Recipient
11:35 a.m. – 11:40 a.m.
Closing and Lighting of Commemorative Candle, Stephen Watson
11:40 a.m. – 11:45 a.m.
Service Salute, Victory Belles
3:00 p.m. – 4:00 p.m.
Victory Belles Salute to Veterans
Watch via Livestream.com.
Bio for Hiroshi H. Miyamura, US ARM, MOH Recipient (Keynote Speaker)
Miyamura grew up in New Mexico where his father was a coal miner. Miyamura attended school and worked with his cousin as an auto mechanic until he enlisted in the Army in 1945 volunteering for the 442nd Regimental Combat Team. He was too young to ship overseas and discharged when the war was over but reenlisted in the Army Reserves when he returned home to New Mexico. Sgt. Miyamura was recalled for the Korean War and was serving as a squad leader of a machine gun crew in April 1951 when the Chinese overran their position. Miyamura unhesitatingly jumped from his shelter into close and effective hand-to-hand combat with the enemy. After returning to his position, he administered first aid to the wounded and directed their evacuation. He then, despite being wounded, continued to deliver fire on the enemy while ordering the squad to withdraw until he was captured. Miyamura was held for 23 months. His Medal of Honor was the first-ever classified Top Secret until his release from the North Korean P.O.W. camp. He was presented the Medal by President Dwight Eisenhower.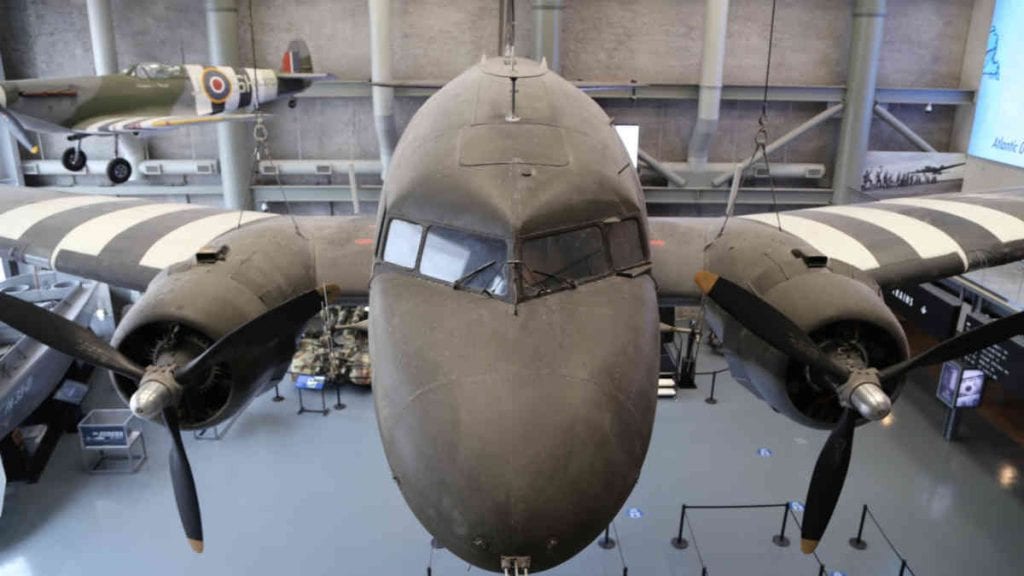 If you are looking for more events happening around town, check out New Orleans Local – HERE.