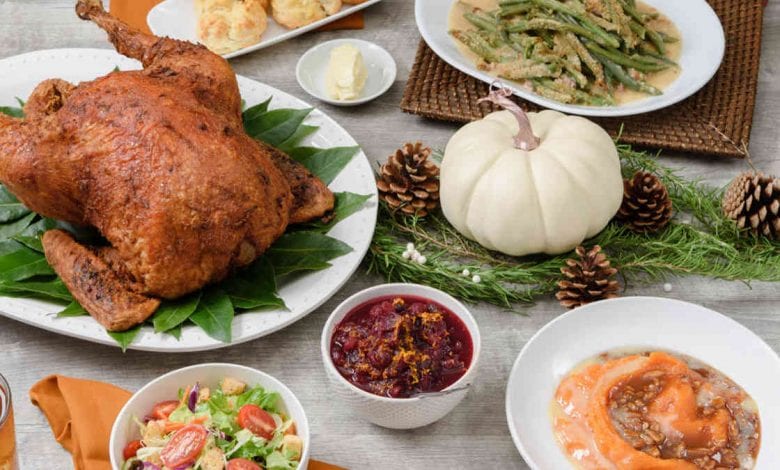 Thanksgiving is a time to spend with your family, but having to cook the meal yourself may take a way from that family time. It takes hours to cook a turkey, stuffing, and all of the other wonderful sides that make up that perfect Thanksgiving meal. Have you ever considered a little bit of delegation when it comes to all of that cooking? 
Every year, the famous Copeland's chefs craft new menu items for the holiday season. However, don't worry, the famous Cajun Fried Turkey is always at the top of the catering packages. 
"If you are looking for a complete meal or just a few of the fixings for your Thanksgiving feast, we have you covered, and rest assured we are going above and beyond to make it a safe experience for you and your family," said Al Copeland. "We know how important family time is, so we can appreciate wanting to spend that time enjoying those you love the most rather than in the kitchen cooking. We hope these menu items make it easier for you to do just that."

Copelands Thanksgiving Package Details
Whether you need to feed four or twenty-four, Copeland's has a package for your family. The 12 person package starts at $175 and includes one Cajun fried turkey, a quart of turkey gravy, a pint of cranberry compote, a choice of mashed sweet potatoes with pecan amaretto sauce or butter cream potatoes, a choice of smothered ham and bacon green beans or Cajun corn maque choux, a choice of Louisiana oyster dressing or cornbread dressing, and buttermilk biscuits and a small tray of chocolate chip cookies. But, if you need more, the 24 person package starts at $370 and includes two Cajun fried turkeys, three quarts of gravy, a quart of compote, and all of the choices from the smaller package, as well as two dozen biscuits and a large tray of cookies. The family meal ($90) includes a four-pound fried turkey breast, turkey gravy, buttermilk biscuits, and a choice of three of the sides. But, if you do not want that specific package, create your own customized  Copelands Thanksgiving meal. Don't forget about dessert with lots of great options like Copelands signature cheesecake, red velvet cheesecake, pumpkin bread pudding, and turtle cheesecake.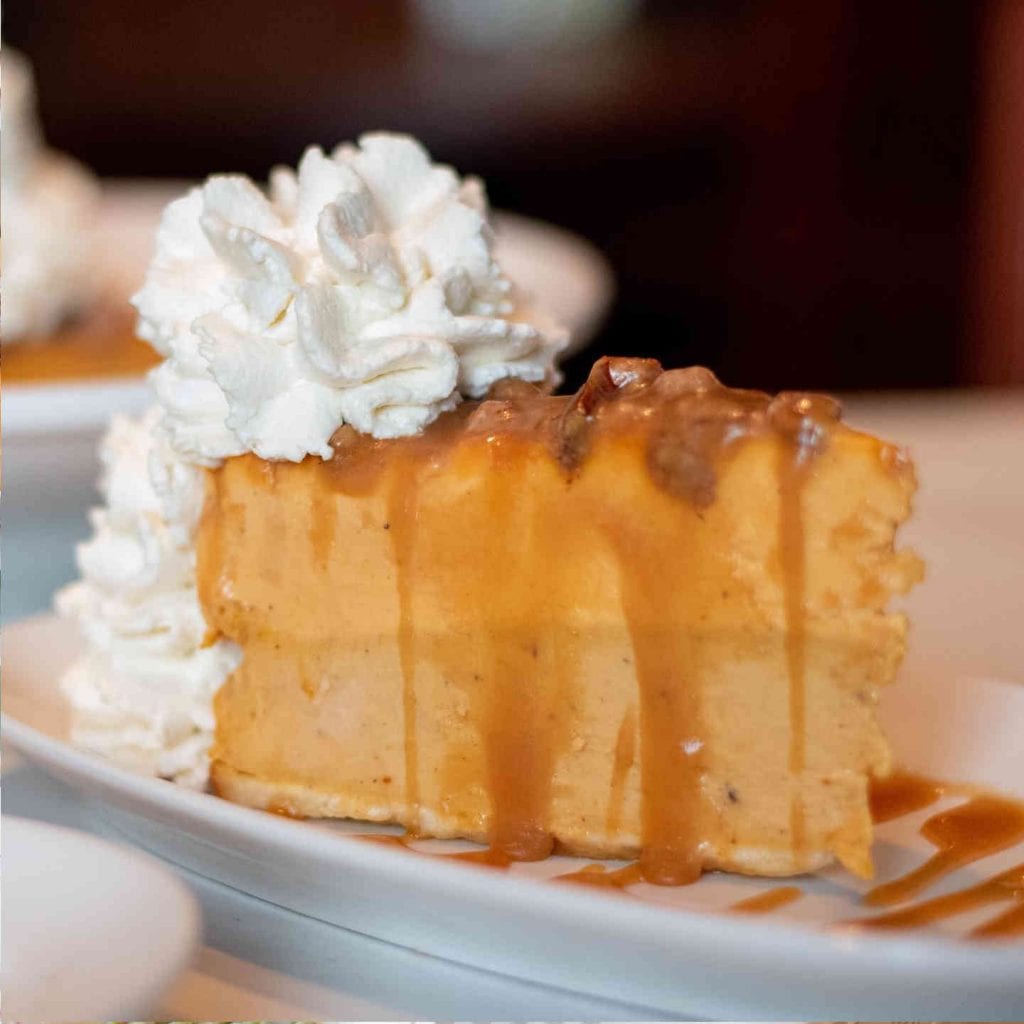 Contact Information: 
All orders can be made online at www.copelandstogo.com or by visiting any Copeland's of New Orleans location.
If you are looking for the latest and greatest happenings around town, check out the New Orleans Local events calendar – HERE.