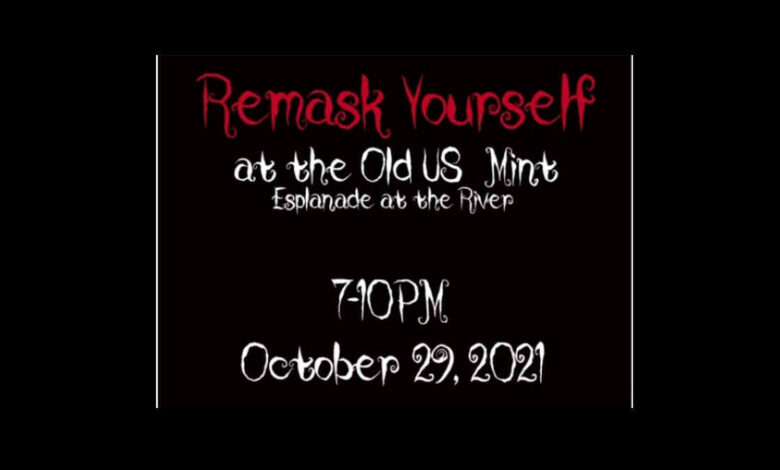 On Friday, October 29, 2021 from 7 until 10pm, come on out to the New Orleans Jazz Museum in the Old US Mint for howling good time filled with tricks and treats. French Quarter Citizens 2021 Fundraiser is a Halloween Costume Party with 3 floors in the Jazz Museum for social distance and spooky tents with tricks and treats on the grounds. Show off your favorite costume or cocktail attire for a fun night of music, by Julio & Cesar, festive cuisine, and open bar.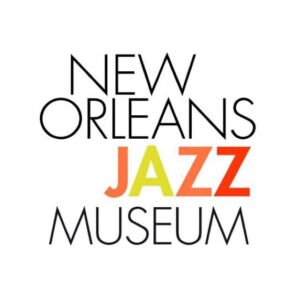 2021 Halloween Costume Party Details
The Queen of Halloween is Margarita Bergen who is the bewitching Grand Diva will reign over the amazing festivities for this year's 2021 Halloween Costume Party. There will be a mask contest, raffle and lots of fun. We invite you to become a Magical Sponsor of our Halloween Costume Party Fundraiser and join us in celebrating our mission to preserve the French Quarter. Tickets start at $250 per person. Learn more about tickets to the  2021 Halloween Costume Party – HERE.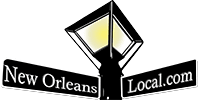 New Orleans Local is your best resource for the latest events happening around the city. If you like the theater, we've got you covered with all sorts of great safe events and lots of virtual events. Whether you are looking for festivals, parties, theater, charity events or events for kids, we have everything you need to be in the "know."  Our Calendar of Events welcomes any organization or business to submit events and happenings – HERE – to help let our community know what is happening around town. Everybody knows about Mardi Gras, but do they know about the latest charitable event, local marathons, holiday events, or reveillon dinners? Submit your event with a great photo, so we can let people know what events you want to help to promote in the New Orleans area.  Laissez Les Bons Temps Rouler!