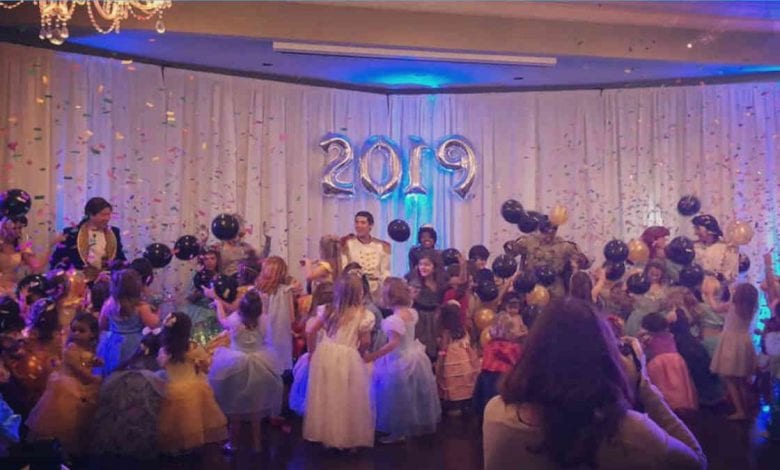 How about heading to a Cinderella Ball with your child to ring in the New Year? Experience a magical day at Cinderella's New Year's Masquerade Ball at English Turn Country Club. Imagine ringing in the New Year with Prince Charming and the Royal Court. There will be dancing, great food, amazing drinks and lots of fun.
What You Need To Know About The Cinderella's Masquerade Ball
This elegant affair takes place on Sunday, December 29, 2019 from 10 am – 12:30 pm which means you don't have to worry about the clock striking midnight. Make sure their to wear your best Royal Formal attire and enjoy a delicious brunch featuring the finest water, lemonade, juice and desserts.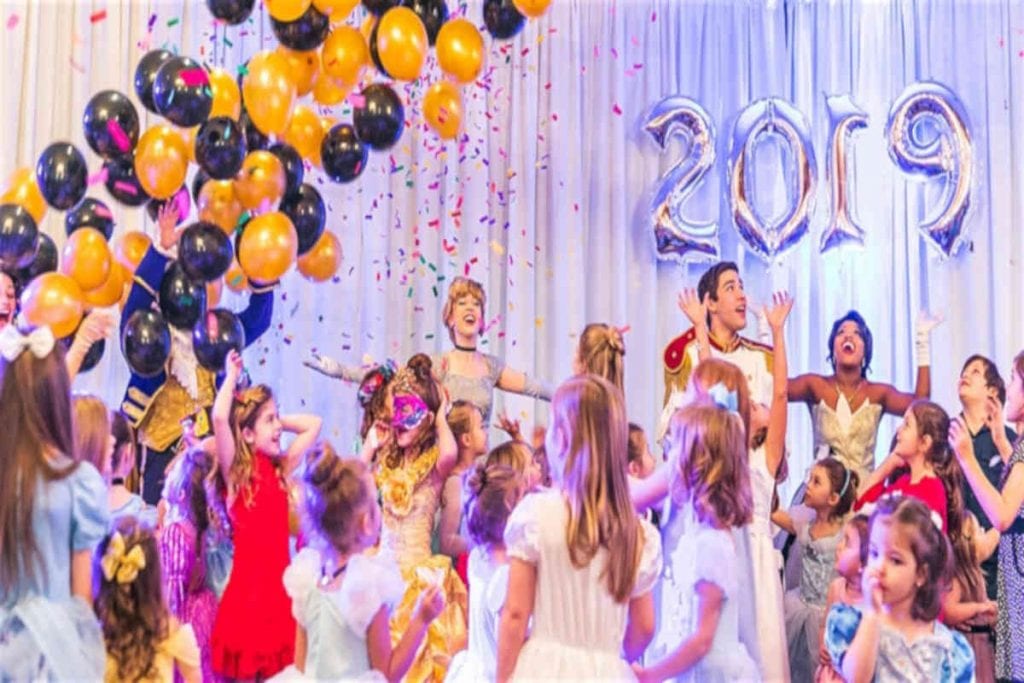 Parents will be offered coffee, mimosas, poinsettias and champagne. You will be able to make your own mask, and each child will have the opportunity to dance with the Prince or Princess. The is an experience like no other. Tickets start at $45.
For more information and tickets visit: https://www.eventbrite.com/e/3rd-annual-cinderellas-new-years-masquerade-ball-tickets-76067533039