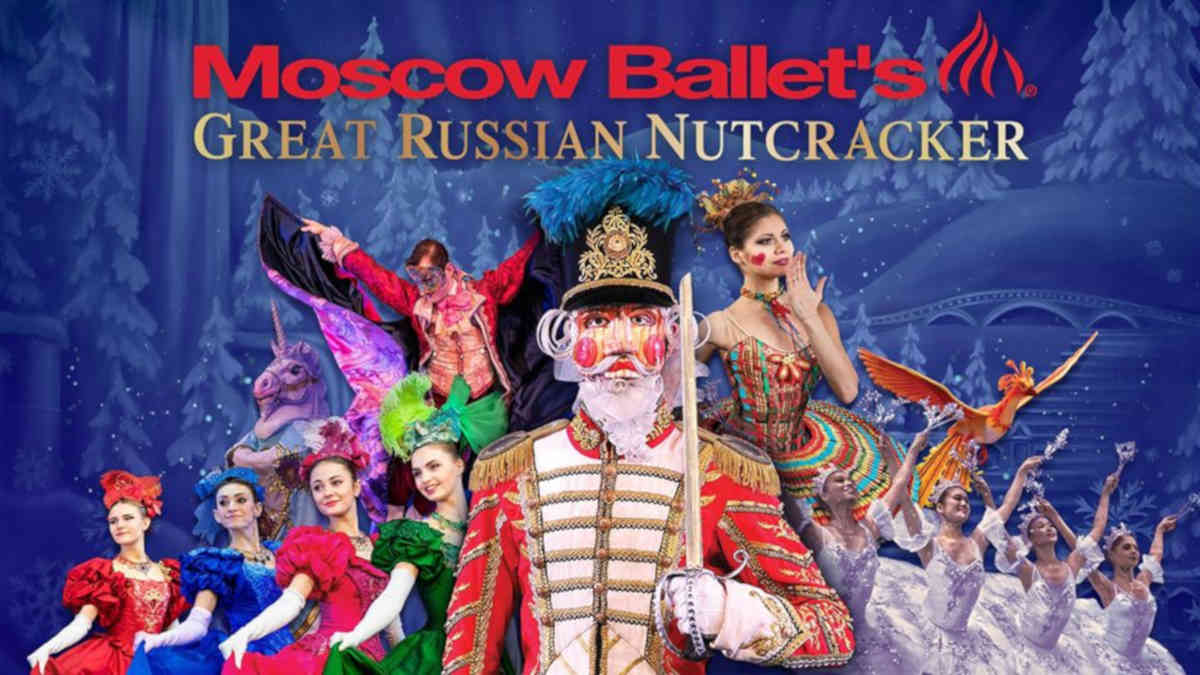 On Friday, December 27th head over to the Saenger Theatre on Canal Street to experience the Moscow Ballet's Great Russian Nutcracker! The performance will feature not only world-class artists, but also over 200 dazzling costumes, as well as stunning sets, towering puppets, and soaring birds. Enjoy Tchaikovsky's memorable score in this timeless ballet. Your family with love the performance of the Nutcracker which has become a holiday classic!
For more information and tickets visits: https://www.nutcracker.com/google/new-orleans
What You Need To Know The Nutcracker Performance
There will be two performances of Moscow Ballet's Great Russian Nutcracker on Friday, December 27: one will start at 3 pm and the second one will begin at 7 pm. You can save up to 15% on tickets when using the code: SNOW. When purchasing your tickets online make sure to enter SNOW into the promotional code box when you choose your seats.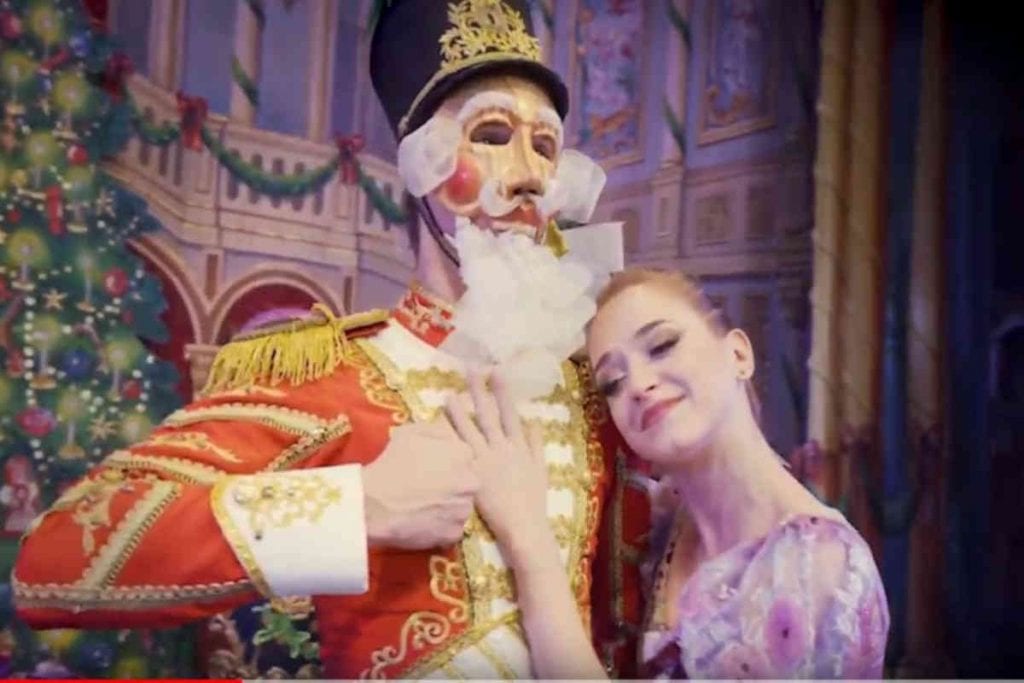 About The Saenger Theatre
Experience Moscow Ballet's Great Russian Nutcracker at the Saenger Theatre in New Orleans. The Saenger Theatre on Canal Street was built in 1927 by Julian Saenger. He paid $2.5 million for the construction which was an unheard amount of money at the time. Emile Weil designed the building. The interior design of the building creates an atmospheric 15th century Italian courtyard and gardens with arched surrounding, columns and decorative moldings. Visiting the theater itself is truly an experience.