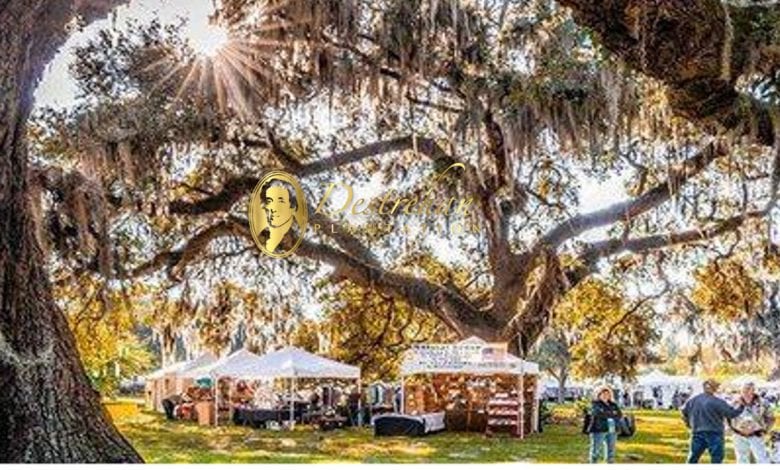 On Saturday, November 14 and Sunday, November 15, 2020, the Destrehan Plantation will host its 48th Annual Fall Event. The Destrehan Plantation is located at 13034 River Road in Destrehan, Louisiana. Admission to the 48th Annual Fall Event is $8.00 for adults and teens, $5 for children ages 6-12 and free for children 5 and under. Guests will enjoy hand crafted arts and crafts, antique vendors, Cajun and Creole food, children's activities, and live entertainment. The 48th Annual Fall Event craft vendors come from around the entire United States to showcase their talents and sell their handcrafted items. Also, the mule barn also promises to captivate the antique collector with unique pieces from antique dealers throughout Louisiana. Learn more about 48th Annual Fall Event – HERE.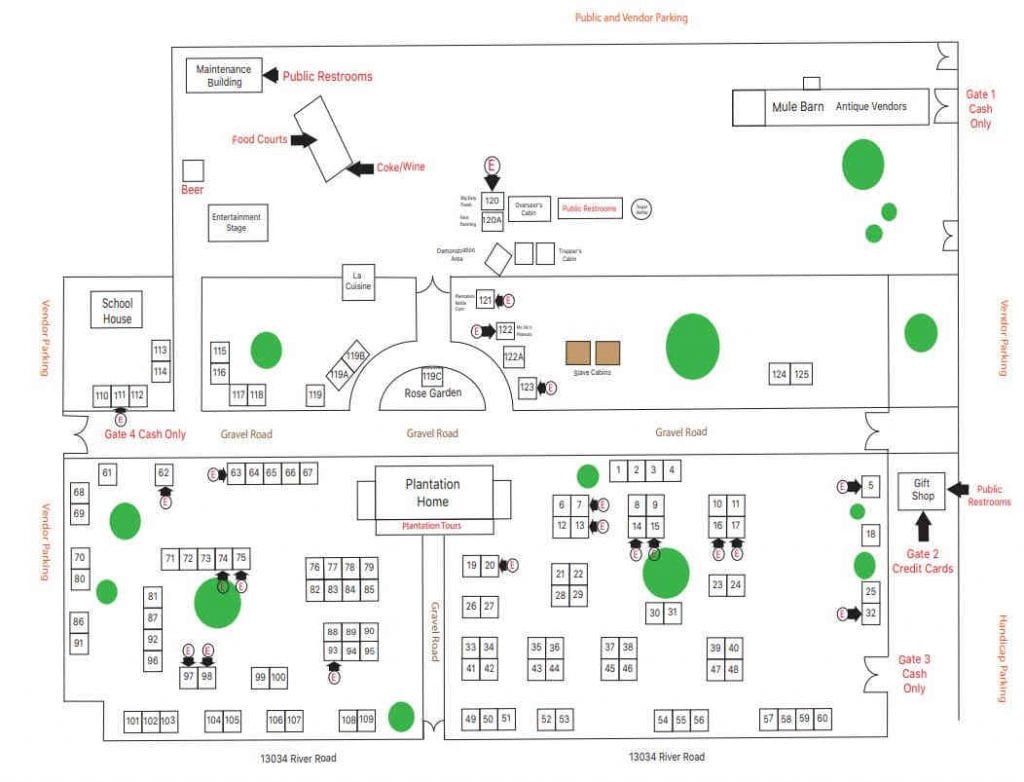 48th Annual Fall Event Entertainment Schedule
If you are looking to enjoy some fun entertainment at the 48th Annual Fall event, don't worry, there is a wonderful lineup of talent.
Kayla Woodson – Saturday, November 14 from 10:30AM – 12:00PM
Ryan Foret & Foret Tradition – Saturday, November 14 from 12:30PM – 4PM
Reed Alleman – Sunday, November 15 from 10:30AM – 12:00PM
Kevin Gullage and the Blues Groovers – Sunday, November 15 from 12:30PM to 2PM
Buckwheat Zydeco Jr. – Sunday, November 15 2:30PM – 4PM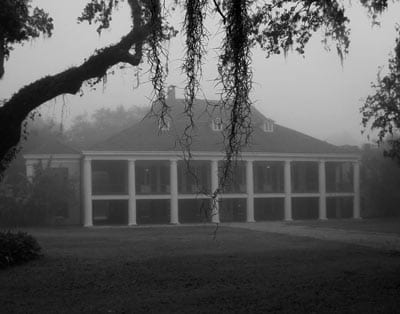 About The Destrehan Plantation
The Destrehan Plantation construction started in 1787 using materials from the swamp and the river and was completed in 1790. Robin De Logny entered a contract with Charles Paquet, who was a master builder and a slave at the time. Learn more about Charles Paquet and the construction of the Destrehan Plantation – HERE. The Destrehan Planation is an award-winning and nationally renowned Heritage Education Program. Guests of all ages can have the opportunity to go back in time and witness history firsthand. Adults and students can explore the restored house and the beautiful grounds filled with 200 year old oak trees. There is also educational exhibits and demonstrations. Learn more – HERE.
Don't miss out on anything that happens throughout New Orleans and the surrounding areas. Check out the New Orleans Local Calendar of Events for the latest festivals, music events, wine tastings, kid friendly events and so much more – HERE.