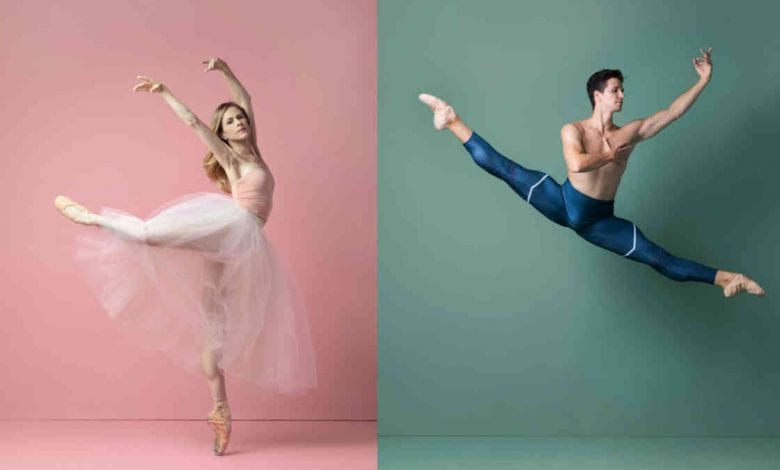 The 50th Anniversary Evening of Stars will take place on Saturday, January 25, 2020, at 6pm at the Mahalia Jackson Theater in New Orleans. For The New Orleans Ballet Association's golden anniversary year, the group will host a star-studded evening featuring a fabulous program of classical masterpieces.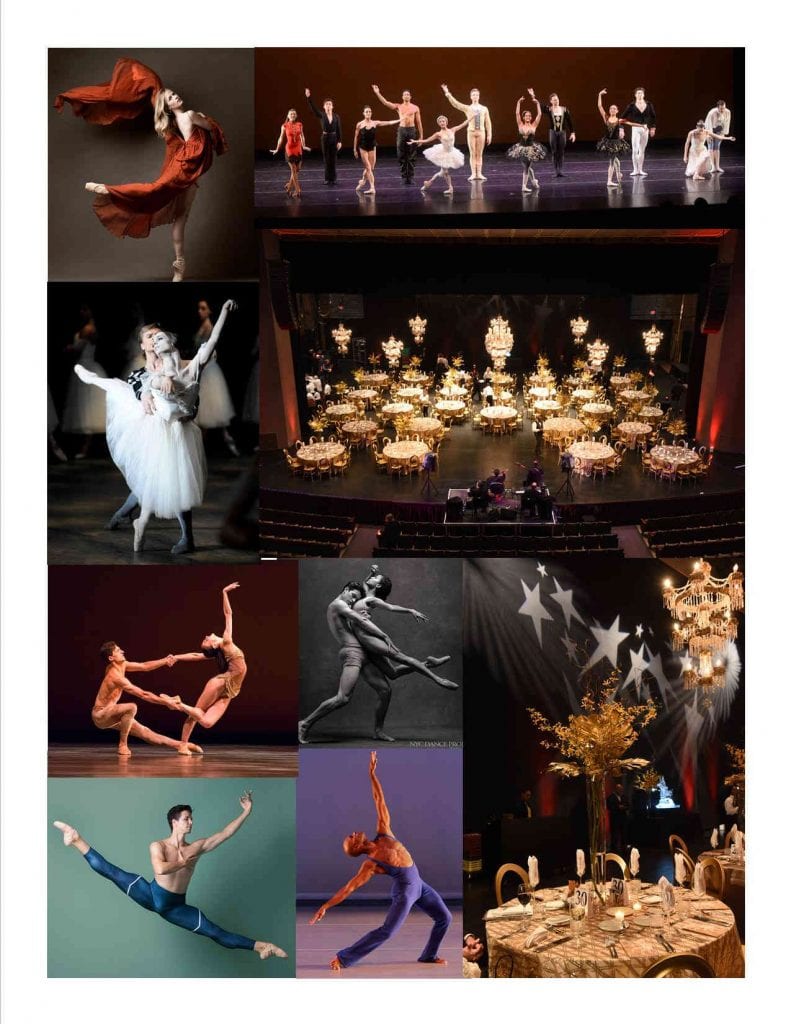 Exclusive Gala Packages
The gala is very unique because it includes premium seating for the performance, champagne intermission, and dinner on the stage with the artists. This year's NOBA fundraiser features a very limited number of patron who will shift from audience to join the featured artists and honorary guests on the transformed stage with grand chandeliers and beautiful center pieces. Guests will enjoy a three course dinner prepared by 1718 Catering by the Hyatt Regency New Orleans. There will dancing and entertainment provided by Julio and Cesar and a silent auction. Tickets start at $400 per person. All Benefactors receive admittance to the exclusive Benefactor Dinner at the Windsor Court on February 11; Box Seating for the Performance, Champagne at Intermission at your box with White Gloved Service, the Post-Performance reception, and VIP Parking. Click HERE for more details.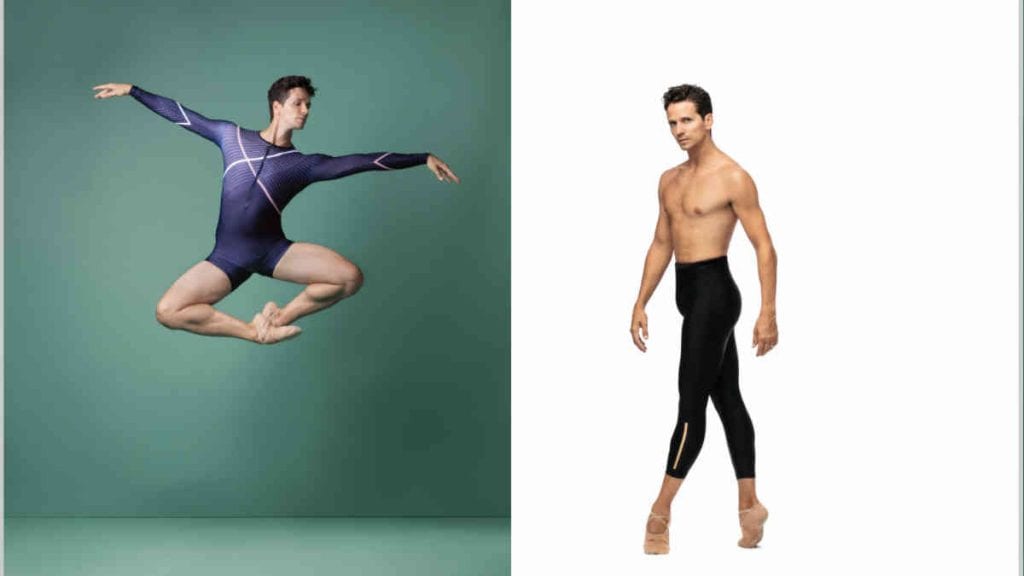 Performances
Some of the stunning program will include pieces from Le Corsaire, Sleeping Beauty, Giselle, Raymonda, and Flower Festival of Genzano to contemporary works performed by international ballet superstars Maria Kochetkova & Vitor Luiz and world renowned artists Heather Ogden & Guillaume Côté from National Ballet of Canada, Victoria Jaiani & Temur Suluashvili from The Joffrey Ballet, Ji-Young Chae & Derek Dunn from Boston Ballet, Nayara Lopes & Sterling Baca from Pennsylvania Ballet and Glenn Allen Sims from Alvin Ailey American Dance Theater. There will also be performances by NOBA dance Center for Dance Alumni and students including a tribute to Allen Toussaint. Tickets start at $20.
Click HERE for details.