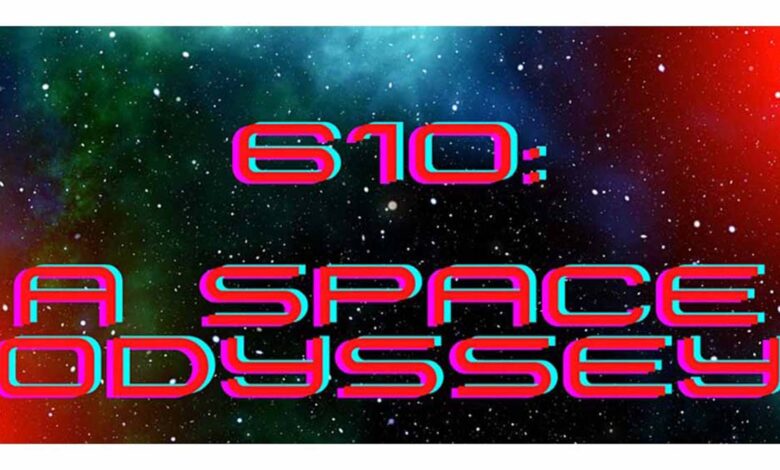 This is not your typical Carnival Ball….. no this the 610 Stompers 11th Annual Sweet 610 Debutante Ball. The 610 Stompers, the ordinary men with extraordinary moves invite you to their 11th Annual Sweet 610 Debutante Ball: 610: A Space Odyssey! The party will take place on Saturday, January 27 at The Fillmore.
For more information and tickets click HERE
What To Expect From The Stompers Debutante Ball
Get your space-themed costumes ready (get creative, people) and dance the night away with us Saturday, January 29 at The Fillmore New Orleans. Your ticket to 610: A Space Odyssey includes OPEN BAR ALL NIGHT, LATE NIGHT PIZZA, entertainment by DJ MANNIE FRESH, Karma and Paris Ave, and the official debut of our NEW 2022 DANCES. There is no better ticket in town.

About The 610 Stompers
The 610 Stompers are a 100 men strong all male dance group. The ordinary men with the extraordinary moves have been bringing joy to New Orleans' beloved parades since 2009. 610 Stompers members come from all walks of life. Their ages range from the 20's to the 80's. 610 Stompers members have one thing in common their passion for dance! And they have strong women supporting them the 610 Splits who protect the men while they perform. Basically they are their security. The Stompers also perform for charitable causes and raise and donate money to all kinds of causes.
To learn more about the 610 Stompers visit: https://610stompers.com/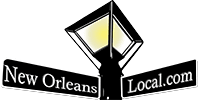 New Orleans Local is your best resource for the latest events happening around the city. If you like the theater, we've got you covered with all sorts of great safe events and lots of virtual events. Whether you are looking for festivals, parties, theater, charity events or events for kids, we have everything you need to be in the "know." Our Calendar of Events welcomes any organization or business to submit events and happenings – HERE – to help let our community know what is happening around town. Everybody knows about Mardi Gras, but do they know about the latest charitable event, local marathons, holiday events, or reveillon dinners? Submit your event with a great photo, so we can let people know what events you want to help to promote in the New Orleans area. Laissez Les Bons Temps Rouler!