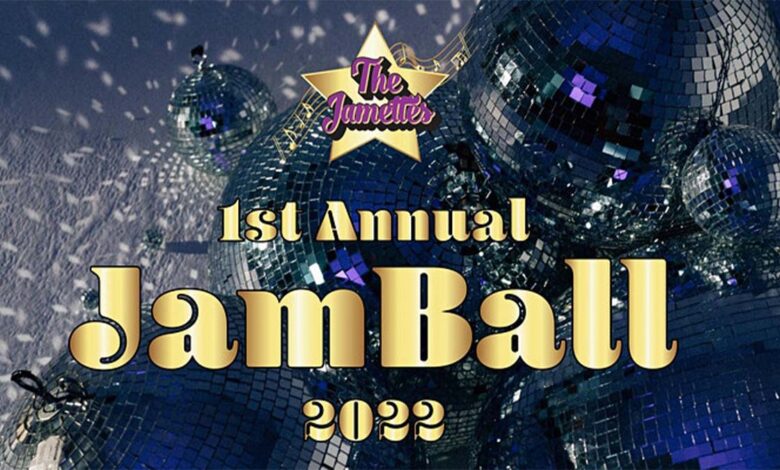 Are you ready to dance the night away… for a great cause? DJ Legatron along with performances by an Upbeat Academy alum, Odd, New Orleans dance krewes: NOLA Heat, Silhouette Dance Co. and your very own Jamettes are all coming out  to the JamBall 2022 to support JamOrg, Upbeat Academy! On Saturday, January 2022, from 6pm until 10pm, everyone is invited to come out to the Rabbit Hole and have a great time at the 1st Annual JamBall 2022. 

JamBall 2022 Details
Experience the brand new Rabbit Hole venue with a beautiful dance floor inside and a massive outdoor stage area, while we raise money for this years JamOrg, UpBeat Academy at the JamBall 2022.
UpBeat Academy Foundation is an after school music education program that empowers and inspires New Orleans Middle and Highschool students by providing access to the technology and tools used in the production and performance of Hip Hop, R&B, Rap, Dance Music and other popular genres!
Lets start this Mardi Gras season off right and boogie down in our 80's Prom attire while supporting a good cause.
JamBall 2022 Tickets start at $5 – Get YOURS HERE! 
*A valid COVID-19 vaccination or negative test is required upon entry to the JamBall 2022 event . Must be 18 or older. Masks required.
About Upbeat Academy Foundation
Upbeat Academy Foundation inspires and empowers New Orleans area young people through a modern approach to music education. Utilizing an original curriculum that provides access to the technology and tools used in the production and performance of hip-hop, rap, R&B, dance music, and other popular genres, Upbeat Academy strives to nurture the next generation of musical talent and entrepreneurs, fostering creativity and collaboration both in the classroom and in the community.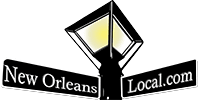 New Orleans Local is your best resource for the latest events happening around the city. If you like the theater, we've got you covered with all sorts of great safe events and lots of virtual events. Whether you are looking for festivals, parties, theater, charity events or events for kids, we have everything you need to be in the "know."  Our Calendar of Events welcomes any organization or business to submit events and happenings – HERE – to help let our community know what is happening around town. Everybody knows about Mardi Gras, but do they know about the latest charitable event, local marathons, holiday events, or reveillon dinners? Submit your event with a great photo, so we can let people know what events you want to help to promote in the New Orleans area.  Laissez Les Bons Temps Rouler!