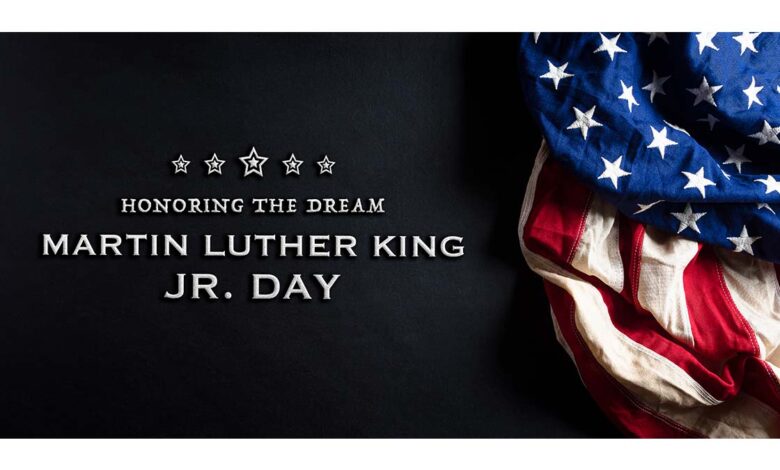 There are many activities that take place on Dr. Martin Luther King, Jr. Day, but one of the most important is a day of service. From St. Roch and Mid City to the Lower 9th Ward and beyond, volunteers will be getting together and supporting their neighbors and community by volunteering. Below are a few of the Day of Service events taking place on January 17, 2022, in honor of Dr. Martin Luther King, Jr.
St. Roch MLK Day of Service
The St. Roch community is inviting neighbors to strength the community with a day a service from 10am until 2pm. Learn more – HERE.
City Park Day of Service
In honor of MLK day, City Park invites everyone to support the New Orleans City Park by lending a hand to beautify the community green space. Join friends and families from 7 am until 12:30pm. Learn more – HERE.
MLK Day of Service on the Greenway
The Friends of Lafitte Greenway are commemorating  Dr. Martin Luther King, Jr's life and work by supporting the community. Meet at Greenway Plaza (500 N Norman C Francis Parkway) at 10 am until 1pm. Learn more – HERE.
Lower 9th Ward MLK Day of Service
The Lower 9th Ward Homeownership Association and SOUL are teaming up to pick up trash in the Lower 9th Ward from 9am until noon. The meet-up location is 5234 N. Claiborne Avenue in New Orleans.  Learn more – HERE.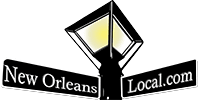 New Orleans Local is your best resource for the latest events happening around the city. If you like the theater, we've got you covered with all sorts of great safe events and lots of virtual events. Whether you are looking for festivals, parties, theater, charity events or events for kids, we have everything you need to be in the "know."  Our Calendar of Events welcomes any organization or business to submit events and happenings – HERE – to help let our community know what is happening around town. Everybody knows about Mardi Gras, but do they know about the latest charitable event, local marathons, holiday events, or reveillon dinners? Submit your event with a great photo, so we can let people know what events you want to help to promote in the New Orleans area.  Laissez Les Bons Temps Rouler!