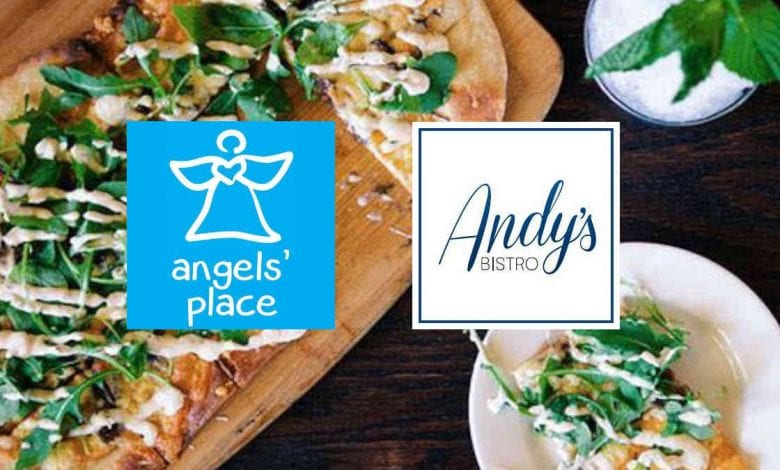 We love to eat in New Orleans. So, when we are given the opportunity to eat and to give back to the community at the same time, it is a real Win-Win. On Monday, March 2, 2020, from 4:30 until 9:00pm, you can Dine for a Cause at Andy's Bistro (3322 N. Turnbull Drive, Metairie, La) to benefit Angel's Place.   Whether you come in to enjoy a cocktail or come for dinner, 10% off all proceeds will go the Angel's Place. All you have to do is come and eat to benefit a wonderful local organization.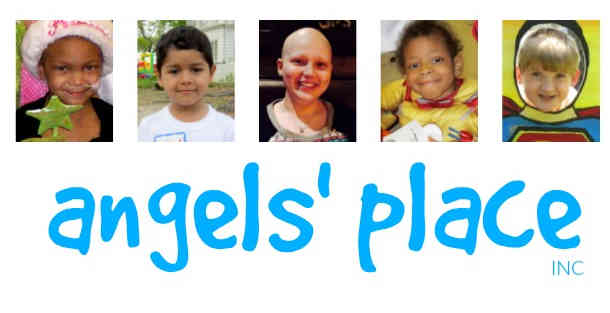 Angel's Place
The mission of Angels' Place is to provide ongoing support services to children with life threatening illnesses and their families. Consistent with the vision of the founder Anita Gilford, the organization supports these families in a loving and caring manner throughout the year. Angel's Place was founded in 1997 by Anita Gilford. Anita Gilford found that there were few places for families to turn to for help while they were fighting cancer. Anita's own son fought against cancer and won, but she promised to dedicate her life to helping seriously ill children and their families and she accomplished this with Angel's Place.
Angels' Place provides additional support to local families throughout the year. Volunteers who are trained help watch over Angel's Place children at the hospital or provide household aid to the families free of charge. Angel's place receive clients through referrals from Children's Hospital and Ochsner Health System.
To learn more about Angel's Place, click HERE.
Andy's Bistro
Andy's Bistro is a restaurant and bar located in Metairie off of Veterans Blvd on North Turnbull. There is definitely something for everyone at Andy's Bistro from wood fired flatbreads and decadent salads to a perfectly cooked filet mignon and fresh, seared sea scallops. Andy's believes that fantastic food can be just as good for the soul as it is for your body, which is why the chefs hand select produce to ensure the freshest flavors and cuts of meats.  Check out the entire Andy's Bistro Menu – HERE.