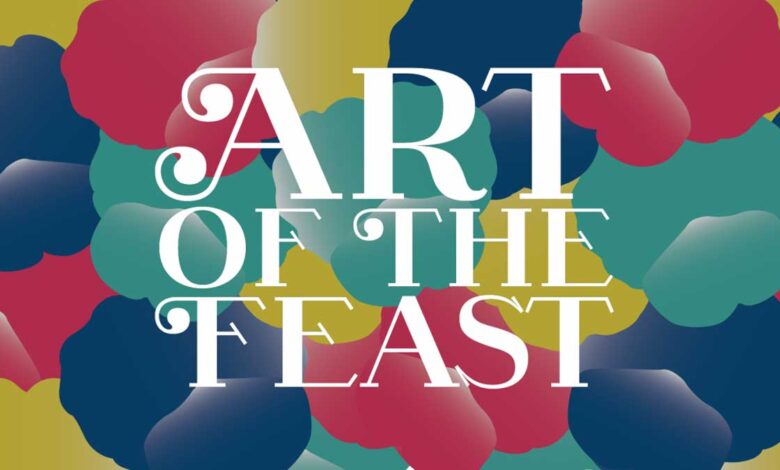 On Saturday, May 22, 2021, join The NOCCA Institute for ART OF THE FEAST, a celebration of music, food, and fine art. Whether you attend in person or enjoy from the comfort of your home, you'll experience a fabulous meal, great music, and a chance to win artwork, vacation packages, and more in our silent auction and raffle. Guests will enjoy an exquisite five-course, seasonally inspired chef's dinner and wine pairing with live entertainment by Kevin Gullage and Doreen Ketches.
ART OF THE FEAST generates important funds for The NOCCA Institute, which oversees programs like support for students, artist residencies, and many other initiatives that benefit the young artists at the New Orleans Center for Creative Arts (NOCCA), as well as their teachers and the community. ART OF THE FEAST is presented by the James P. Raymond Jr. Foundation, with additional support from the Pamela and Warner Williams Charitable Fund. ~ Website

Art of the Feast Details
Guests will enjoy a five-course, seasonally inspired chef's dinner and wine pairing. The menu includes: 
First course: Tuna dip, pimento cheese, rillion, crackers
Second course: Ceviche garnished with fried rice and lime, avocado creme fraiche, red onions, cilantro, green onion (fish, crab)
Third course: Roasted quail quinoa salad with roasted vegetables and lemon, rosemary vinaigrette 
Fourth course: Smoked braised beef cheeks, grits and blistered cherry tomatoes with red wine vinegar and basil
Fifth course:  Rum-soaked cake with local berries and coconut cream 
There will also be live entertainment provided by alumni Kevin Gullage and Doreen Ketchens, as well as an alumni jazz ensemble. Guests will also be able to peruse artwork and other items in our silent auction. Doors open at 6:30pm. Click here for tickets. ART OF THE FEAST will follow all current COVID-19 safety protocols.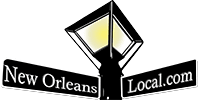 New Orleans Local is your best resource for the latest events happening around the city. If you like the theater, we've got you covered with all sorts of great safe events and lots of virtual events. Whether you are looking for festivals, parties, theater, charity events or events for kids, we have everything you need to be in the "know."  Our Calendar of Events welcomes any organization or business to submit events and happenings – HERE – to help let our community know what is happening around town. Everybody knows about Mardi Gras, but do they know about the latest charitable event, local marathons, holiday events, or reveillon dinners? Submit your event with a great photo, so we can let people know what events you want to help to promote in the New Orleans area.  Laissez Les Bons Temps Rouler!