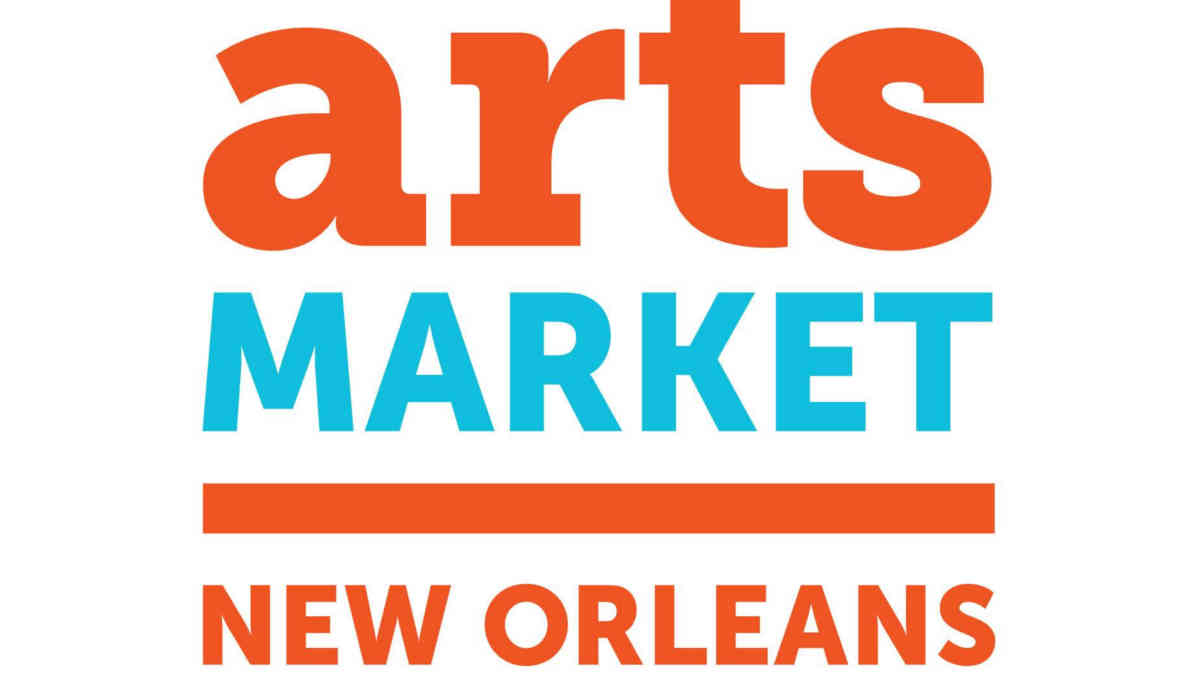 Join in support of a local Arts Market in New Orleans on December 18-19, 2021, from 10am until 4pm. The market is located Marsalis Harmony Park bordered by S. Carrollton Avenue, S. Claiborne Avenue, Dublin Street, and Sycamore Place. There will be fresh product, plants, art, jewelry and lots more to choose from while supporting your local businesses and community. There will be over 90+ vendors.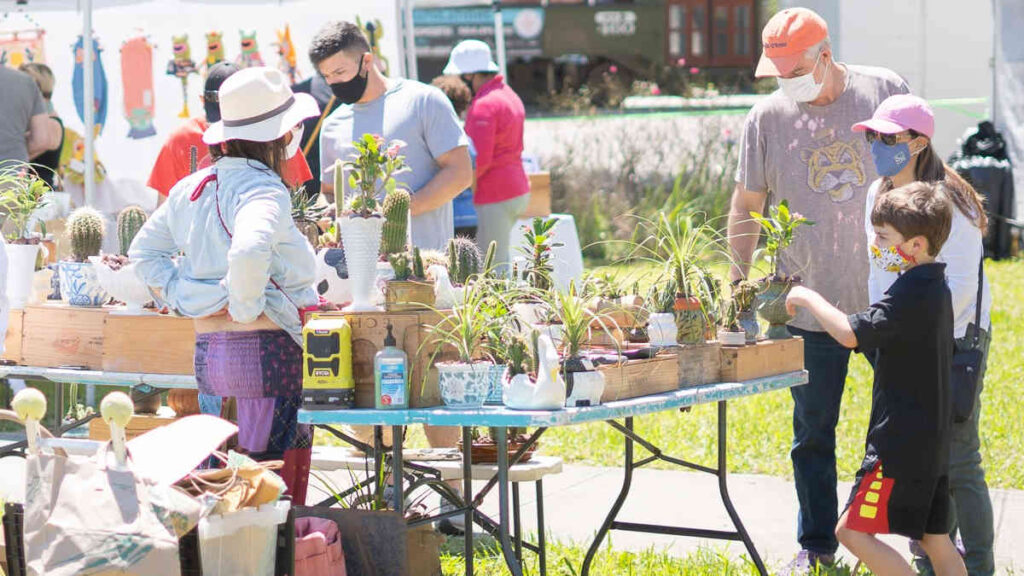 Arts Market takes place every second Saturday in City Park's Goldring/Woldenberg Great Lawn and every last Saturday in Marsalis Harmony Park (formerly Palmer Park).
Arts Market New Orleans Details
The Arts Market New Orleans presented by the Arts Council is a free, monthly, open-air marketplace of artwork made by New Orleans and Gulf Coast artists. The artwork at the Arts Market is affordable and handmade, ranging from paintings, photography, printmaking. ceramics, glasswork, jewelry, wood, handmade clothing, soap, and other things you'll only find all together here. Learn more – HERE.
If you are interested in being a vendor at the Arts Market in New Orleans, applications are still being accepted in all mediums including painting, photography, printmaking, sculpture, ceramics, and textiles. All applications are juried monthly on a rolling basis.
Announcement: "To abide by social distancing and to create a safe experience, the market will not offer its usual activities of local food vendors, live music, or children's crafts. We are currently not accepting applications for food. The market is only for shopping and will continue to follow the City's guidelines on outdoor events. All attendees who aren't vaccinated must wear mask. Hand sanitizer will be provided throughout the event."
For questions or more information, email [email protected].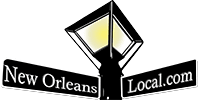 New Orleans Local is your best resource for the latest events happening around the city. If you like the theater, we've got you covered with all sorts of great safe events and lots of virtual events. Whether you are looking for festivals, parties, theater, charity events or events for kids, we have everything you need to be in the "know."  Our Calendar of Events welcomes any organization or business to submit events and happenings – HERE – to help let our community know what is happening around town. Everybody knows about Mardi Gras, but do they know about the latest charitable event, local marathons, holiday events, or reveillon dinners? Submit your event with a great photo, so we can let people know what events you want to help to promote in the New Orleans area.  Laissez Les Bons Temps Rouler!