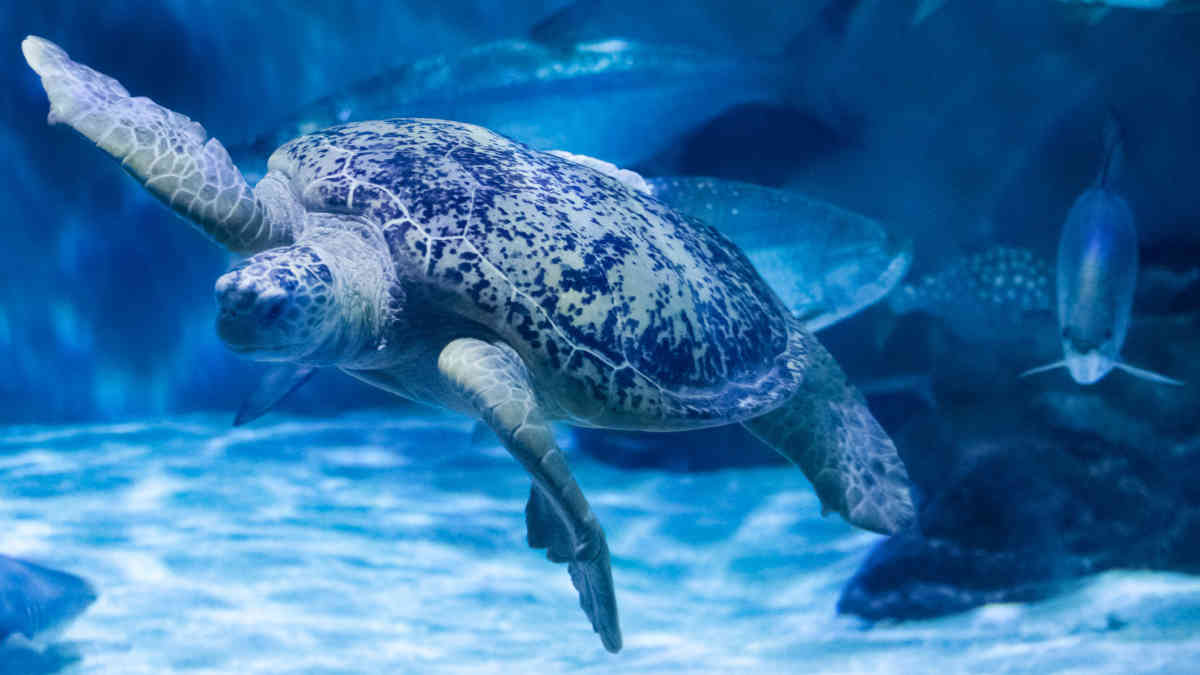 Are you ready for a visit to the Audubon Aquarium of the Americas? You are in luck the aquarium will reopen on Thursday, July 16, 2020 after a four-month closure due to the COVID-19 pandemic.
When visiting the aquarium be ready for some changes. The aquarium announced that online reservations will be required for all guests, including Audubon Members, to limit the number of guests inside the aquarium and support physical distancing.
"In accordance with City health guidelines, masks will also be required for all guests visiting our indoor facilities, such as the Aquarium. Although the City is not requiring face coverings for outdoor recreation if social distancing is maintained, we strongly encourage guests to wear a mask while visiting Audubon Zoo as well."

Audubon Executive Vice President and COO Kyle Burks
Not everything will return to normal at this time. Although the aquarium is reopening, Audubon has made the difficult decision to cancel its fee-based summer camps, private event rentals at all facilities through August as well as Scales & Ales, it's annual fall Aquarium fundraiser.
Aquarium staff has been busy during the closure. They have continued to care for its more than 15,000 animals while consulting with experts across the country to develop a comprehensive reopening plan that will ensure the health and safety of its visitors, staff, volunteers, and animals.

We are an organization built on hope and our ability to overcome seemingly insurmountable odds. Over the years, the Audubon team has made historic comebacks, resurrecting a neglected Zoo to a world-class facility and rebuilding from the tragedy of Hurricane Katrina. Our response to this challenge will be no exception. Together, we will get through this and come out the other side stronger than ever.

Ron Forman, Audubon Nature Institute President and CEO
Audubon Park and Riverview are open to the public, including vehicular traffic. Audubon Tennis and the Audubon Park Golf Club are open. Click the links to learn more about the current operating status of each facility.
Entergy Giant Screen Theater and Audubon Butterfly Garden and Insectarium remain closed to the public, and we do not yet have a timeline for reopening. Please follow Audubon on social media and check back here for more updates as the phased reopening of New Orleans continues.
For more information click HERE.