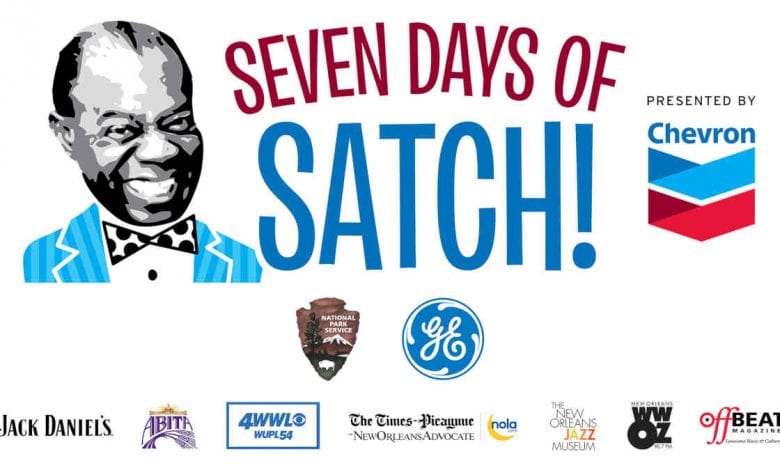 Now Satchmo Summerfest is following in the footsteps of so many other great New Orleans events and is going virtual. Seven Days of Satch will take place July 27th through August 2nd, 2020. Organizers say the week long event will be a virtual tribute to the 20th anniversary of Satchmo Summerfest.
Instead of heading out to the French Quarter you will be able to enjoy Satchmo Summerfest performances from the comfort of your home on Facebook Live (August 1st- August 2nd)
The musical lineup includes James Andrews, John Boutté, Wendell Brunious, Topsy Chapman and Solid Harmony, Meschiya Lake and the Little Big Horms, Tuba Skinny and many more. The Musical performances will be filmed onsite at the New Orleans Jazz Museum .
For complete schedule visit: https://satchmosummerfest.org/music/
And that is not all. WWOZ will complement the event with Satchmo related programming.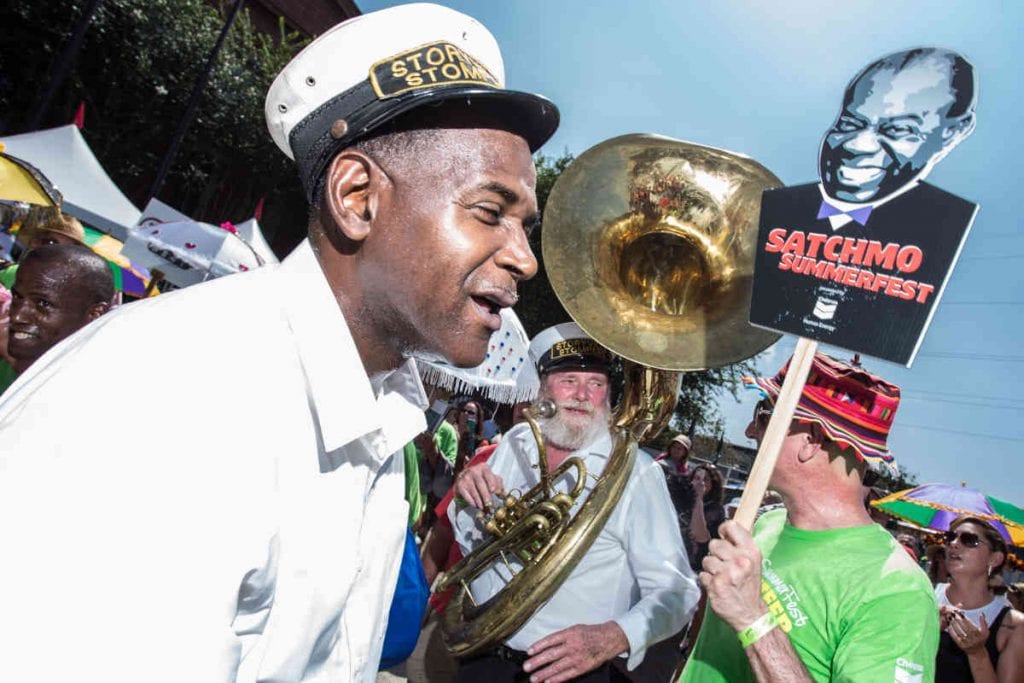 Due to the COVID-19 pandemic, organizers announced the cancellation of the Satchmo Summerfest in May. The event is scheduled to return on July 30 to Aug. 1, 2021.