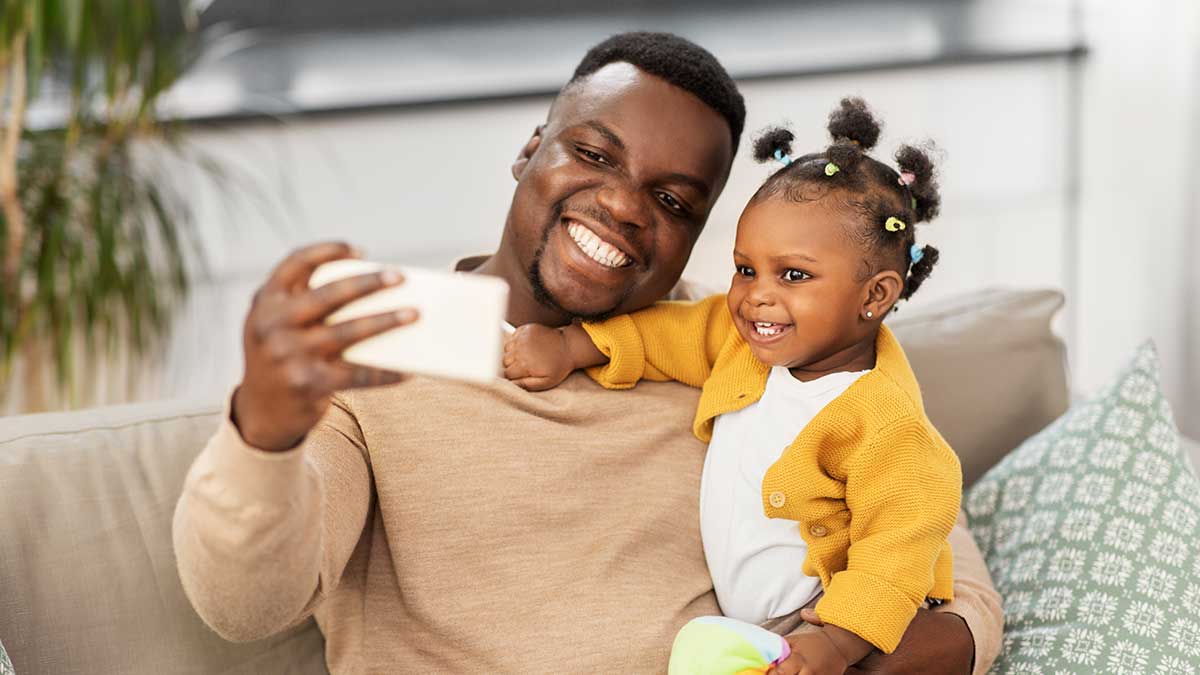 Just because science class may be postponed does not mean we cannot still have fun with science. We have compiled a list of science websites to help continue to build science knowledge at home. Now, for the parents who are having "fun" teaching math at home, these websites and activities may actually capture your attention.
Science Made Fun At Home
Exploratorium – Have you ever gone to this hands-on museum in San Francisco? The Exploratorium is a science museum. The website offers hundreds of videos, apps and activities on just about everything science. Why does your voice sound good in the shower? What changes when you cook meat? Check out the Science Snack section for hands-on projects for explorers and builders.
NASA Kids' Club – It is time to boldly go and discover science. This club will entertain both kids and adults for hours. Check out the Space Place where kids can play games, do online crafts, and so much more all related to NASA.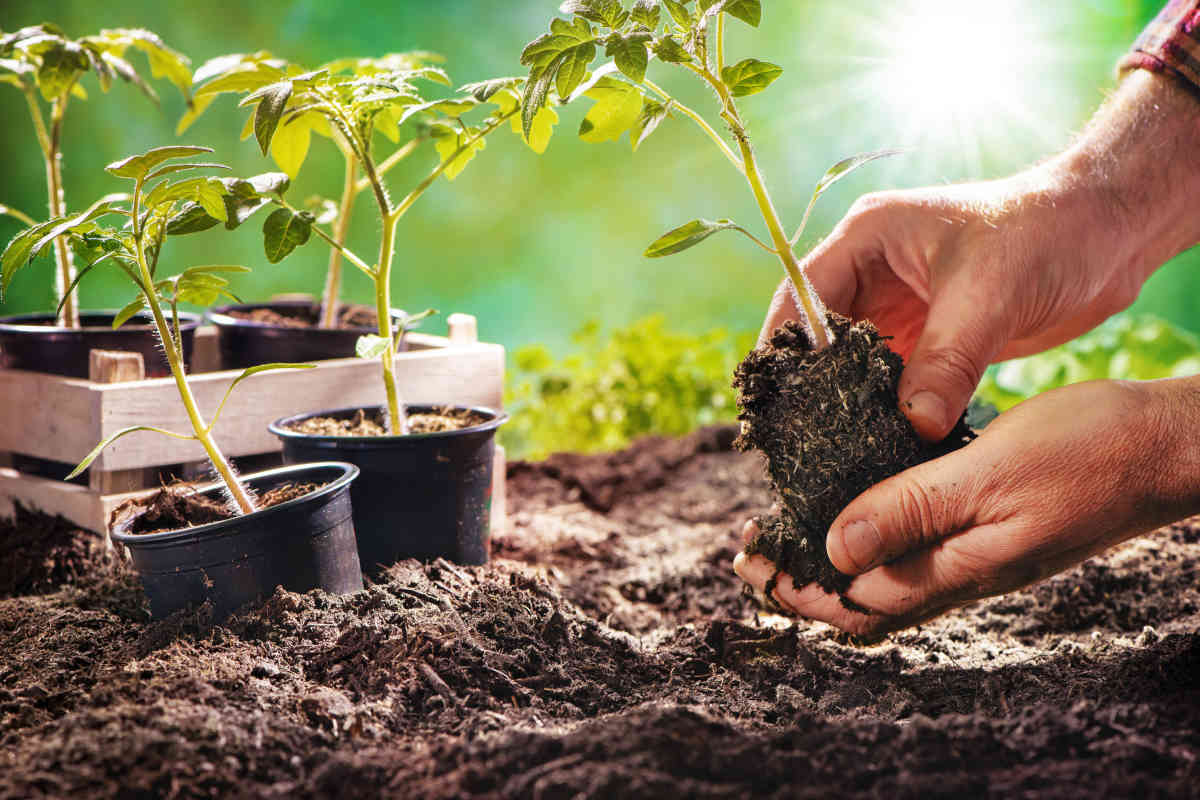 Scratch – This website is a great introduction to programming. Kids can learn to create interactive stories, games and animations through coding and then share with friends and family.
Tinkercad – Have you ever wanted to learn how to design in 3D? This program helps to teach 3D design, electronics and coding. Minecraft fans will definitely enjoy the Minecraft modeler. There is something for every future engineer and designer.
SciStarter – Do you need a place to start to get involved in science. This program is not a traditional practice tool. It offers citizen science projects that families can do together. This is one of the great science websites.
PhET – Do you like to investigate? This science websites comes from the University of Colorado Boulder and offers interactive simulations for investigating physics, chemistry, math, earth science, and biology.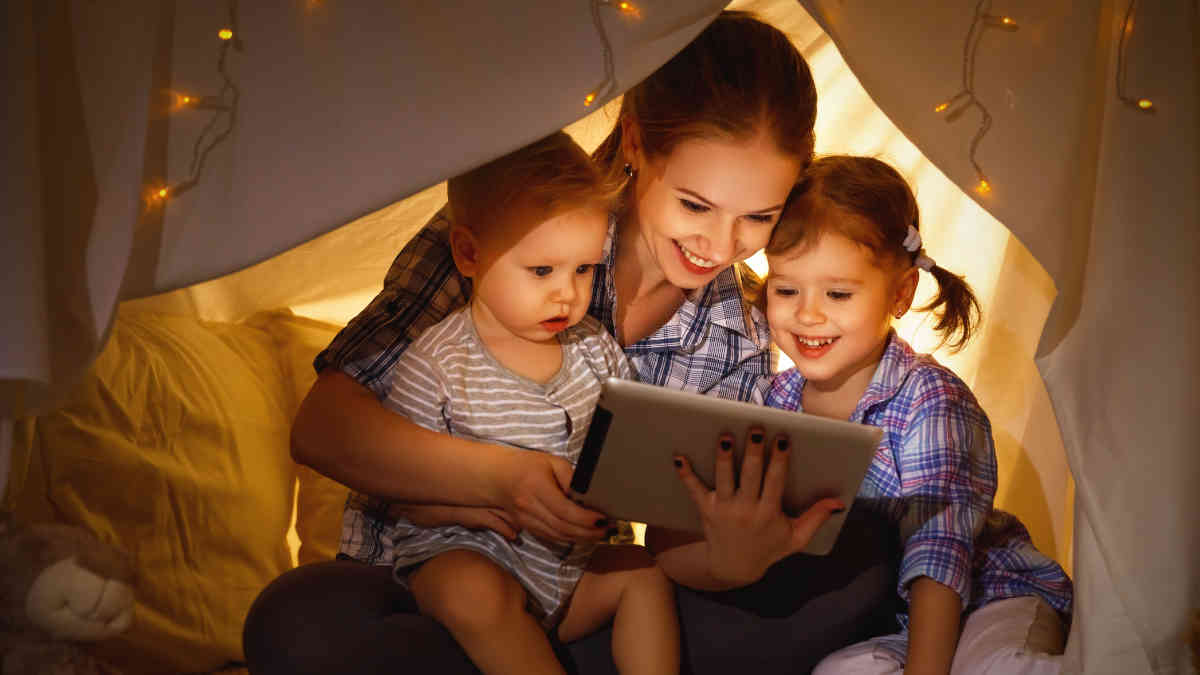 Ology – This website is created by the American Museum of Natural History just for students. Find out about fossils, the universe, animals and so much more. Kids of all ages can play games, do activities , collect cards, and even meet scientists.
NASA's Climate Kids – Do you want answers? This website offers clear answers to questions on global climate change through sections on weather, air, the ocean, freshwater, carbon, energy, plants, animals, and technology. This site includes educational games, activities, crafts, videos and information on green careers. Check out the images and videos.