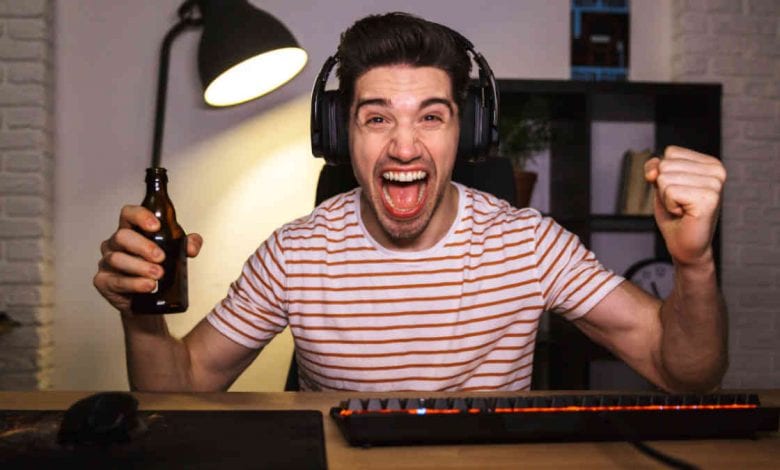 We have been focusing on things families can do together in our Coronavirus Curriculum series. Those ideas were mainly activities to keep your kids busy while they are at home. But what do you do once the little ones have gone to bed? You can't go out to see a concert or go to your favorite watering hole for happy hour. You probably also miss your friends and miss having a grown up conversations? Here are a few ideas that may help you stay entertained and sane while practicing social distancing.
There are actually plenty of fun things to do once your kids go to bed. Here are a few ideas that might help you get over the coronavirus blues:
Happy Hour & Social Distancing
Start your social distancing party, simply log on to your favorite video chat app such as Zoom, Skype, WhatsApp, Google Hangouts, FaceTime or any others you are familiar with. Send out invitations, enable the camera on your device and you are ready to go. Those will bring your friends back into your home without physically being there. You can ask each other questions, play a drinking game, or even do some arts and crafts together while being apart. Make your favorite drinks and just have one together while social distancing.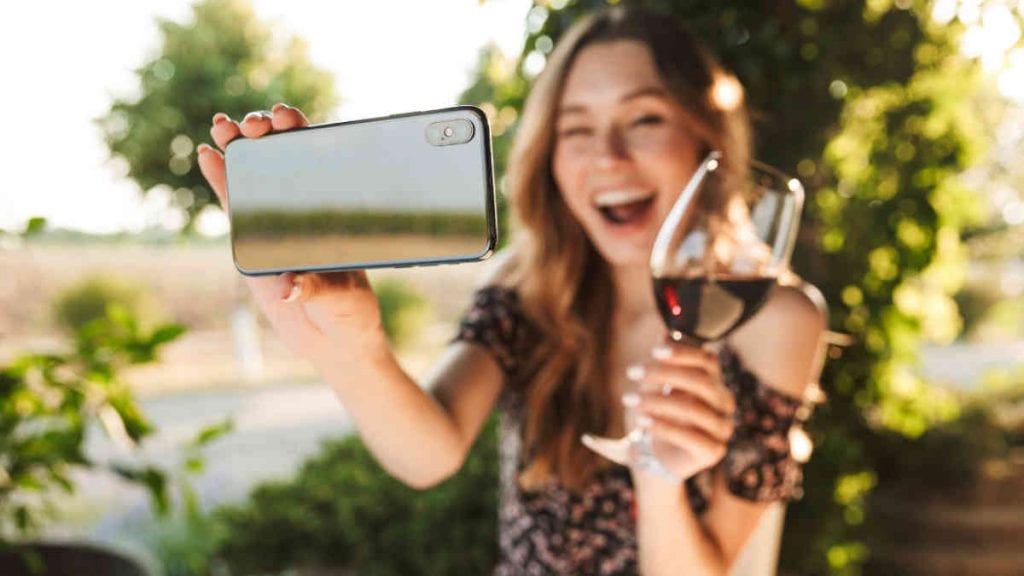 Virtual Game Night
Did you and your friends used to meet to play card games, charades, monopoly, or other board games? Well, social distancing and game night can come together. There are plenty of virtual games out there that will keep you and your friends entertained while practicing social distancing. JackBox offers a wide variety of games including personalty test games and word games like Dictionary. The app is available across multiple platforms (desktop Apple-TV, Fire TV, PlayStation and more). The app will cost you $20.99 for a pack of six games, but you and your friends will be entertained in our time of social distancing.
If you were a big fan of Cards Against Humanity, don't let social distancing stop you. The Evil Apples app is available for iOS or Android and it is free to download. Play this not so politically correct game with your friends through SMS, Twitter, or Facebook.
Have you ever played UNO! Well now you can play it online. The app is available with Google Play or the App Store for free. You can play with a friends just like to used to and keep your social distance. And there are more card games available online. Words with Friends is an online scrabble version that will force you to think while playing with your friends.
Virtual Drinking Games
If those games are not your thing, there are also virtual drinking games out there. 5 Second Rule is available for iOS or Android.  Players are asked a simple question and they have 5 seconds to come up with 3 answers before the buzzer rings. If you don't make it, well you have to drink. Never have I ever can also be enjoyed while practicing social distancing on iOS and Android. These games will keep you and your friends laughing all night long. And if you happen to drink a little too much…..well you are already home thanks to social distancing.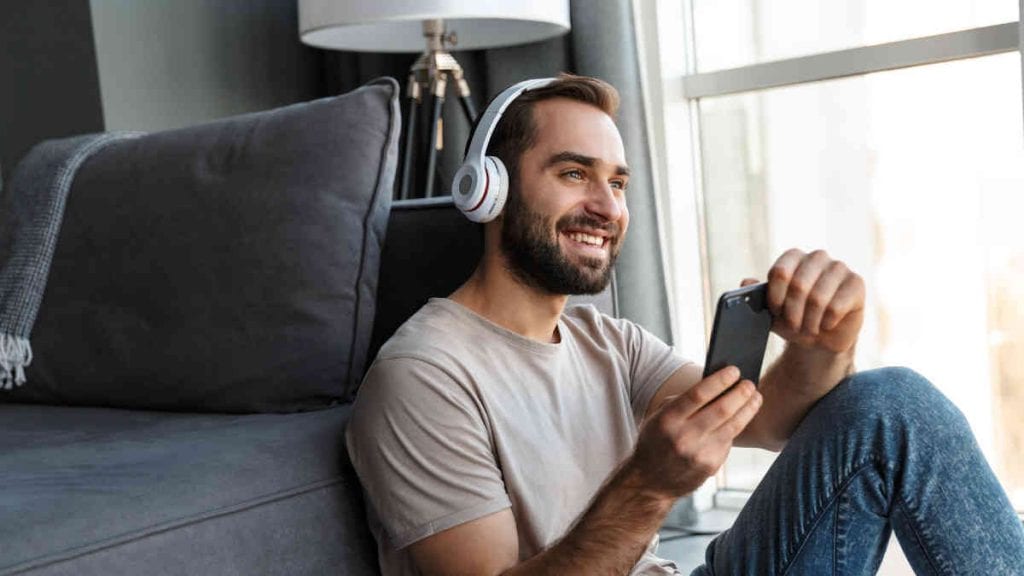 Virtual Concerts
Well you can't go out and enjoy concerts which is a shame. Social Distancing has brought the Festival Season in New Orleans to a hold. However, you can still dress up and dance in your living room. You could do that every night. Start with Wednesdays and 70's night, make Thursday 80's night, Saturday could be a throwback to the the nineties…. you get the idea, just make sure to dress the part and invite your friends to do the same. Then, via video chats you can compare outfits and dance moves.
Tons of musicians here in New Orleans and world wide re live-streaming their music on social media in our time of social distancing. Just check to see when your favorite artist is going live on Facebook or other social media. Sofa King Fest is a website which is constantly streaming music and concerts allowing artists to sign up and schedule performances. The website says that all proceeds will go directly to the artists or the charity of their choosing.
So give these ideas a try while practicing social distancing!