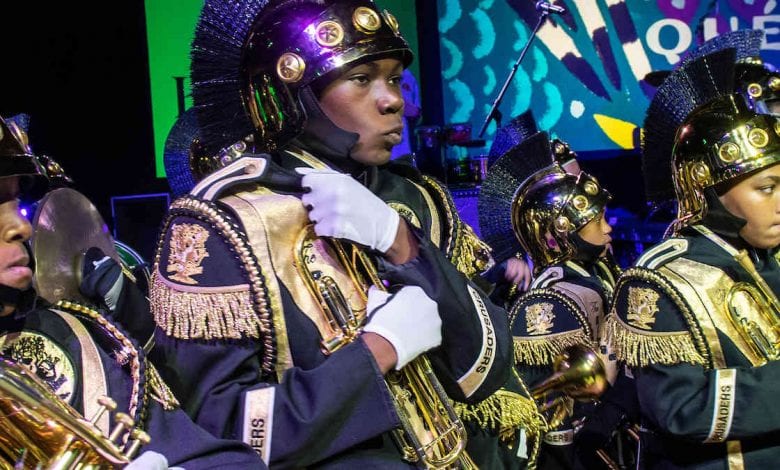 On January 18, 2020 at 7:30pm the famous Bal Masqué 2020 will open its doors to a wonderland filled with great food, wine & cocktails and entertainment at the Sugar Mill. The purpose of the charity event is to raise money for the Link Stryjewski Foundation. "Chefs Donald Link and Stephen Stryjewski created the Link Stryjewski Foundation to address the cycles of poverty and violence in New Orleans by investing in high quality education, enrichment, mentoring and job training opportunities for the City's youth." The Foundation provides financial support and partners with non-profit organizations that directly work to nourish and educate the youth of New Orleans. Learn more about the foundation HERE.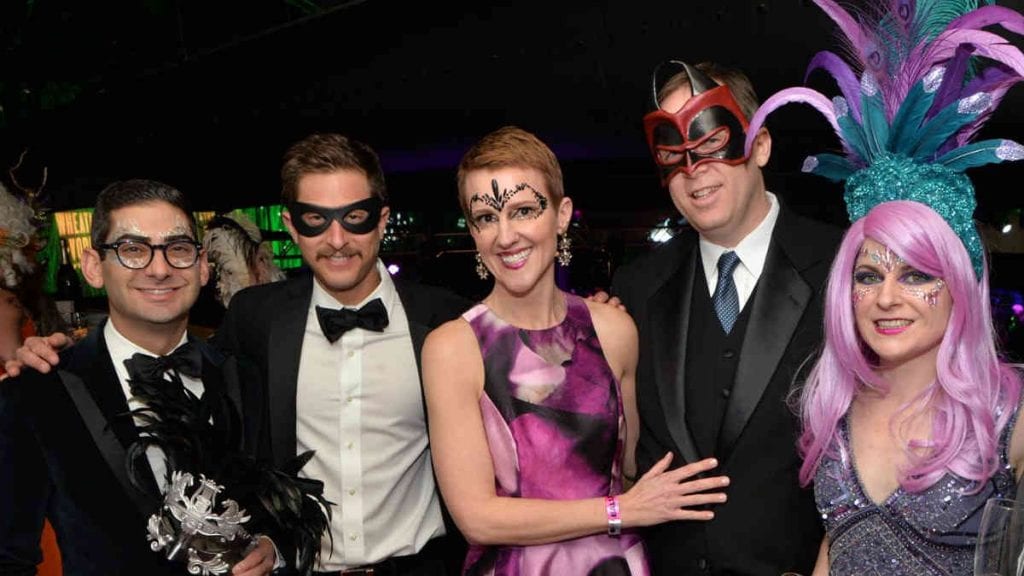 Musical Guests
This year's entertainment for Bal Masqué 2020 features talent that will thrill the guests with their talents from around the world. Tribu Baharu's sound is influences by the Afro music of Colombia Caribbean cities. Nathan & The Zydeco Cha Chas will bring great Zydeco sounds that include the accordion to the dance floor. The Roots of Music is a group of talented youth from ages 9 to 14 who will not only wow guests with the musical talent but also their dancing talent. DJ El Camino features a blend of trends and history for a new style called Trendistory. To learn more the Bal Masqué 2020 entertainment, click HERE.
Featured Chefs
Sixteen Featured Chefs will wow all of the guests with unique dishes created specially for the Bal Masqué 2020 guests. The Chefs include: Nancy Oakes, Nancy Silverton, Donald Link, Stephen Stryjewski, Neal Bodenheimer, Nina Compton, John Currence, Vishwesh Bhatt, Suzanne Goin, Paul Kahan, Mike Lata, Andrea Reusing, Richard Reddington, Maggie Scales, Chris Shepherd and Frank Stitt.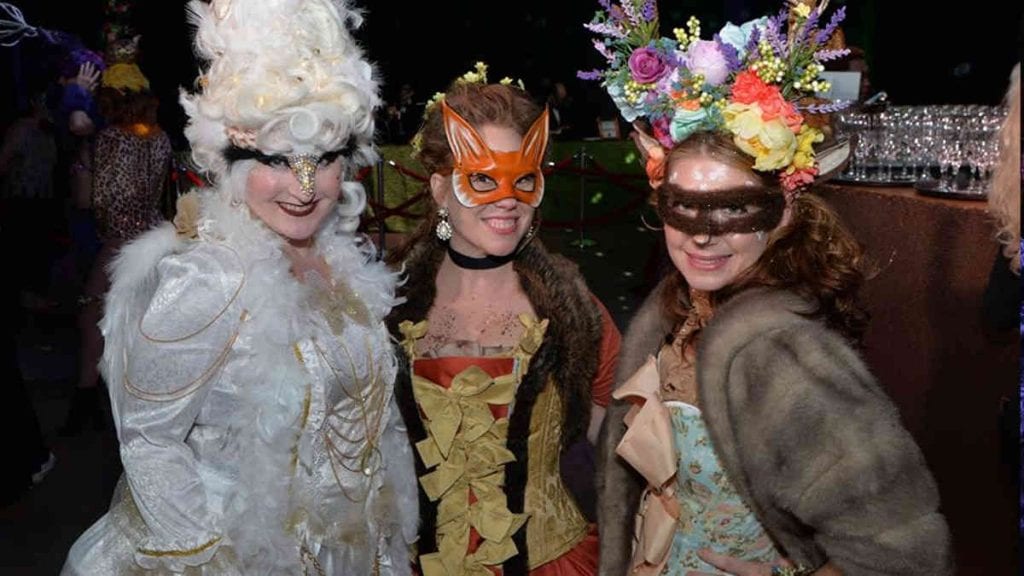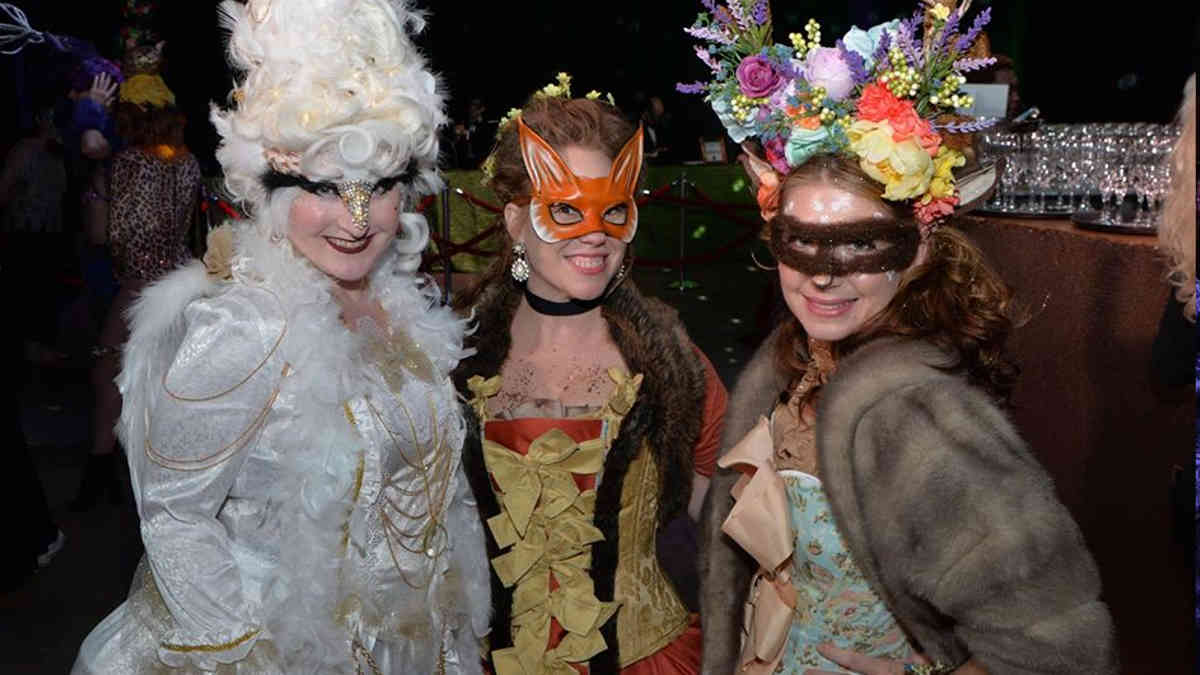 Ticket Information
Bal Masqué 2020 General Admission Ticket – $285
Includes 7:30pm event entry and all food & libations.
Bal Masqué 2020 Baller VIP Ticket – $500
Includes early (7pm) entry to Bal Masqué & 1 reserved seat at a table in the VIP area near the stage, with access to a private bar; Includes all food & libations.
Click HERE to purchase tickets.