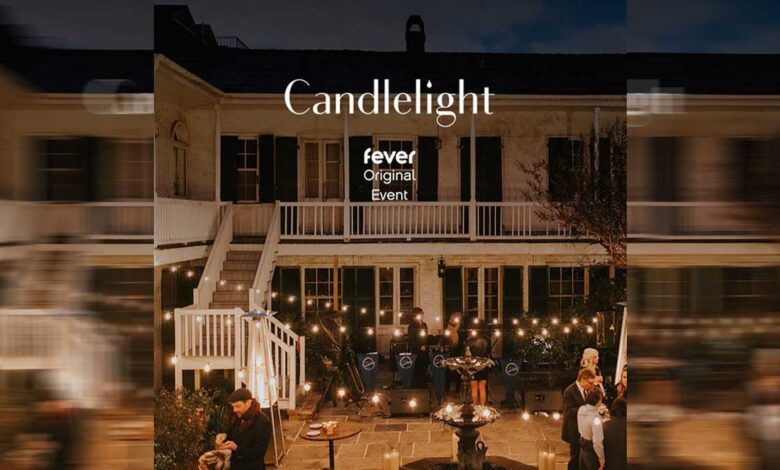 Are you looking for the perfect date night? The Beauregard-Keyes House is hosting the Candlelight Open Air: From Bach to The Beatles on August 20, 2021, starting at 6:30pm.  The ambiance will be perfect, the talented Listeso String Quartet Fabulous, and the location – outstanding – at the Beauregard- Keyes House.
Whether you're looking for a beautifully unique classical music performance or a romantic candlelit experience, this performance is for you. From Bach to the Beatles, go on a musical journey through the ages while you sit back and savor the stunning atmosphere. Join our musicians for an evening under the stars gently illuminated by candlelight, and prepare to be taken into the clouds with history's most treasured masterpieces!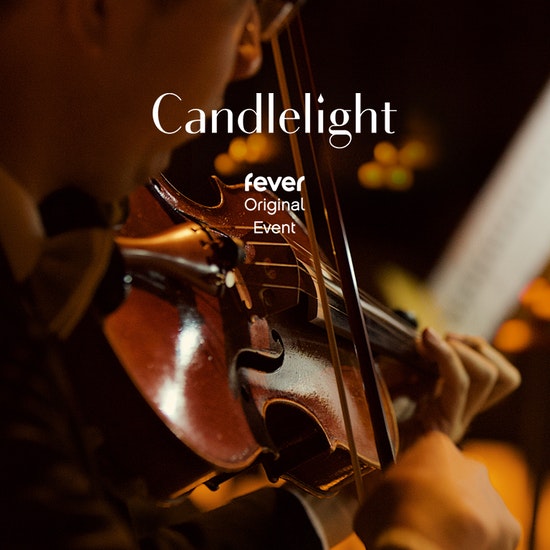 Candlelight Open Air: From Bach to The Beatles Details
Candlelight Open Air Tentative Program
Performed by the Listeso String Quartet
Cello Suite No. 1 – Bach
Concerto For 2 Violins, Mov. 1 – Bach
Yesterday – The Beatles
Michelle – The Beatles
Love Me Do – The Beatles
I Want to Hold Your Hand – The Beatles
Hey Jude – The Beatles
…and more!
Candlelight Open Air Highlights
🕯️ An intimate ambience in a beautiful venue bathed in candlelight
🎻 The talented Listeso String Quartet performing pieces from Bach to The Beatles
⛪ Stunning architecture of the iconic Beauregard-Keyes House
✔️ A safe and socially-distanced event, ensuring you are comfortable and at ease
🍷 BYOB is welcome. Please bring personal drinkware as no beverages will be served on the premises. No outside food is permitted.
Candlelight Open Air Tickets start at $35…Get yours – HERE.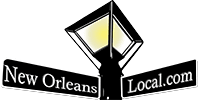 New Orleans Local is your best resource for the latest events happening around the city. If you like the theater, we've got you covered with all sorts of great safe events and lots of virtual events. Whether you are looking for festivals, parties, theater, charity events or events for kids, we have everything you need to be in the "know."  Our Calendar of Events welcomes any organization or business to submit events and happenings – HERE – to help let our community know what is happening around town. Everybody knows about Mardi Gras, but do they know about the latest charitable event, local marathons, holiday events, or reveillon dinners? Submit your event with a great photo, so we can let people know what events you want to help to promote in the New Orleans area.  Laissez Les Bons Temps Rouler!