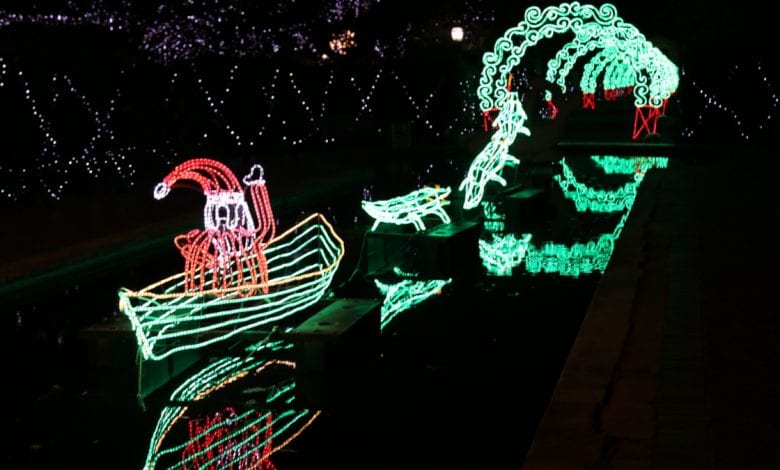 It's almost that time of year again. Celebration in the Oaks will be opening up at the end of November, but this year the format of your favorite holiday tradition has changed due to the pandemic. Celebration in the Oaks, the most spectacular holiday lights festival in the country, will be a driving tour this year. Did you know that this year marks the 34rd anniversary of Celebration in the Oaks?  Celebration in the Oaks, the festival in City Park  features over a million lights!  City Park's famous oaks are swathed in over a million twinkling lights and breathtaking light displays are scattered  are scattered throughout the 2.25 mile driving tour of the Park, including the Botanical Garden, Storyland, and Carousel Gardens Amusement Park. Celebration in the Oaks starts on November 26th and runs through January 3.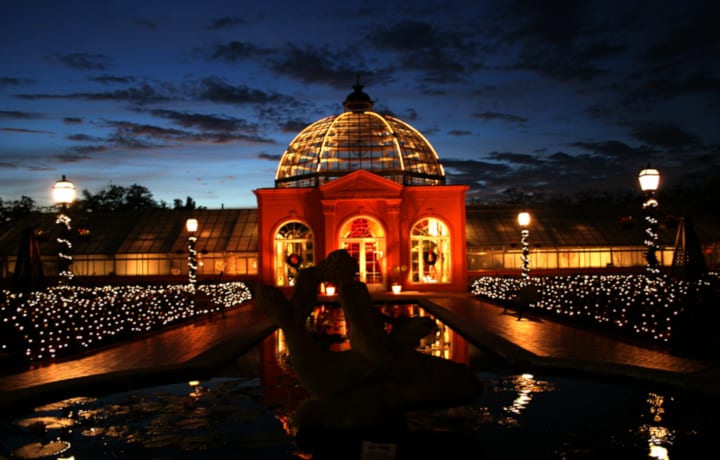 What You Need To Know About Celebration In The Oaks Driving Tour
When buying your ticket online you will choose a date and time to experience the driving tour. Your tickets will not be valid any other date or time that is outside of the one purchased. When getting to City Park you will show your digital phone or printed QR code upon arrival, and enter the queue to begin the driving tour. This year you must stay in your vehicles at all times for your safety and for the staff's safety.
There are a few restrictions you need to know about before ordering your tickets:
– Max. 8 passengers per car or SUV with a max. vehicle height of 11′
– For groups larger than 8, please email us at [email protected]
– No tour buses or other extra-large vehicles due to the height of elements on the tour
Tickets on sale now: A limited number of tickets will be sold per day and time slot. Guests are encouraged to purchase their desired day and time, as some slots are anticipated to sell out.
Prices: New this year, all tickets must be purchased online ahead of time. Each driver will choose a date and time to attend the event.
Prices are based upon premium dates, times, and vehicle size:
 – Cars/SUVs: $18.99 – $32.99 (limit 8 guests/vehicle)
 – Limos: $65.00 – $99.00 (limit 20 guests/vehicle) and Party Buses under 11': $65-$125 (limit 20 guests/vehicle)
 – Friends of City Park members: Friends of City Park members receive 1 free admission and unlimited ½ price admission valid anytime on Mondays, Tuesdays, and Wednesdays from November 30th through January 3rd with the except for the week of Christmas: December 21st – 25th. Upon purchase, members must use the email address associated with the Friends of City Park membership to access the perk.
For more information and to buy tickets visit: http://neworleanscitypark.com/celebration-in-the-oaks/buy-tickets-here