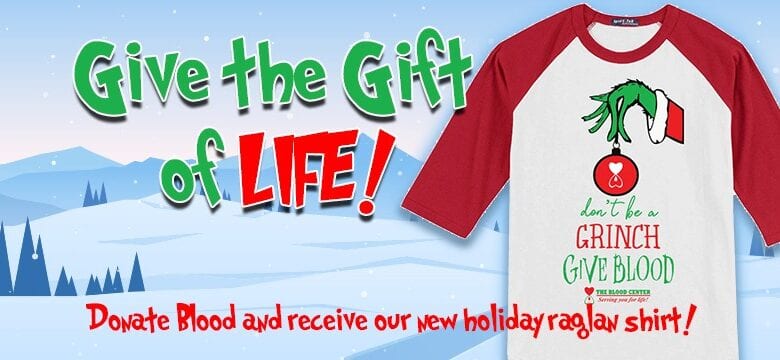 On Wednesday, December 23, 2020, from 7AM until 5PM, the Children's Hospital of New Orleans is hosting a blood drive. If you are still looking for the perfect gift, consider giving blood this year. This year has been a very difficult year for blood donations, help Children's Hospital end the year with your donation.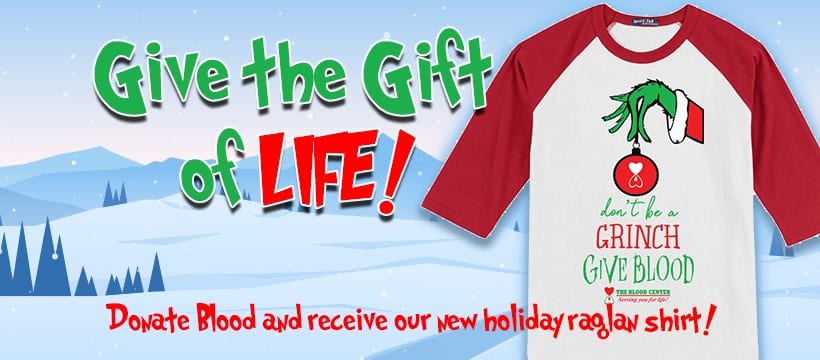 Children's Hospital Blood Drive information
Please make your appointment now – HERE. There are available appointments every 20 minutes. You can make a difference.
The Mortuary Blood Donation – Evening
If you simply do not have time during the day, you can still donate blood at The Mortuary Haunted House on December 26, 2020. If you donate blood at The Mortuary, you will get a free Grinch t shirt plus free admission to the haunted house.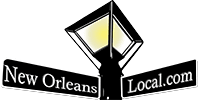 Christmas In New Orleans in a wonderful time of year. There is so much going on from the holiday light shows in the park to decorated Christmas Trees in hotel lobbies to holiday tea times with Santa and his reindeer. It truly is the most wonderful time of year. When it comes to what to do during this time, look no further than New Orleans Local. We will let you know everything going on for everyone during the holidays.