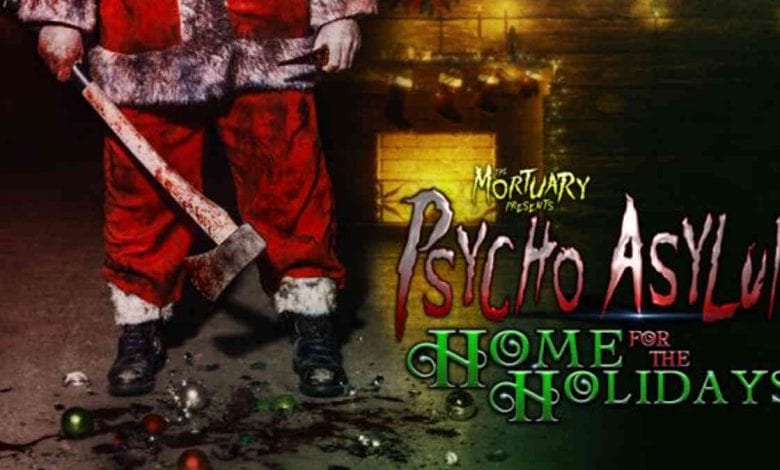 January 2, 2021, is the very last day that you can attend The Mortuary's Holiday Haunted House. Tickets start at $25.00. Get yours now –
https://themortuary.net/tickets/
2020 has been a very, shall we say, DIFFERENT year from the hurricanes to the pandemic, and everything in between. So, what else could possibly go wrong… This year's Mortuary Holiday Haunted House is Psycho Asylum –
Home For The Holidays
!
You Better Watch Out, You Better Not Cry, You Better Not Pout, I'm Telling You Why… Santa CLAWS Is Coming To Town!
This November 28 through January 2, 2021, The Mortuary Haunted House has come up with lots of fun to end out the year. Guests will enjoy a live interactive laser tag battle throughout the darkest bowels of The Mortuary Haunted House. It's a cutting edge haunted house experience on steroids, unlike anything you have experienced! Get Your Tickets – HERE!
So What Happened At The Mortuary?
Apparently, a bus carrying inmates from the State Asylum for the Criminally Insane broke down in front of the Mortuary just in time for the holidays. The inmates have taken over the Haunted Mansion and it is up to the New Orleans Locals to defend yourselves against Santa's Minions, Serial Killers, and more. It will certainly be a NightScare before Christmas.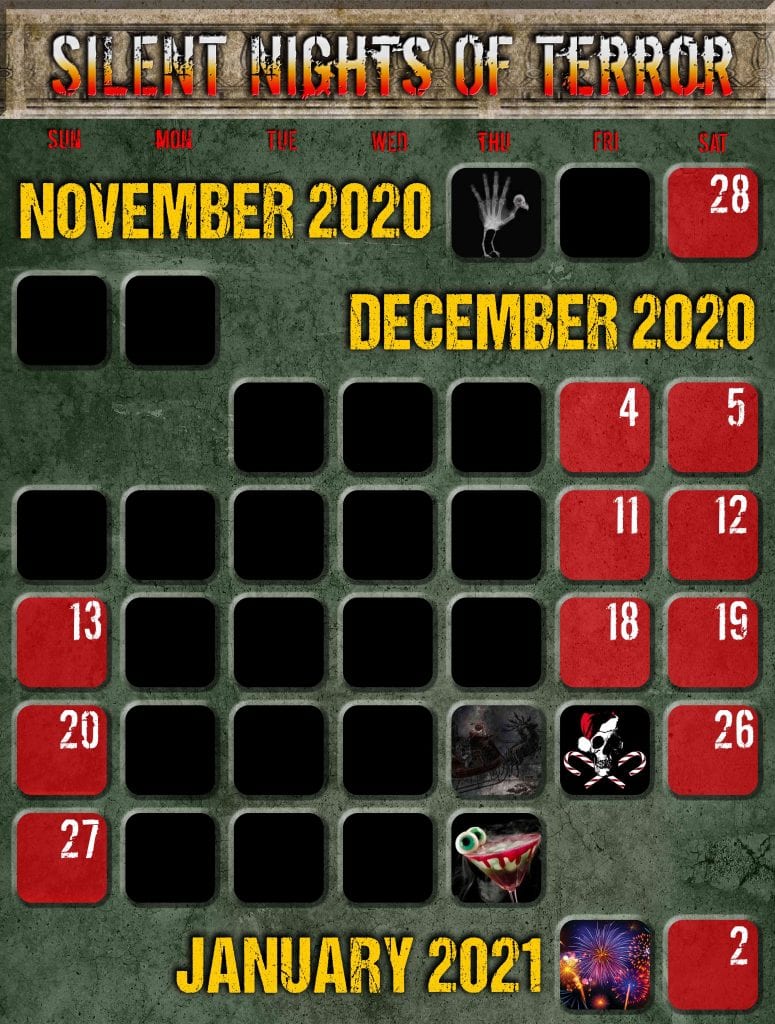 Tickets
Tickets to the Mortuary Psycho Asylum are available for purchase. The tickets start at $25. Learn more – HERE!
COVID-19 Protection & Safety
The Mortuary Haunted House has a very extensive Safety Plan that includes surface cleaning, hand sanitizing stations, virtual queue lines, and social distancing. Click HERE to see the entire plan.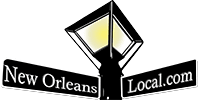 Don't miss out on anything happening in New Orleans. What are you doing during for the holidays? Will you be attending The Mortuary's Psycho Asylum? Find out some great options on the New Orleans Local Events Calendar – HERE. New Orleans Local is your best resource for the latest events happening around town. Are you looking for parties, theater, festivals and anything else? We have everything you need in one location.