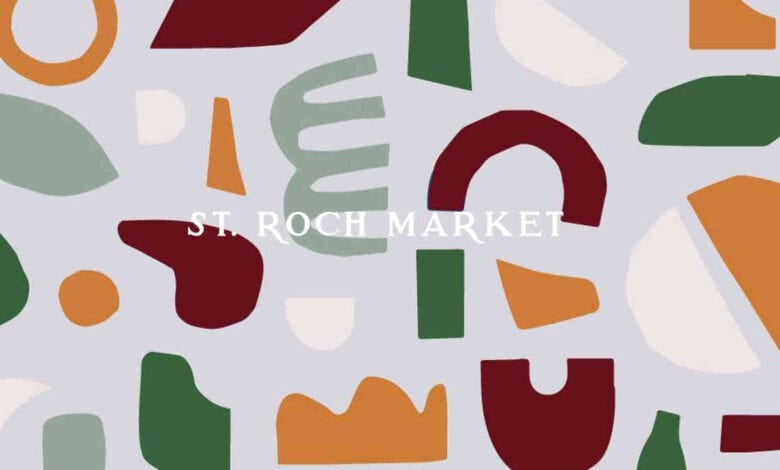 The St. Roch Markets are going strong all the way to the end of the year. In December, there will still be several opportunities to support our local artists. The market will be open from 12pm until 4pm December 19, 20, 26 and 27.  Shop local, hand made crafts to the festive tunes of great music at the St. Rock Holiday Market.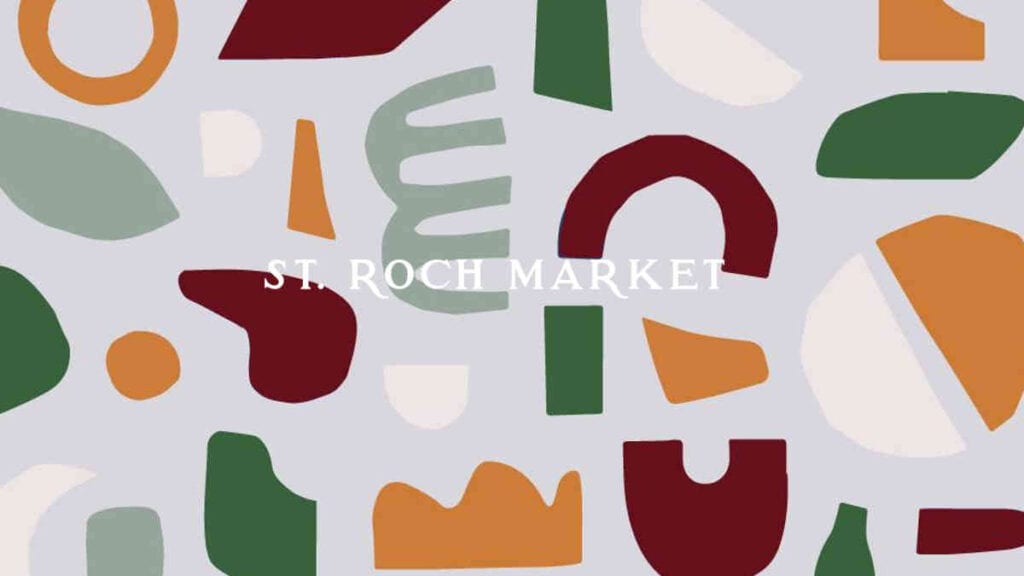 St. Roch Holiday Market Vendors & More
Chido – Fresh Mexican Inspired Kitchen
Though an engineer by formal education, Chido chef and co-owner Daniel LeBlue has worked in the restaurant industry since his teenage years. Starting as a dishwasher, Daniel worked his way through the ranks of various kitchens, honing his cooking skills under the tutelage of Tory McPhail at Commander's Palace and Luvi's Hao Gong. See more – HERE. 
Coast Roast Coffee – Coffee Shop and Wholesale Coffee Roaster
Coast Roast at St. Roch Market has become a neighborhood gathering place, and is the backdrop for local coffee roaster, Kevin Pedeaux's YouTube show, Coffee with Kevin. Kevin has been roasting for nearly a decade and is known for the bold, robust flavors found at Coast Roast. See more – HERE. 
DOÑA – Pizza, Pastas, and Salads – See more HERE. 
Elysian Seafood – Fresh, Local Oysters & Seafood Inspired by the Flavors of New Orleans
One of the first vendors of the newly renovated St. Roch Market, Elysian Seafood opened in 2015 as the creation of husband and wife team Brandon Blackwell and Jennifer Sherrod. As the market's sole seafood and oyster bar, the Elysian team is passionate about creating elegant yet approachable seafood dishes that are filled with the spirit of New Orleans, and delight in sharing that passion with you. See more – HERE. 
Emmylou's – Central Texas Barbecue and Seasonal Sides 
In a celebration of craftsmanship, Shannon Bingham brings over a decade of barbecue experience to Emmylou's at St. Roch Market. Shannon served as the pitmaster and chef de cuisine at local institution Blue Oak BBQ for four years, where he helped the restaurant earn numerous awards and accolades, including three Top 5 finishes at Hogs for the Cause and Grand Champion in 2017. See more HERE. 
Fritai – Haitian Street Food for the Soul
Fritai owner and chef Charly Pierre aspired to cook for as long as he can remember. Growing up in Cambridge, Massachusetts, Charly was deeply influenced by his parents' own ties to food (his father, a skilled chef with the Marriott Hotel Group and his mother, a talented home cook who prepared traditional Haitian dishes for her family). See more –  HERE. 
Click HERE to see even more St. Rock Holiday Market Vendors. 
Are you interested in being a vendor at the St. Rock Holiday Market? Please provide a description of anticipated wares and offerings, availability dates, and electrical needs. No cost to vendors but space is limited! Direct all inquiries to [email protected]. Learn more HERE.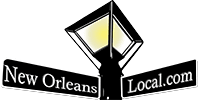 Christmas In New Orleans in a wonderful time of year. There is so much going on from the holiday light shows in the park to decorated Christmas Trees in hotel lobbies to holiday tea times with Santa and his reindeer. It truly is the most wonderful time of year. When it comes to what to do during this time, look no further than New Orleans Local. We will let you know everything going on for everyone during the holidays.