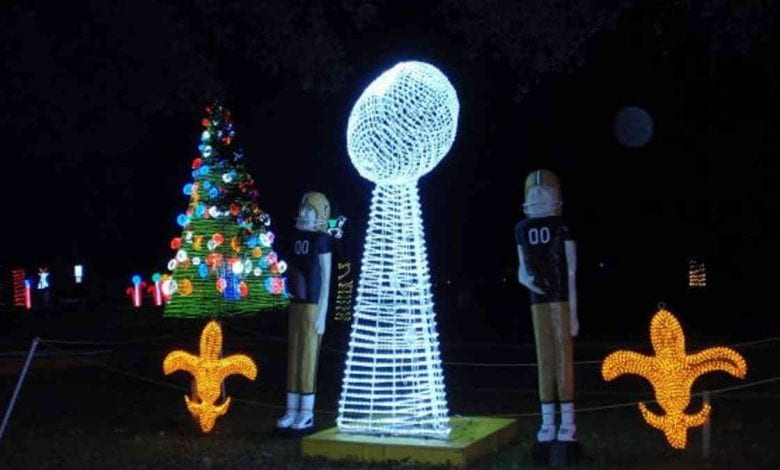 It's beginning to look a lot like Christmas at Lafreniere Park. The 34th Annual Christmas in the Park will begin on December 4, 2020. The Lafreniere Christmas Lights experience will kick off with an official lighting ceremony at 5:30PM on December 4. The ceremony will take place near the concession stand inside of Lafreniere park located at 3000 Downs Boulevard in Metairie. Plum Street Snoballs and local food trucks will be selling concessions nightly. The wonderful event will run from December 4 through December 30, 2020.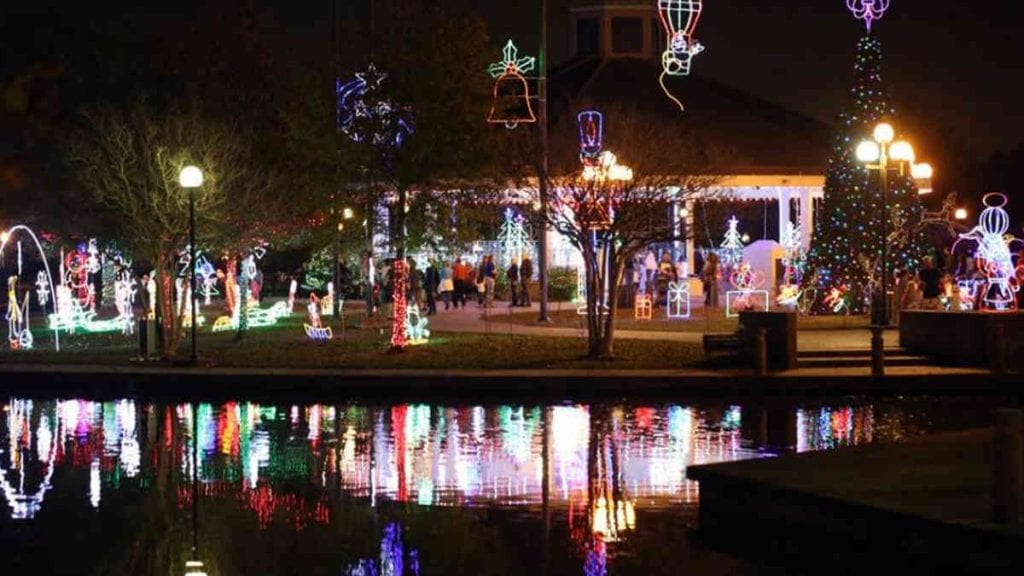 Christmas In Lafreniere Park Hours
The Jefferson Parish 34th Annual Christmas in the Park will be held nightly in the park from Friday, December 4, 2020, through Wednesday, December 30, 2020. Both Driving and Walking tours will be available Sunday through Thursday from 5:30PM – 9:30PM and Friday and Saturday from 5:30PM until 10:30PM.
Admission & Fees
The admission to the park is ten ($10) dollars per vehicle and both credit cards and debit cards will be accepted. No cash will be accepted at the gate. All vehicles must enter from West Napoleon Avenue and exit at Downs Boulevard. Upon entering the park, traffic will flow counter-clockwise around the park. The Downs Boulevard Park entrance will close daily at 5:00 pm. The West Napoleon Avenue gate will close at 9:00 p.m. on Sunday – Thursday and 10:00 p.m. on Friday and Saturday nights. Lafreniere Park will be closed on Christmas Day, Friday, Dec. 25, 2020 and will reopen on Saturday, Dec. 26, 2020. Learn more HERE.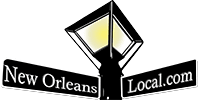 Christmas In New Orleans in a wonderful time of year. There is so much going on from holiday light shows in the park to decorated Christmas Trees in hotel lobbies to holiday tea times with Santa and his reindeer. It truly is the most wonderful time of year. When it comes to what to do during this time, look no further than New Orleans Local. We will let you know everything going on for everyone during the holidays.