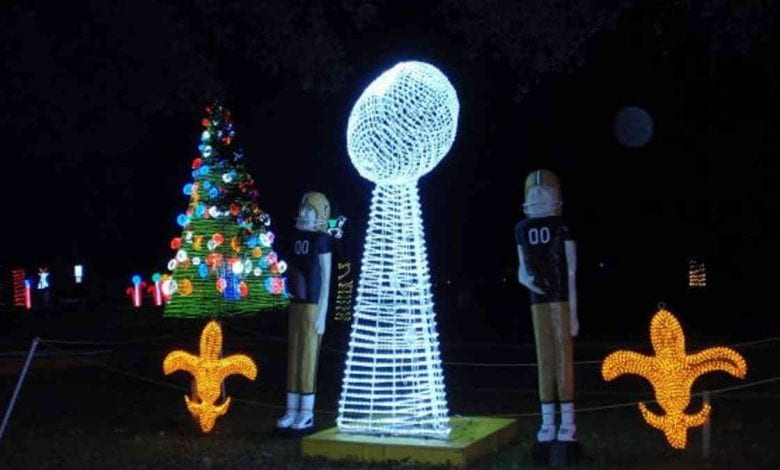 It's beginning to look a lot like Christmas at Lafreniere Park. The 35th Annual Christmas in the Park will begin on December 3, 2021.  Plum Street Snoballs and local food trucks will be selling concessions nightly. The wonderful event will run from December 3 through December 30, 2021.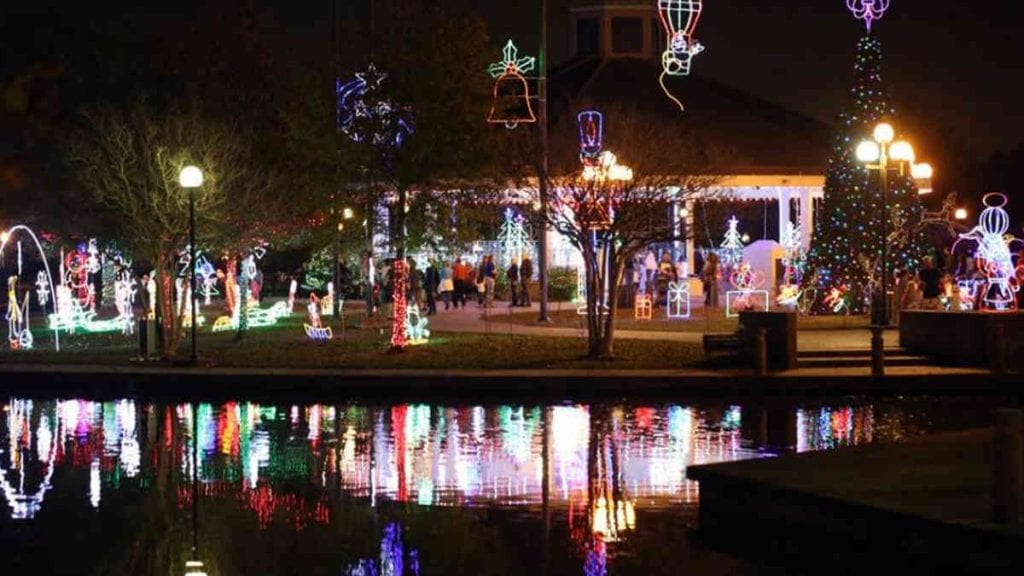 Christmas In Lafreniere Park Hours
The Jefferson Parish 34th Annual Christmas in the Park will be held nightly in the park from Friday, December 3, 2021, through Thursday, December 30, 2021. Both Driving and Walking tours will be available Sunday through Thursday from 5:30PM – 9:30PM and Friday and Saturday from 5:30PM until 10:30PM.
Admission & Fees
The admission to the park is ten ($10) dollars per vehicle and both credit cards and debit cards will be accepted. No cash will be accepted at the gate. All vehicles must enter from West Napoleon Avenue and exit at Downs Boulevard. Upon entering the park, traffic will flow counter-clockwise around the park. The Downs Boulevard Park entrance will close daily at 5:00 pm. The West Napoleon Avenue gate will close at 9:00 p.m. on Sunday – Thursday and 10:00 p.m. on Friday and Saturday nights. Lafreniere Park will be closed on Christmas Day, Friday, Dec. 25, 2021 and will reopen on Saturday, Dec. 26, 2020. Learn more HERE.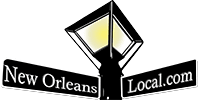 New Orleans Local is your best resource for the latest events happening around the city. If you like the theater, we've got you covered with all sorts of great safe events and lots of virtual events. Whether you are looking for festivals, parties, theater, charity events or events for kids, we have everything you need to be in the "know."  Our Calendar of Events welcomes any organization or business to submit events and happenings – HERE – to help let our community know what is happening around town. Everybody knows about Mardi Gras, but do they know about the latest charitable event, local marathons, holiday events, or reveillon dinners? Submit your event with a great photo, so we can let people know what events you want to help to promote in the New Orleans area.  Laissez Les Bons Temps Rouler!