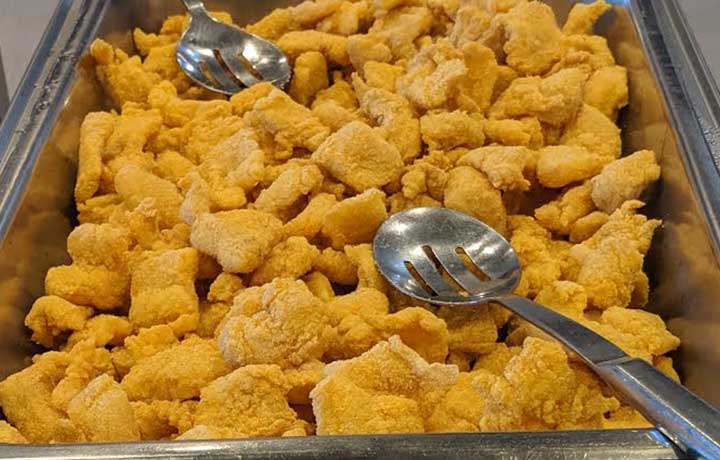 Food definitely brings New Orleans Local together. This will be the fourth and last City-Wide, Curbside Fish Fry. It will take place Friday, April 10, 2020, from 4:00pm to 7:30pm. It will include meals from Costera, Galatoire's, Patois, and Ralph's on the Park. Restaurants will serve their own curbside, to-go menus adhering to all safety regulations. Each will offer fried or grilled fish options served with a side dish. In addition, $2 per meal will be donated to the Louisiana Hospitality Foundation earmarked specifically for their Hospitality Cares Pandemic Response Fund: https://www.unitedwaysela.org/hospitalitycares.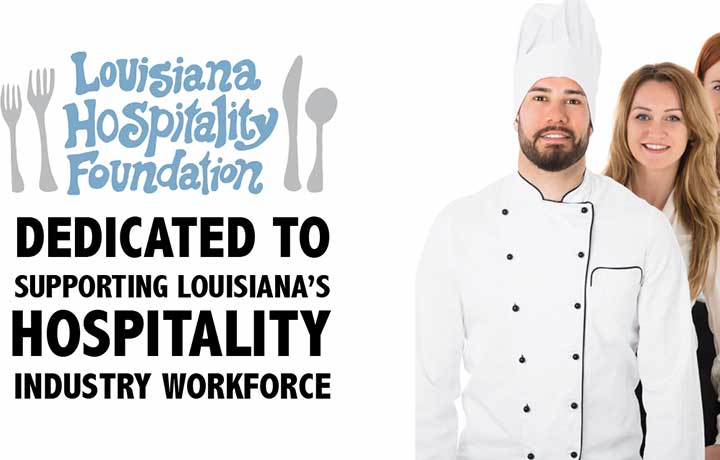 Restaurants will serve their own menus that will be offering fried or grilled fish options served with a side for $15 per person. Monsignor Christopher Nalty will attend each of the locations and bless the meal.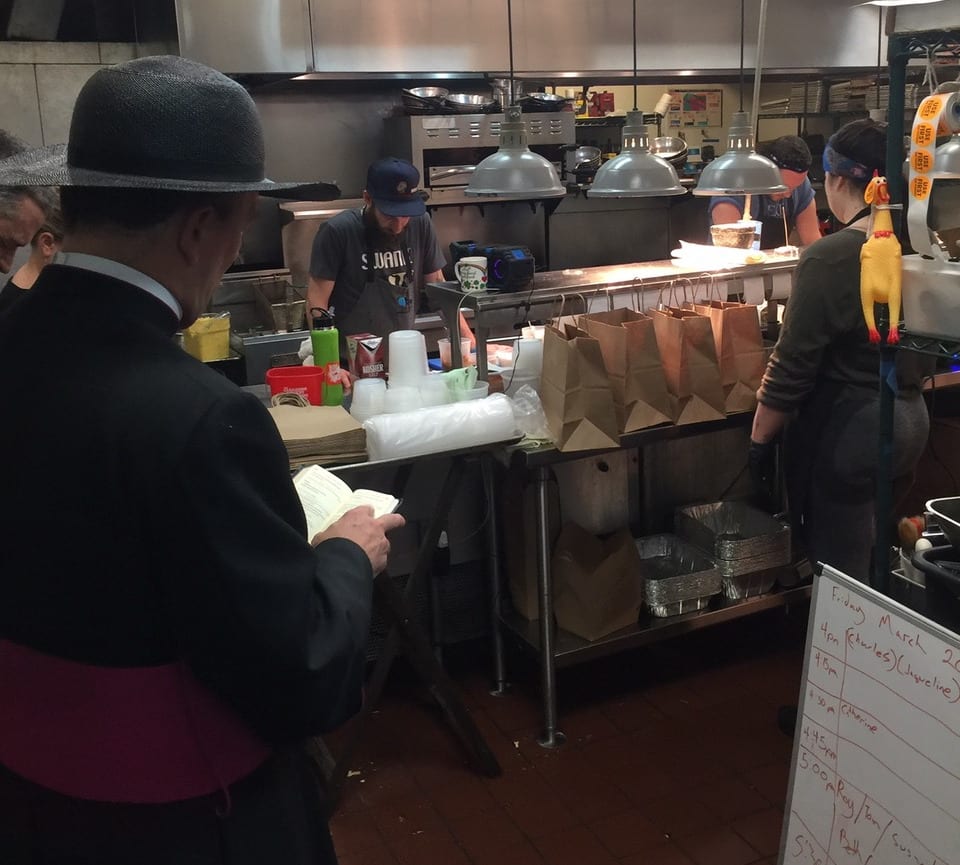 Fish Fry Participation Restaurants This Week Include:
PICK UP LOCATIONS – CALL AHEAD ENCOURAGED:
Beer battered catfish sandwich with slaw, pickled peppers and chips. ($15)
(4938 Prytania Street) 504-302-2332

Galatoire's
Fried trout meunière amandine with summer squash ($15)
(209 Bourbon Street) 504-525-2021
Crispy fried catfish, potato salad, buttered green peas ($15)
(6078 Laurel Street) 504-895-9441
Ralph's on the Park
Corn fried local catch, coleslaw, white remoulade, hush puppies** ($15)
(900 City Park Avenue) 504-488-1000
The Louisiana Hospitality Foundation is dedicated to supporting Louisiana's hospitality industry workforce and they have come up with a wonderful solution. Come out and support your local restaurants, hospitality workers, and their suppliers.