Local News
THE LENS: Lusher's kindergarten lottery delayed by school closure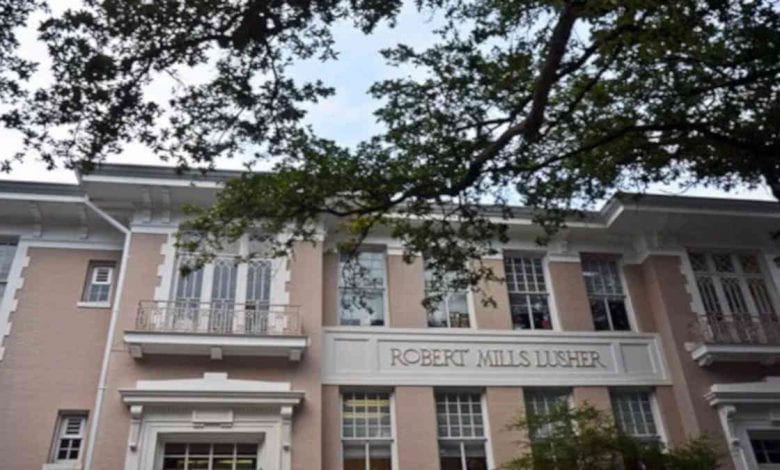 Parents eagerly awaiting results from Lusher Charter School's highly-anticipated kindergarten admissions lottery don't yet have a date to put on their calendars.
This year, admission offers were supposed to be provided no later than April 6, according to the school's policies. But an unprecedented statewide school closure and "stay-at-home order" to slow the spread of COVID-19 have thrown a wrench into that timeline.
"Parents are getting antsy. They need to know what's going to happen," one parent who's awaiting results told The Lens. The parent asked that their name be withheld for fear speaking publicly could interfere with their child's application.
The A-rated Uptown charter school annually attracts more applicants than it has available seats, which triggers an admissions lottery. This year, for kindergarten alone, there are approximately 395 applicants for 100 spots, school spokeswoman Heather Harper told The Lens.
The K-12 school's lower and upper school seat lotteries were completed in mid-March, but the kindergarten admissions lottery is a separate process. Lusher is one of a few selective-admission schools in New Orleans that require a much more involved application process than the city's open enrollment schools. 
For full story visit: https://thelensnola.org/2020/04/08/lushers-kindergarten-lottery-delayed-by-school-closure/