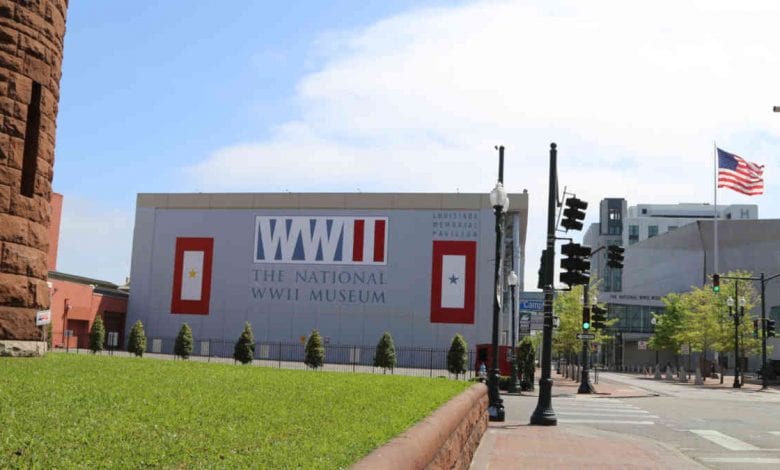 Due to the coronavirus outbreak, all museums in the city have closed; however, most of them are continuing online programs and podcasts. And if you want to take a virtual tour from your couch, that is offered as well. If you are bored at home, why not check out some your local museums' programs?
WWII Museum
The National World War II museum has been closed since Saturday, March 14. The WWII Museum's website features oral histories and links to their podcasts, digital collections, and other digital content. The digital content is still being updated so check back often.
For more information visit: https://www.nationalww2museum.org/about-us/notes-museum/covid-19-update
NOMA
The New Orleans Museum of Art also closed its doors to the public, but will let you take a virtual tour. This means you can wander though an empty museum right from your couch. The museum says it will be adding content to the site as time goes on.
And that's not all… Right they also have a Mobile Guide of their collection and the Sydney and Walda Besthoff Sculpture Garden are available online. Find out more by texting NOMA or Sculpture to 5558888, or by searching for NOMA in your app store.⁠
For more information visit: https://artsandculture.google.com/u/0/streetview/new-orleans-museum-of-art/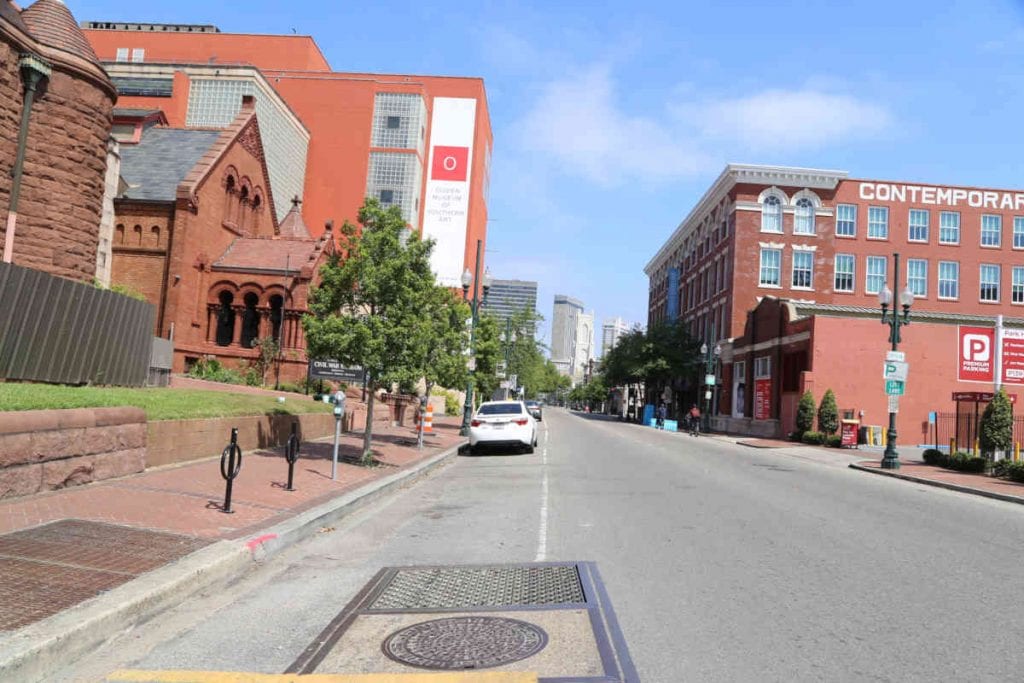 Ogden
The Ogden Museum is offering several online classes amid the COVID-19 outbreak. Every Wednesday at noon, you can join a live meditation inspired by work of Southern art. The sessions are about 30 minutes long. On Saturdays the museum will offer art making classes geared towards teens. The online classes will start at 2 pm will last about an hour. Each week, the museum will also offer live online programming such as art-making, curated conversations with artists and more.
For more information visit: https://ogdenmuseum.org/events/category/ogden-museum-online/