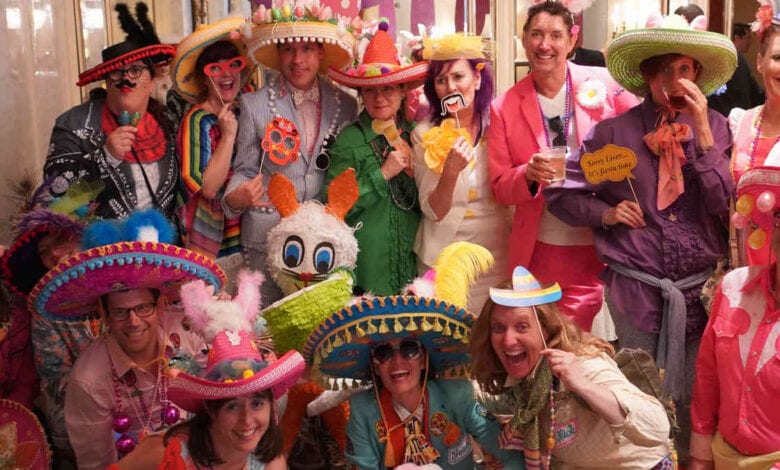 Easter is hopping closer and soon the eggs will be dyed and Easter Baskets will be filled. It truly is a fun time of year for kids and adults alike. This year, there will not be the famous Chris Owens' Easter parade, but there will still be something fun taking place at The House of Broel on Saint Charles Avenue.  On April 3, 2021, from 1pm-3pm, Chris Owens will be hosting Cottontails & Cocktails Meet and Greet that includes a pre-promenade, stroll party, cocktails and a wonderful assortment of food. Tickets are available now, but there are limited quantity available.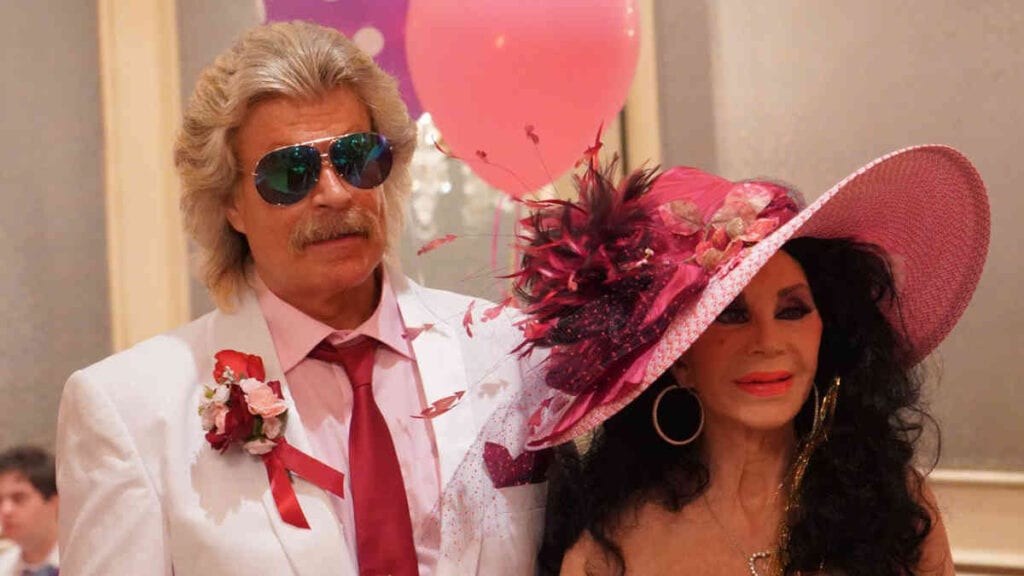 Cottontails & Cocktails Menu
Bloody Marys – Mimosas – Beer – Wine – Soft Drink
Passed Hors d'Oeuvres
Artisan meat and cheese wraps
Overstuffed Finger Sandwiches
Shrimp Remoulade
Sweet Potato Soufflé
Cold Buffet
Salmon Mousse with Dill
Herbed Cream Cheese
Crackers
Assorted Cheeses
Spinach and Artichoke Medley
Fresh Seasonal Fruit and Melons
Lunch Salad Board
Classic Southern Chicken Salad
Chilled Pasta Salad with Blush Sauce and Vegetables
Dessert
House of Broel Signature Bread Pudding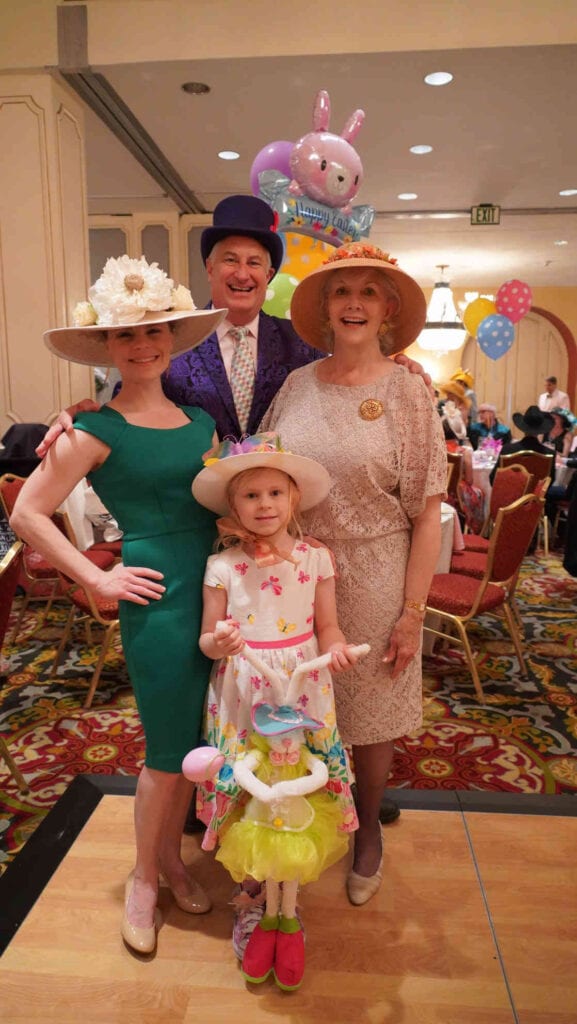 Cottontails & Cocktails Tickets
Everything is included from the cocktails to the food for only $40. Reservations can be made by calling 504-494-2220 or email [email protected]. 
House of Broel
This magnificent columned mansion is architecturally unique in that it was built in two periods: Antebellum and High Victorian. The second and third floors were built in 1850 by George Washington Squires. Then in 1884 William Renaud's family, who enjoyed lavish parties, had the entire house elevated to accommodate a grand floor for entertaining, complete with a splendid ballroom and sumptuous parlors. It is an outstanding example of the architecture and woodwork of the two periods with a center hall that showcases an enormous mirror that was added by the Simon Hernsheim Company when they owned the house in the 1890's. Since they were tobacco millionaires they embellished the mirror with an intricate border of tobacco leaves. Also the original gasolier hangs in the hall complete with its gas pole and turns on each arm that would be able to adjust the flow of gas. The Mystic ballroom features ornate chandeliers, mirrors and fireplaces and is still the site of many lavish weddings and parties. The House of Broel is open for tours by appointment. The cost is $15 adults and $10 for children. 
Please call 504-494-2220 for your guided tour.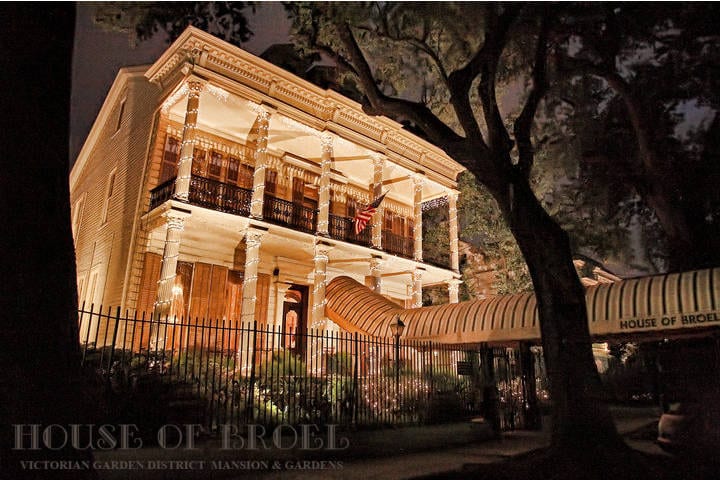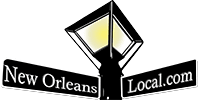 New Orleans Local is your best resource for the latest events happening around the city. If you like the theater, we've got you covered with all sorts of great safe events and lots of virtual events. Whether you are looking for festivals, parties, theater, charity events or events for kids, we have everything you need to be in the "know."  Our Calendar of Events welcomes any organization or business to submit events and happenings – 
HERE
 – to help let our community know what is happening around town. Everybody knows about Mardi Gras, but do they know about the latest charitable event, local marathons, holiday events, or reveillon dinners? Submit your event with a great photo, so we can let people know what events you want to help to promote in the New Orleans area.  Laissez Les Bons Temps Rouler!