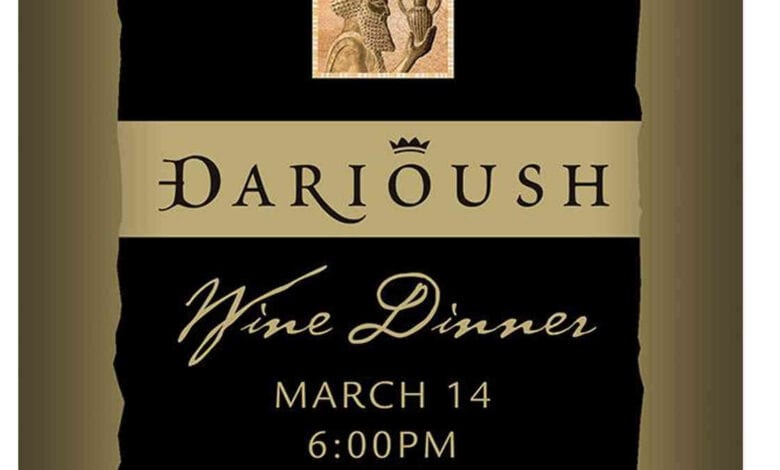 If you enjoy wine and food, then you will really enjoy this wine dinner. On March 14, 2021, starting at 6pm the Darioush Wine Dinner is coming to the Chophouse New Orleans located at 322 Magazine Street in New Orleans. The Darioush Wine Dinner features multiple courses starting with a Darioush Signature, Napa Valley, Viognier 2019 and ending with Chocolate Cake with all sorts of wonderful pairings in between. 

Darioush Wine Dinner Menu
Intro
Darioush Signature, Napa Valley,
Viognier 2019
1st
Darioush Signature, Napa Valley,
Chardonnay 2018
Classic Caesar
2nd
Darioush Signature, Napa Valley,
Cabernet Franc 2018
Carpaccio
3rd
Darioush Signature, Napa Valley,
Cabernet Sauvignon 2018
Filet, 8 oz.
Hash Browns & Sautéed Mushrooms
Close
Darioush Signature, Russian River Valley
Pinot Noir 2018
Chocolate Cake
$179 per person | excludes tax and gratuity
Make a Reservation: Reserve online or Call (504) 522-7902
About Chophouse New Orleans
Chophouse New Orleans was named the highest rated steakhouse in New Orleans that is focuses on top-quality, USDA prime-only meat, from barrel cut filets to top-of-the-line cooking techniques, every detail counts. "Besides higher quality food, we also plan to produce a feeling of a "happening joint" reminiscent of an earlier time – in the style of Toots Shor, The Stork Club, Brown Derby and even The Beverly Club right here in New Orleans. Sorry, but you gotta go around the corner to Harrah's if you want to chance lady luck." Learn more – HERE.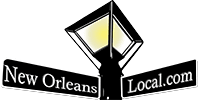 New Orleans Local is your best resource for the latest events happening around the city. If you like the theater, we've got you covered with all sorts of great safe events and lots of virtual events. Whether you are looking for festivals, parties, theater, charity events or events for kids, we have everything you need to be in the "know."  Our Calendar of Events welcomes any organization or business to submit events and happenings – HERE – to help let our community know what is happening around town. Everybody knows about Mardi Gras, but do they know about the latest charitable event, local marathons, holiday events, or reveillon dinners? Submit your event with a great photo, so we can let people know what events you want to help to promote in the New Orleans area.  Laissez Les Bons Temps Rouler!