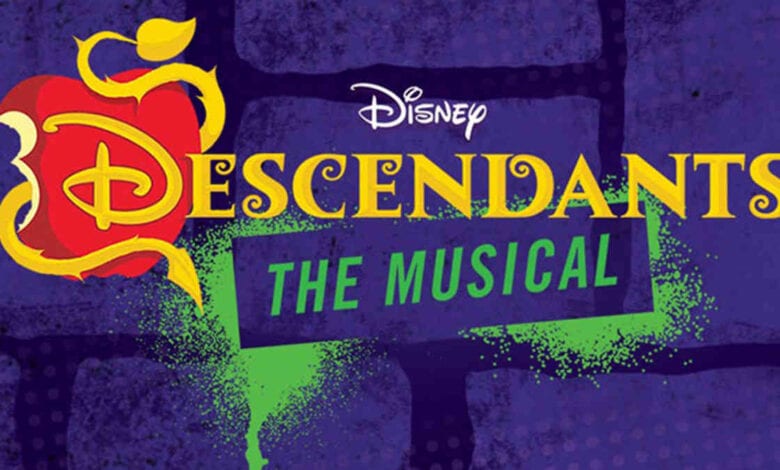 Do you feel "Rotten To The Core" or do you "think you want to be good?" Well, whether you do or not, you still may want to check out the Descendants the Musical at Rivertown Theaters. Descendants the Musical tickets are on sale now for February 26-March 21, 2021, available on Fridays, Saturdays, and Sundays. Learn more about Descendants The Musical tickets and times – HERE.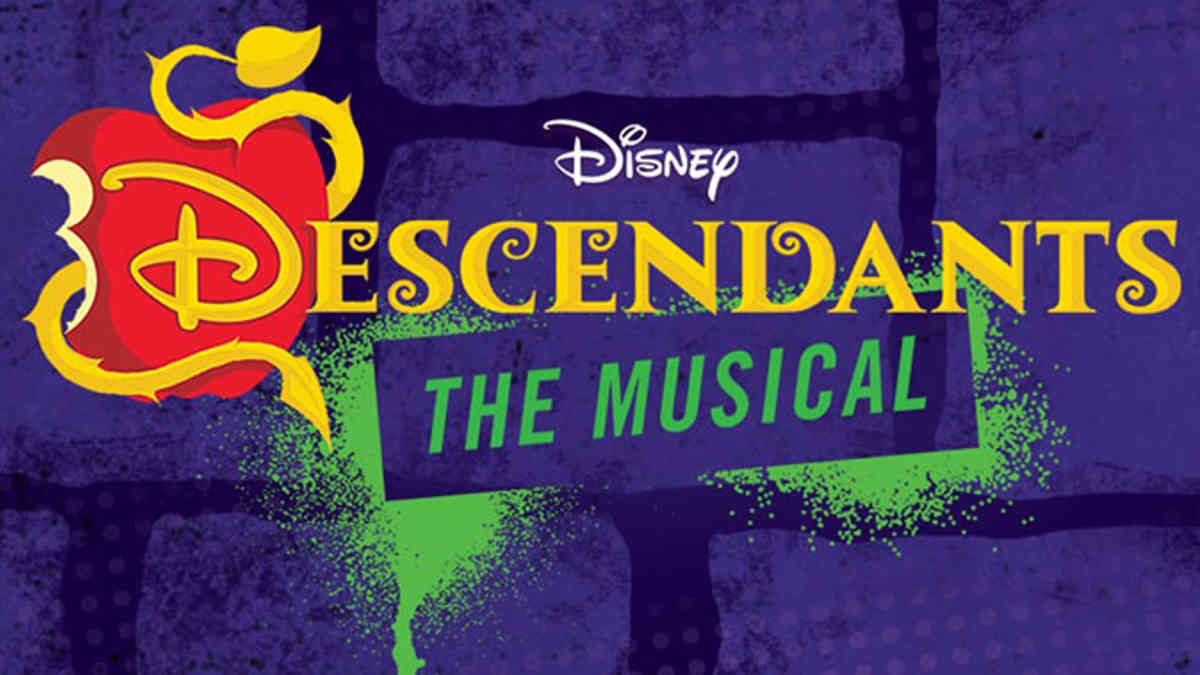 About The Descendants The Musical
It is present-day, and in the kingdom of Auradon, all of Disney's beloved heroes and royalty are living happily ever after, safe from the terrifying villains and troublesome sidekicks they have banished to the magic-free Isle of the Lost. That is until Ben, the benevolent teenage son of Belle and King Adam (The Beast), offers a chance of redemption for the troublemaking offspring of the evilest villains. Mal, Evie, Jay and Carlos – the children of Maleficent, the Evil Queen, Cruella De Vil, and Jafar – are welcomed to Auradon Prep to attend school with the children of their parents' sworn enemies. Now entering a completely foreign world and way of life, the four Villain Kids have a difficult choice to make: should they follow in their parents' wicked footsteps or learn to be good?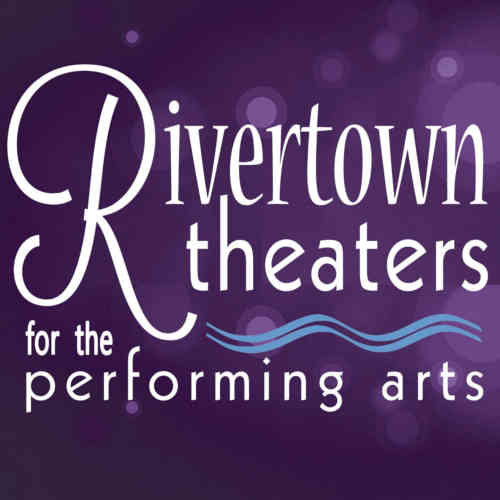 Rivertown Theater Covid Policies & Procedures
HEPA filters have been installed throughout the theaters

All AC units have been tested for hourly return and intake code requirements. All units have exceeded the minimum requirements

All spaces cleaned after every performance with our electrostatic sprayer and eco-friendly disinfectant. Electrostatic spray is electrically charged, allowing the disinfectants to wrap around and evenly coat all types of surfaces for a more complete clean

High touch surfaces disinfected after every performance

Hand sanitizing stations have been placed throughout the lobby and seating area

Doors open 15 minutes prior to curtain. Audience members are asked to move directly to their assigned seat

No intermission

Temperature check & health questions for all patrons upon arrival

Limiting audience size to adhere to social distancing and capacity guidelines

Masks required for staff members and patrons

Reducing bottlenecks and gathering points, including gathering in the lobby. Patrons will exit by row and will have multiple exit location points to choose from

Our staff is versed and ready to implement the guidelines and procedures set forth by the CDC and the LA Dept of Health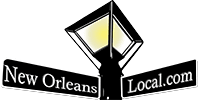 New Orleans Local is your best resource for the latest events happening around the city. If you like the theater, we've got you covered with all sorts of great safe events and lots of virtual events. Whether you are looking for festivals, parties, theater, charity events or events for kids, we have everything you need to be in the "know." Our Calendar of Events welcomes any organization or business to submit events and happenings – HERE – to help let our community know what is happening around town. Everybody knows about Mardi Gras, but do they know about the latest charitable event, local marathons, holiday events, or reveillon dinners? Submit your event with a great photo, so we can let people know what events you want to help to promote in the New Orleans area. Laissez Les Bons Temps Rouler!