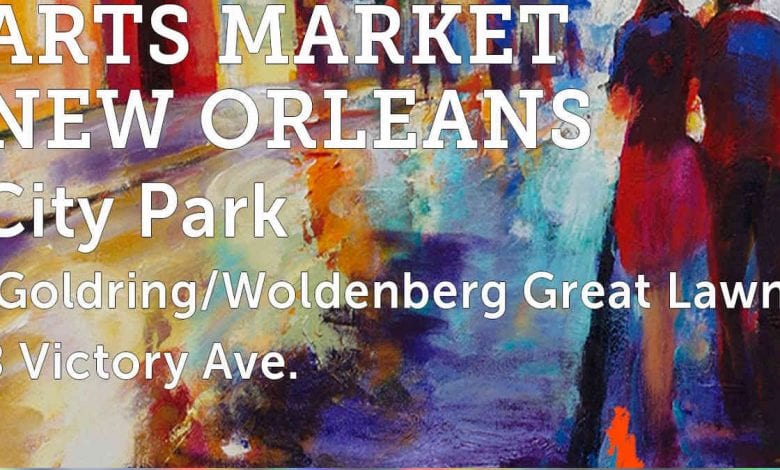 Join this wonderful group of over 60 artists and small businesses every Saturday from 9AM until 3PM from Thanksgiving until Christmas on the Goldring/Woldenberg Great Lawn in City Park. The Arts Market in City Park is presented by the Arts Council in partnership with the Louisiana Crafts Guild and is FREE. See more below:
What To Expect
The open-air marketplace is the perfect way to safely showcase artwork made by New Orleans and Gulf Coast Artists. The artwork at the Arts Market is affordable and homemade and includes paintings, photography, jewelry, glasswork, printmaking, ceramics, handmade clothing and soap, and so many other wonderful local items.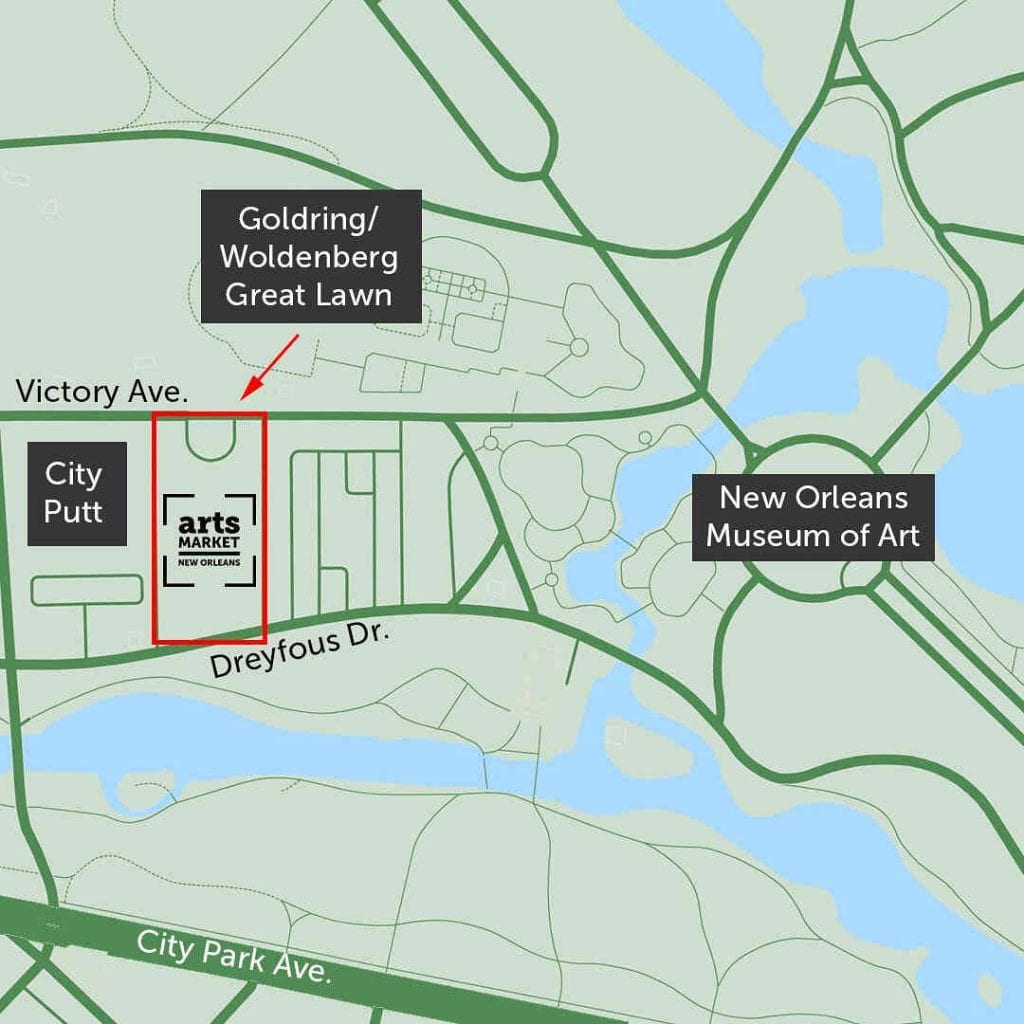 COVID-19 Safety Guidelines
All patrons will have to check-in to enter the market, and only 100 people are allowed in the bound market area at a time. Masks will be required in the market area, and contact tracing will be obtained when guests enter the area. All of the vendors will be spaced out under tents for safety and social distancing and hand sanitizer will be provided throughout the market. The market will only be for shopping and there will be no hosts for food, beverages, music crafts or any congregational areas.
UPCOMING MARKETS WILL BE HELD ON THE FOLLOWING DATES:
Arts Market New Orleans in City Park
Saturday, November 28th; 9 am – 3 pm
Saturday, December 5th, 12th, 19th; 9 am – 3 pm
Arts Market New Orleans in Kenner's Rivertown
Sunday, November 29th; 10 am – 3 pm
Sunday, December 13th; 10 am – 3 pm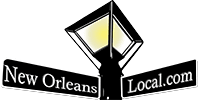 Don't miss out on anything happening in New Orleans. What are you doing during for the holidays? Find out some great options on the New Orleans Local Events Calendar – HERE. New Orleans Local is your best resource for the latest events happening around town. Are you looking for parties, theater, festivals and anything else? We have everything you need in one location.