There are so many holiday traditions in New Orleans. One of the best traditions is walking down the Roosevelt Hotel Lobby and taking photos with family and friends. Don't worry, this traditions is still going to happen this year. The lobby is decked out and ready for guests to enjoy, but there will be a couple of changes for safety. Learn more now. 
We are keeping the safety of our guests and staff a top priority. The lobby will be open to the public but we are adhering to all CDC, state and local guidelines with regards to capacity and precautions. Guests wanting to see the lobby must wear a mask while in the building at all times. Additionally, we ask that lobby gazers not linger or congregate in large groups when visiting. We will have lobby ambassadors on hand to ensure social distancing is enforced. ~

Roosevelt Hotel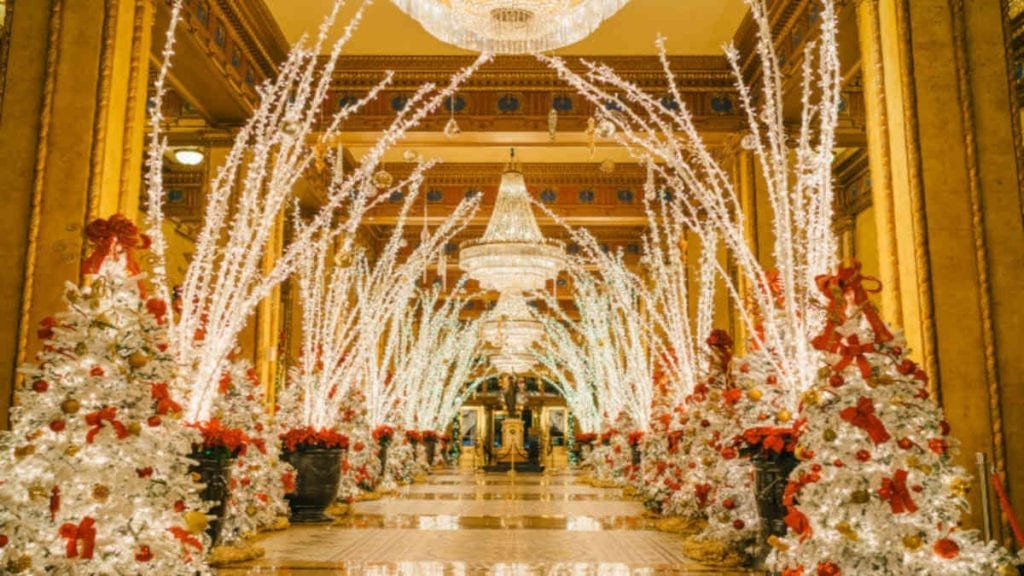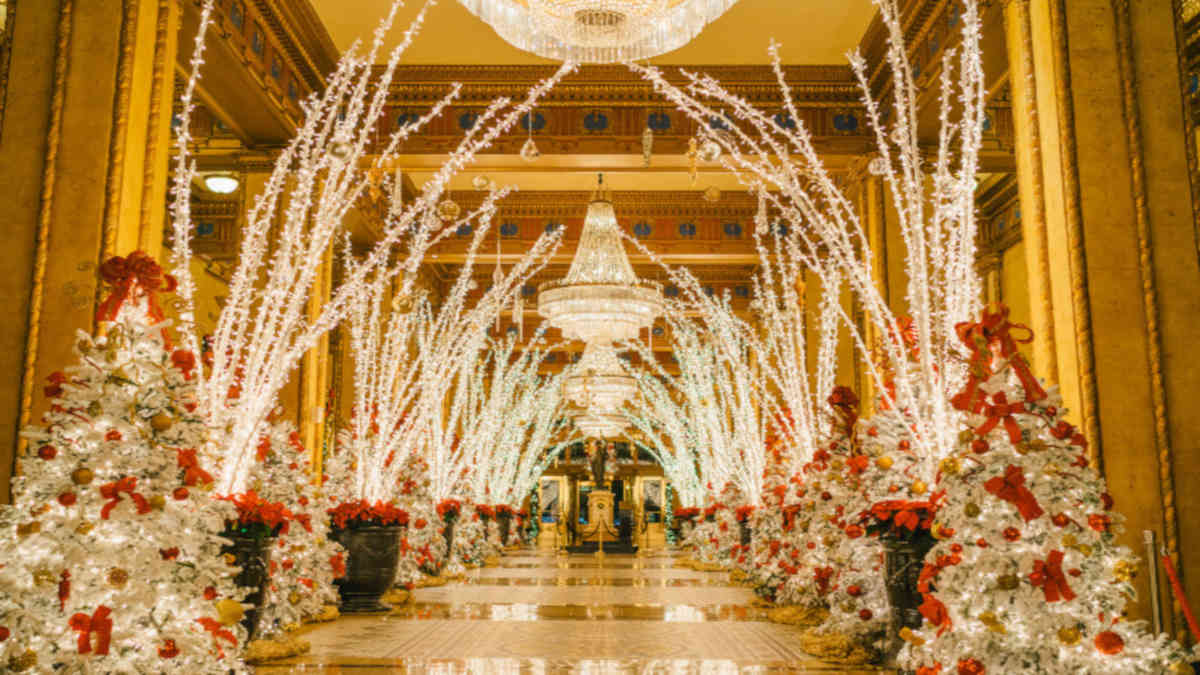 Roosevelt Holiday Lights
The Roosevelt Hotel Lobby Holiday Lights are absolutely wonderful to experience with the family; however, due to some of the restriction, it may be harder to enjoy in the same way as in years past. There is a wonderful opportunity to have a little staycation at this beautiful  hotel which will give guests more opportunities to enjoy the Roosevelt Holiday Lights. In addition, the Sazerac has a wonderful holiday brunch and Reveillon dinners. Learn more HERE.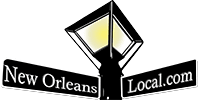 Christmas In New Orleans in a wonderful time of year. There is so much going on from the holiday light shows in the park to decorated Christmas Trees in hotel lobbies to holiday tea times with Santa and his reindeer. It truly is the most wonderful time of year. When it comes to what to do during this time, look no further than New Orleans Local. We will let you know everything going on for everyone during the holidays.