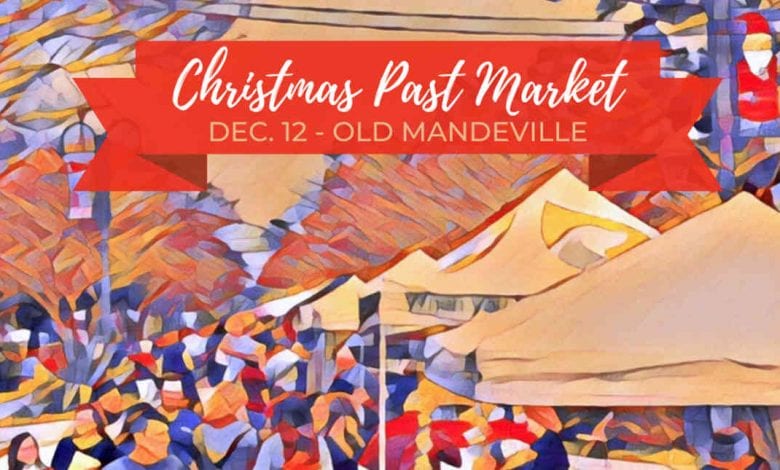 Are you ready for holiday shopping? The Old Mandeville Business Associations 17th Annual Christmas Past Market will take place on Saturday, December 12, from 10AM until 4PM. The Northshore's Premier holiday shopping event will take place on Girod Street in old Mandeville. The event will feature more than 75 artists, merchants, and craftsmen from across the Greater New Orleans area. The theme of "Christmas Past Classics" will have lots of fun films including The Grinch, Santa Clause, A Christmas Carol, Elf and Polar Express. Plus, Admission is FREE. All guests are encouraged to really get into the holiday spirit with costumes and holiday attire. Bring on the CHEER!
L
"Local artists and merchants need our support now more than ever. The Old Mandeville Business Association encourages patrons to invest back into their community by shopping locally for their holiday gifts." ~ Rikki Gallup, Old Mandeville Business Association Board Member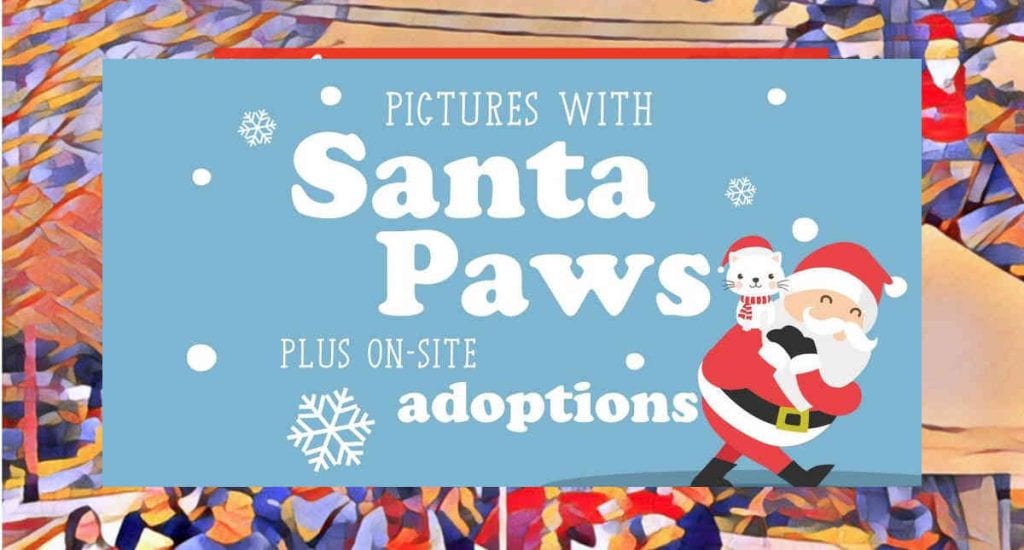 This year will also have some great food vendors, pictures with Sanga Paws and even Pet Adoptions from Mandeville Animal Hospital. All guests will enjoy live musical performances by UMPHY Music and a trio from the Louisiana Philharmonic Orchestra. Click HERE for more details.
So that patrons can enjoy a safe holiday shopping experience, this year's open-air market will follow Parish COVID guidelines and social distancing.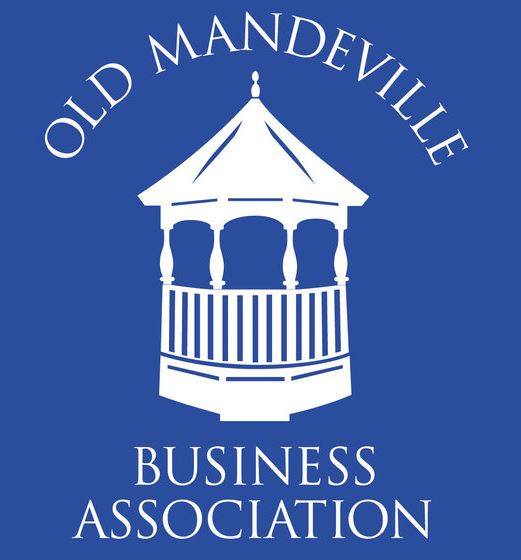 About the Old Mandeville Business Association: Old Mandeville Business Association (OMBA) is a non-profit organization made up of a network of businesses in the Old Mandeville area and resident members which share the same commitment to serve, support, and advance the interests of local commerce while remaining true to the unique, soulful spirit of the Old Mandeville community. For more information, visit www.oldmandevillebiz.com.