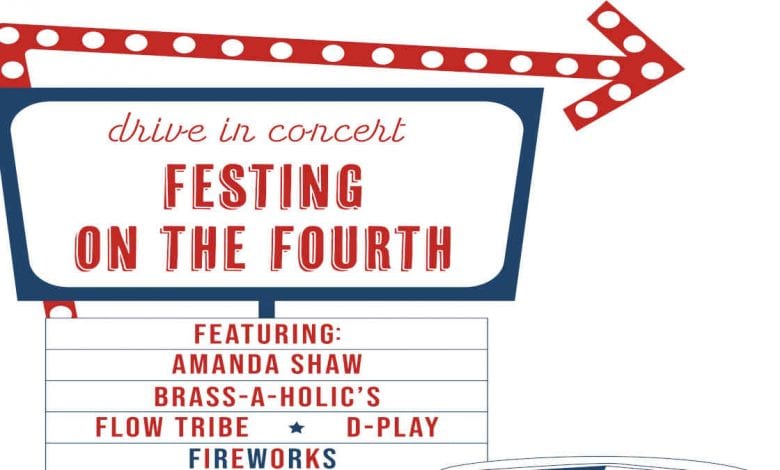 The Event Has Been Canceled Due To Weather and COVID-19 concerns
How about enjoying some live music by Amanda Shaw, Flow Tribe, Brass-A-Holics, D-Play and even see some fireworks in Bucktown Harbor Park this 4th of July? This will be a drive in concert to make sure everybody stays safe. Tickets for Festing On The Fourth start at $45.
How Festing On the Fourth Works
Cars are parked first come unless designated by upgraded ticket sponsorship. All cars must be parked in place by 3 pm when the first act begins. If you would like to be parked next to friends, you will need to arrive at the same time
Organizers say you can bring in your own food & beverages, but there will also be vendors onsite. They promise a great assortment of the best food trucks in NOLA.
You must have purchased a ticket for entry. No vehicle larger than a standard pick up truck or SUV will be allowed without contacting & confirmation from event organizers.