New Orleans Locals can always count on the Friends of City Park to host wonderful events to encourage family and friends to get together. In response to everyone getting stir crazy and not having enough healthy activity, the Friends of City Park created the Virtual Friends' Fest 5k. Friends' Fest will take place during the week of July 18 until July 26, 2020.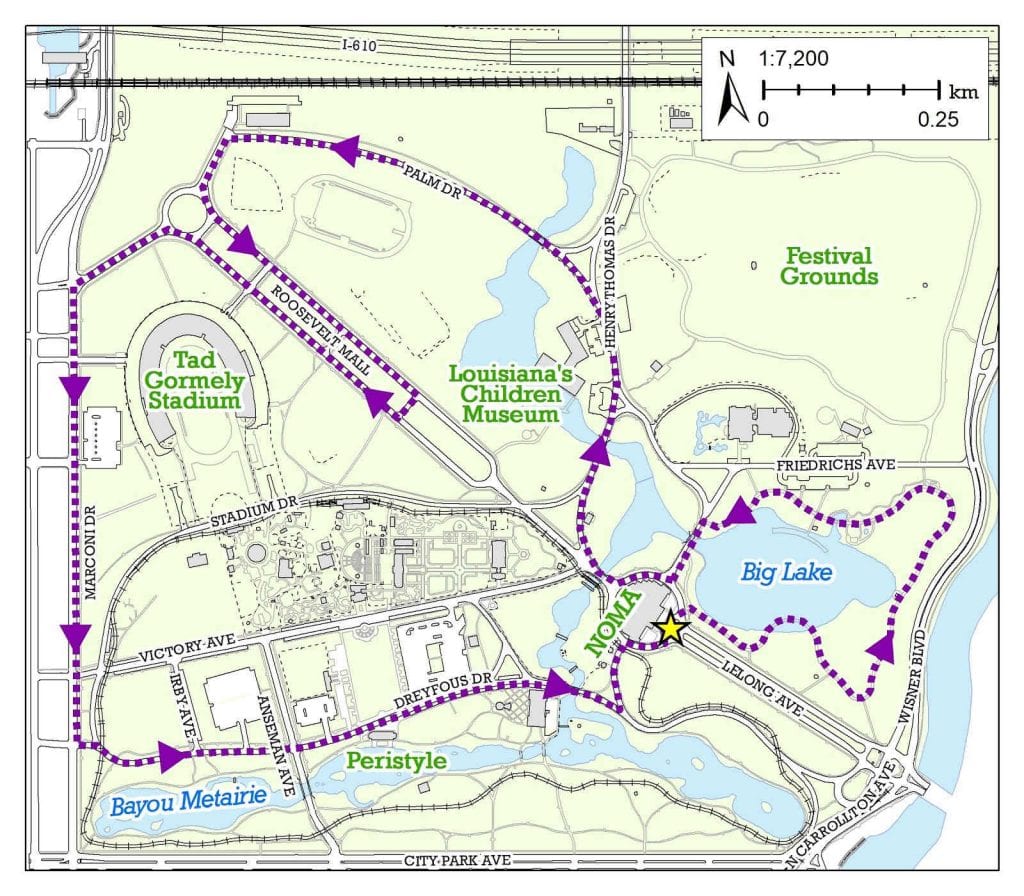 Participants will register through the online race registration platform. The registration Fee is $30 and includes a race bib and a finishers medal. Runners must complete the 5K route of their choice or use our route in New Orleans City Park during the week of July 18-26. After you have completed your 5K route, submit your official time, and you will receive your Friends' Fest 5K medal by mail.
For more information on the course and the route, click HERE to download a flyer.
About Friends of City Park
The Friends of City Park is a non-profit organization. "The mission is to maintain and increase the value and importance of City Park as a place of natural beauty, culture, recreation and education for the public." For over 35 years, Friends of City Park members and volunteers have worked very hard to support and expand the beautiful park. The improvements include restoring the Botanical Gardens and has not stopped with improvements and additions throughout the park. Since 2005, City Park has made so many improvements including refurbishing classic attractions such as the Botanical Gardens, the Amusement Park, the Casino Building and Storyland. Plus, new construction has also added attractions such as Big Lake, NOLA Bark, the Goldring/Woldenberg Great Lawn, and City Putt. Learn more HERE.