Tim McGraw will be performing at this year's Endymion Extravaganza. Styx, Train as well as Groovy 7 and The Wise Guys are also scheduled to perform. The Endymion Extravaganza will start at 7 p.m.. (rights after the parade) at the New Orleans Ernest N. Morial Convention Center.
"Hey guys this is Tim McGraw I am gonna be in New Orleans for Mardi Gras. Can you believe it….I will be playing the Endymion Extravaganza which is the largest block party on earth. I can't wait to be down there on February 22nd. It's gonna be a big big time and I am very excited. It's pretty cool for a Louisiana boy. "

Tim McGraw
About The Krewe Of Endymion
The super Krewe Endymion will roll on Saturday, February 22nd starting at 4:15 at City Park Avenue. The Krewe has over 3,000 riders and the parade will feature 37 amazing floats. This makes Endymion one of the largest parades during the Carnival Season. Other superkrewes include Krewe of Nyx and Krewe of Muses. If you plan on watching the parade make sure to come early and find a spot on the parade route. In previous years over a million people flocked to the parade route to watch Endymion. The Krewe of Endymion updates their floats every year.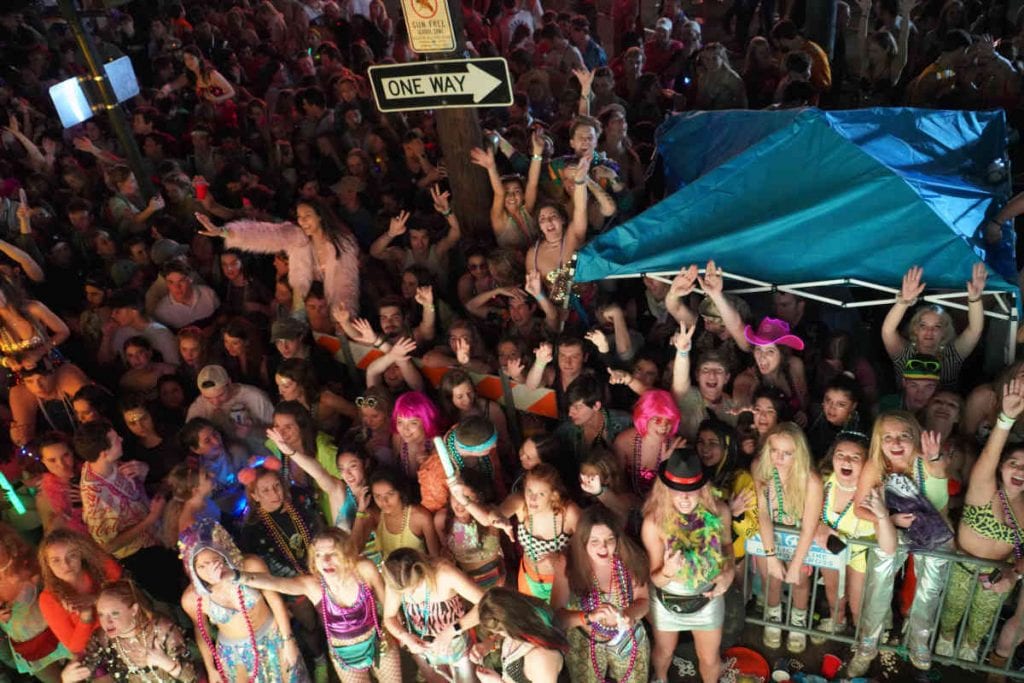 Different Parade Route
The Parade will roll through Mid-City down Canal Street until Elks Place. It will continue down Poydras St. and then turn onto St Charles Ave. It will then make a left turn on Julia St and end at the Convention Center for the Endymion Extravaganza. The altered parade route will certainly cause traffic nightmares in Mid-City and the CBD.
In previous years Endymion would roll down Canal Street and end in the Superdome. Due to the collapsed Hard Rock Hotel construction site, Canal Street closure and Mercedes-Benz Superdome renovations in preparation for the 2024 Super Bowl, the parade route changes were necessary.
For more information visit: https://endymion.org/