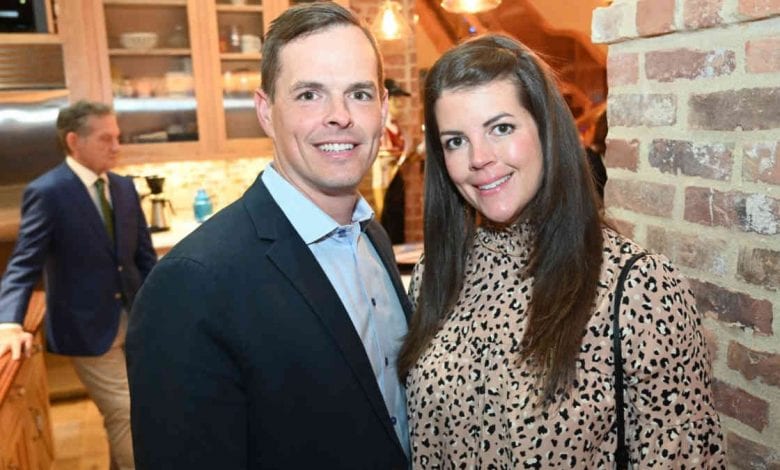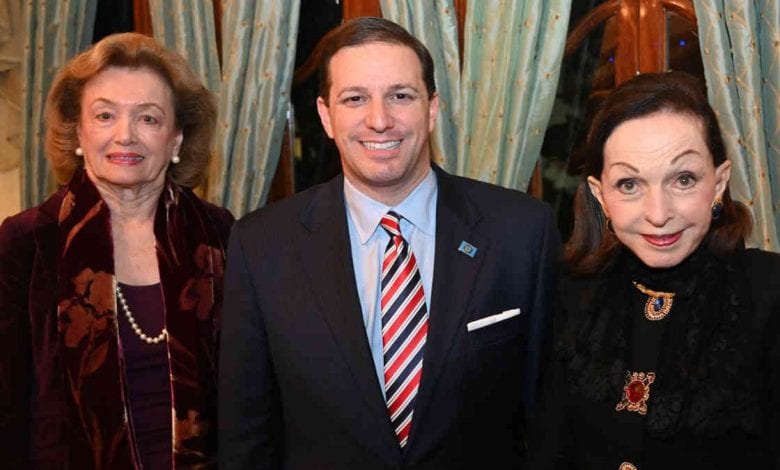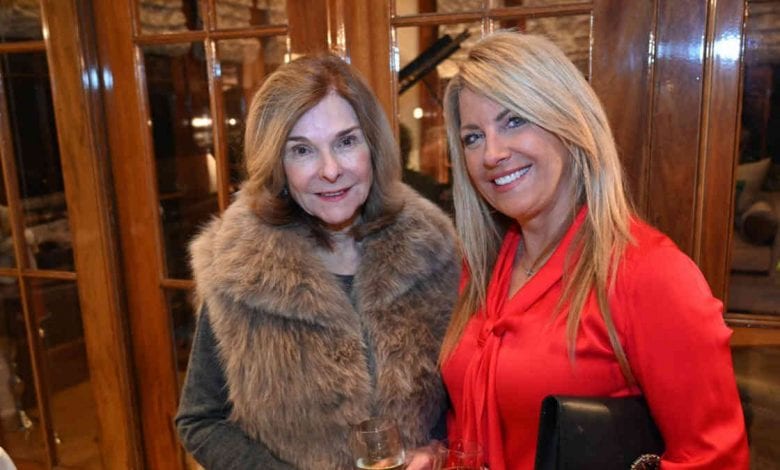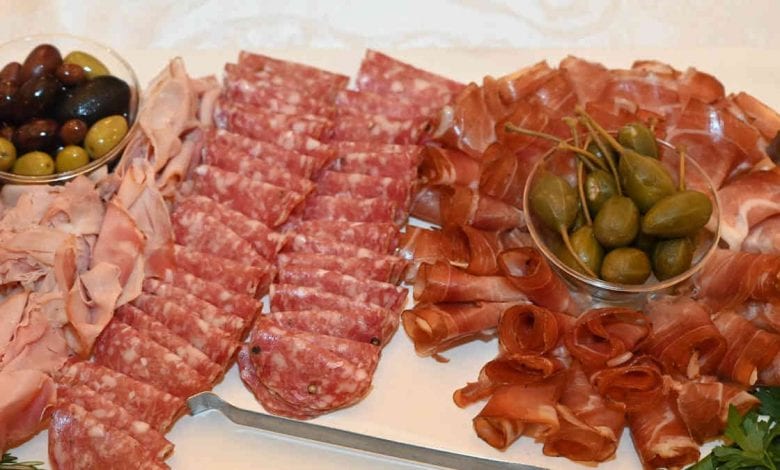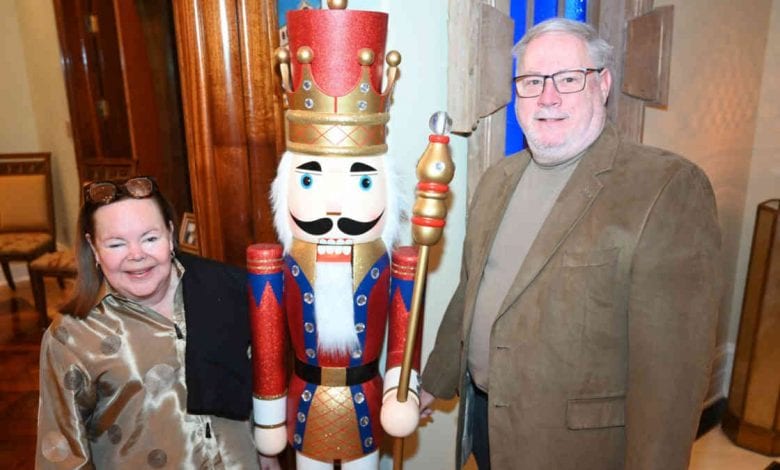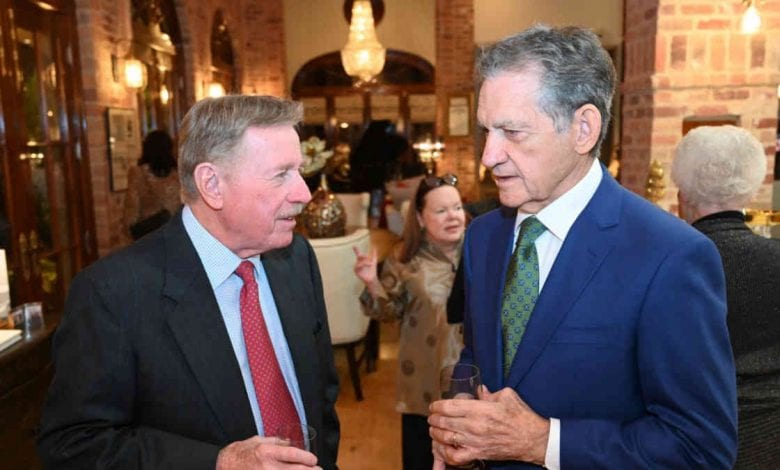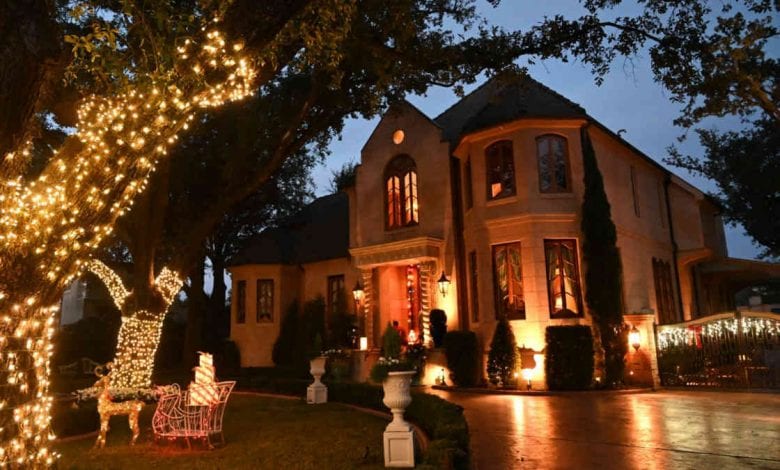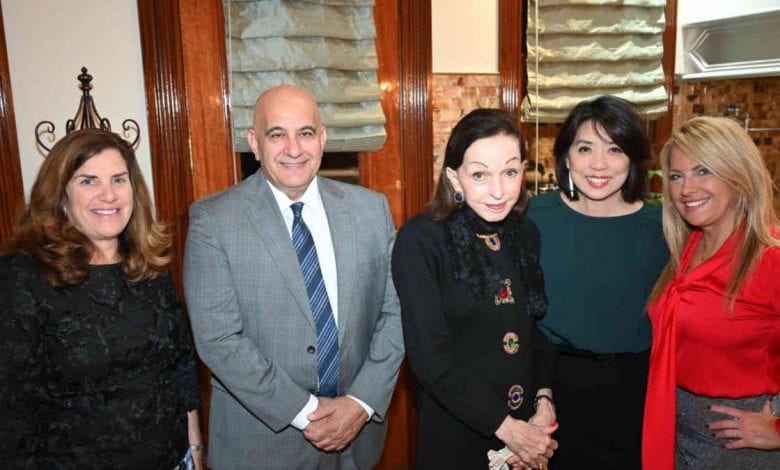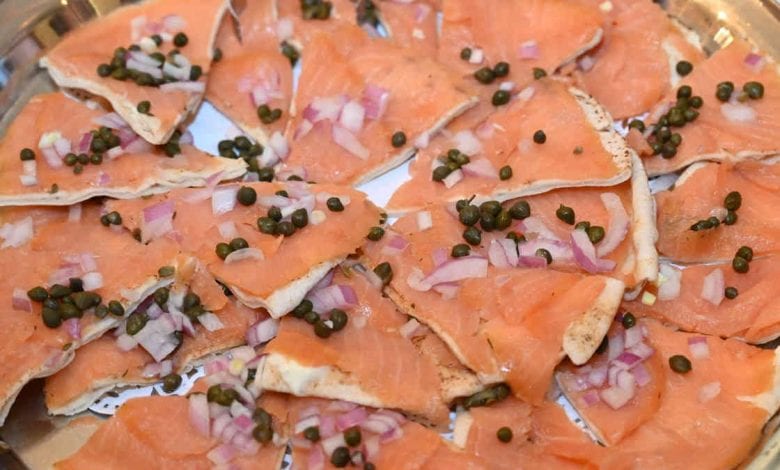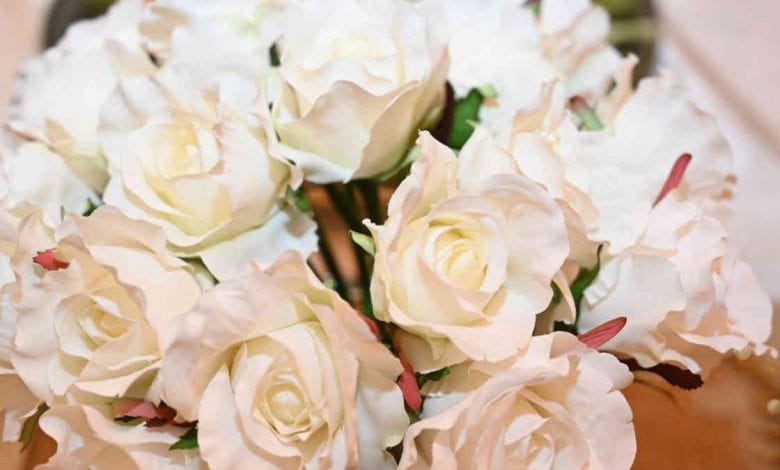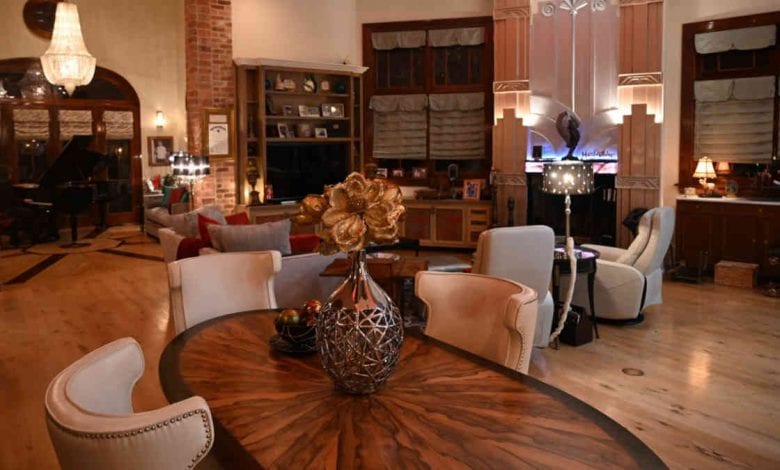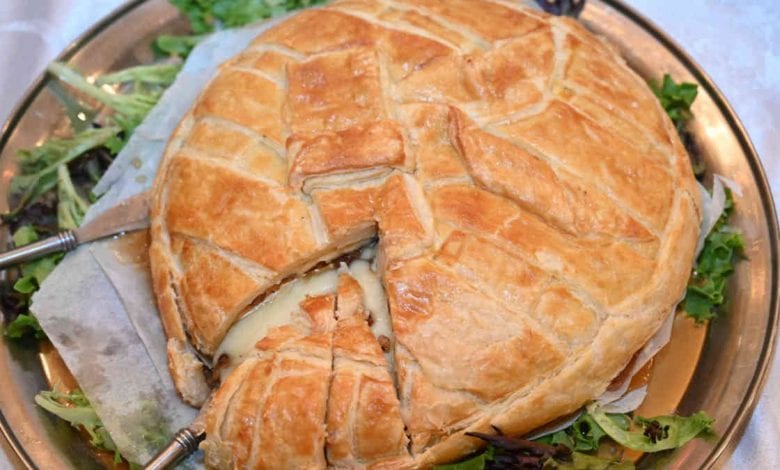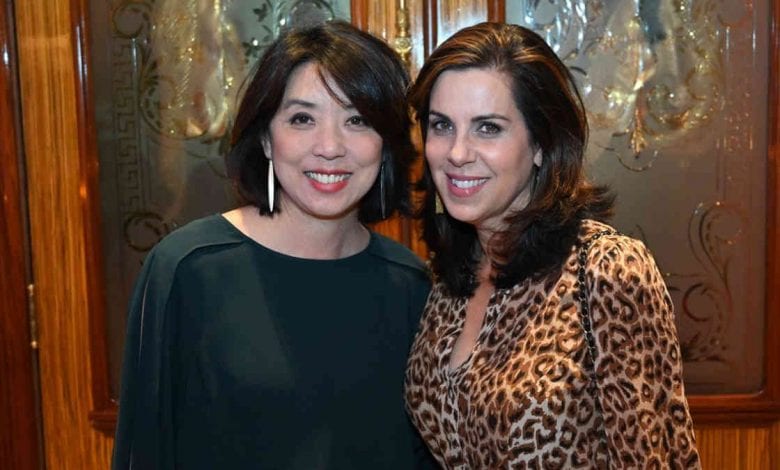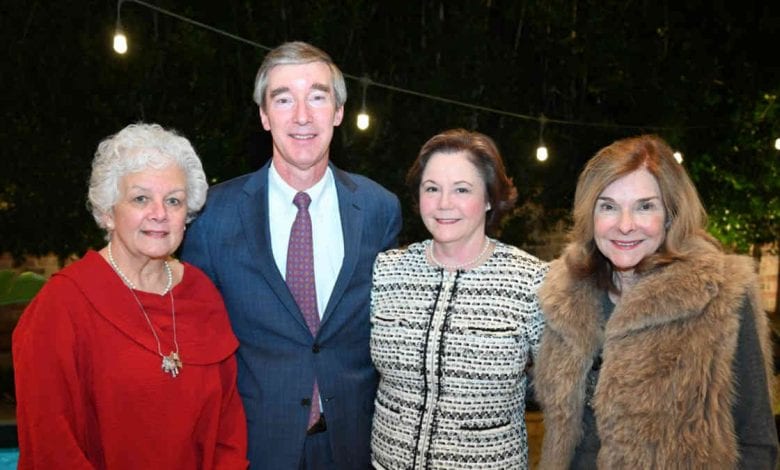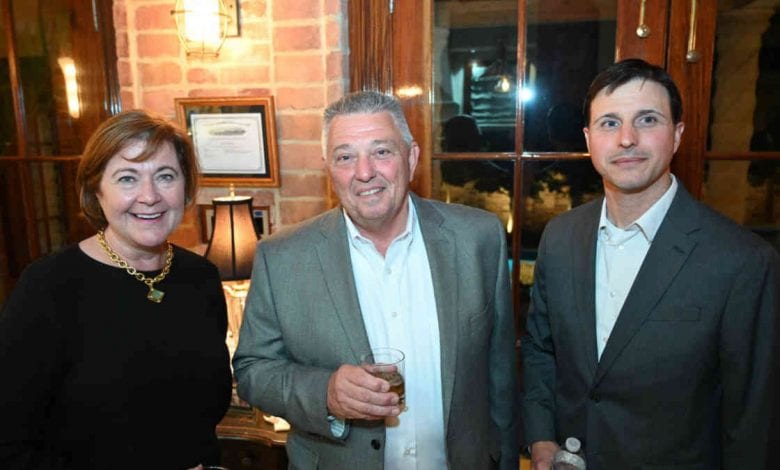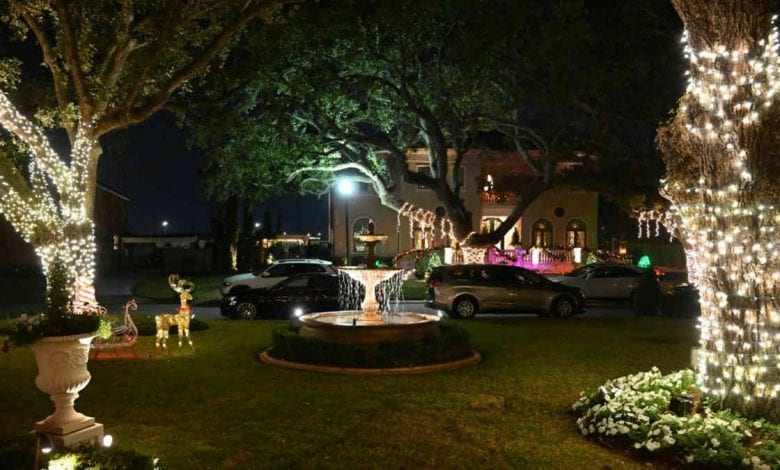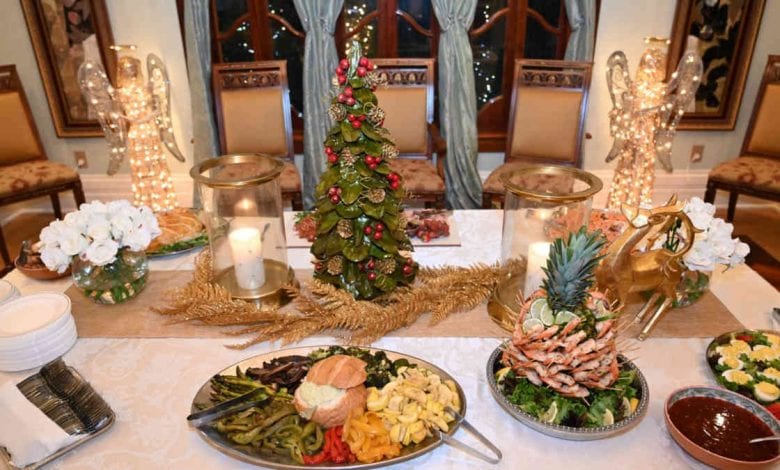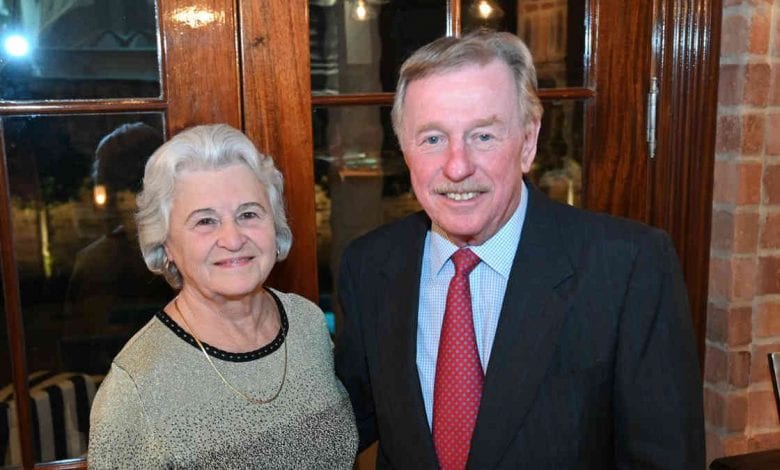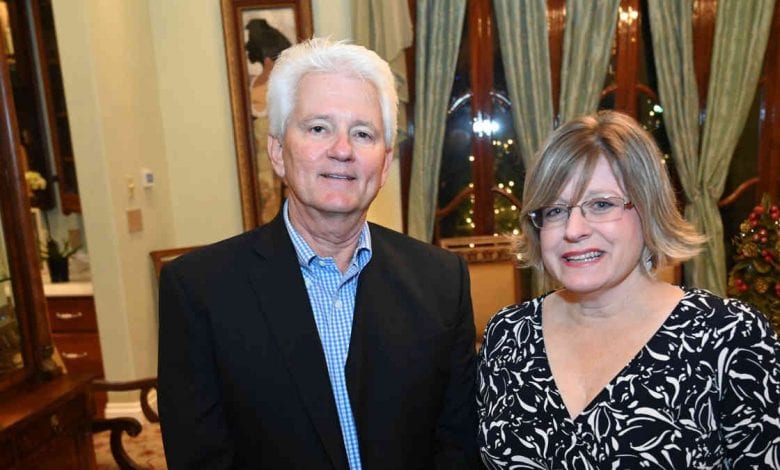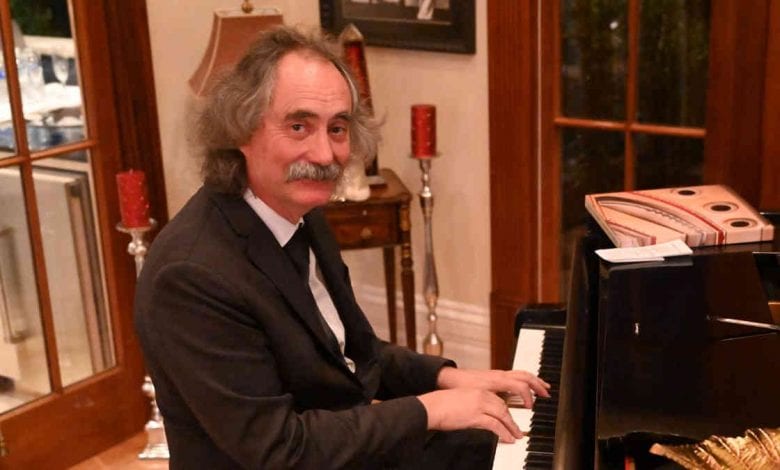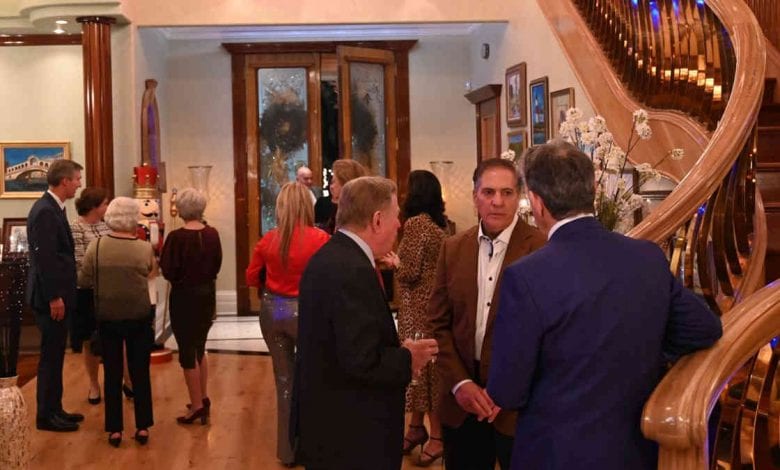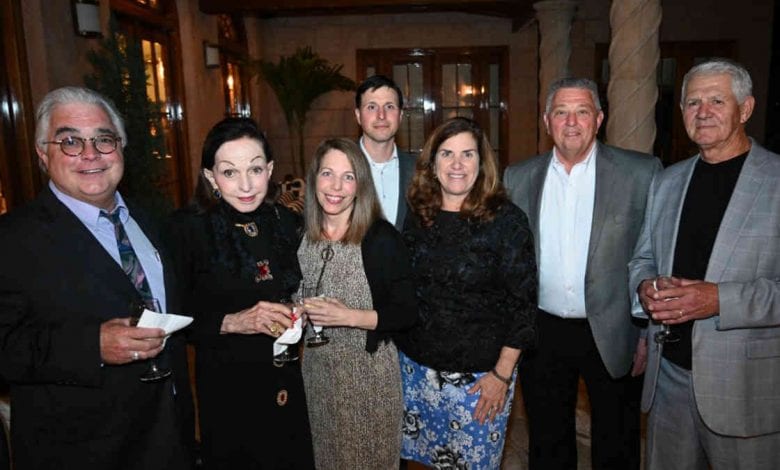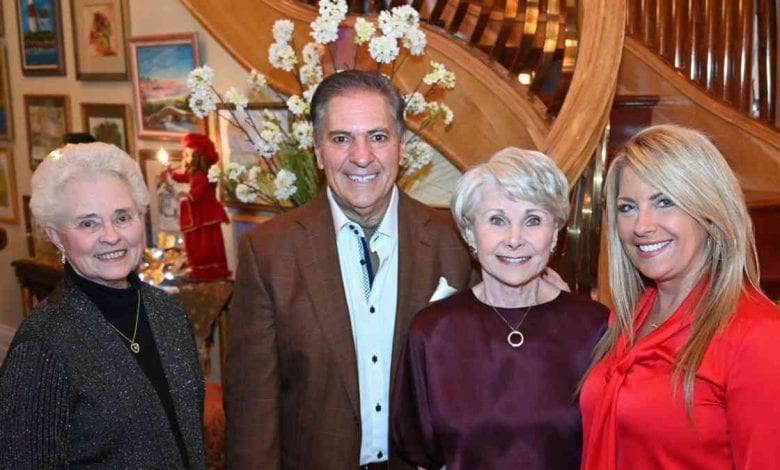 Friends of Jefferson the Beautiful is a non-profit civic organization consisting of activists who donate their time to raise funds to beautify Jefferson Parish.  The organization raises funds throughout the year to help make Jefferson Parish even more beautiful. Friends of Jefferson The Beautiful will plant trees and landscaping on public and thoroughfares throughout the Parish. You can see some of their beautiful trees on Veterans Memorial Boulevard, Gretna Boulevard, Gretna Library, Jean Lafitte Tourist Center, and many more. Throughout the year there are a variety of events including the Annual Tree School Seminar, Planters Lunch, Tree Troopers, Elemen-Tree Education, and Autumn Gala.

A Night to Remember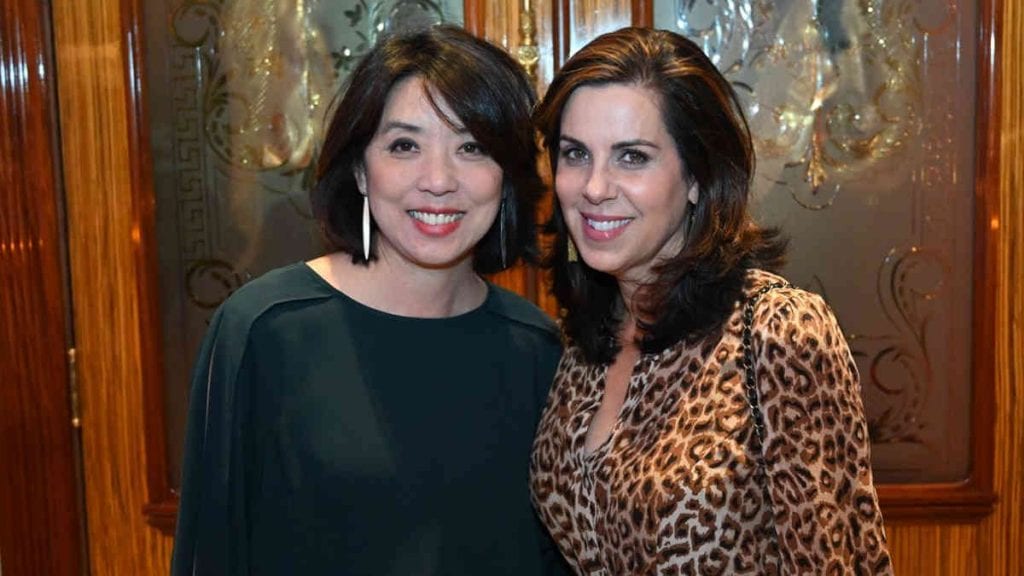 On Thursday, December 5, 2019, from 5-7pm in the evening, supporters of Friends of Jefferson The Beautiful got together at the home of George Benedetto at a Holiday Celebration.
The home was adorned in elegant holiday lights and decorations including a 6 foot tall nutcracker, reindeer drawn sleigh, lovely poinsettias and flower arrangements throughout.
The guests enjoyed a live pianist and wonderful food that included baked brie, stuffed mushrooms, shrimp cocktails and much more.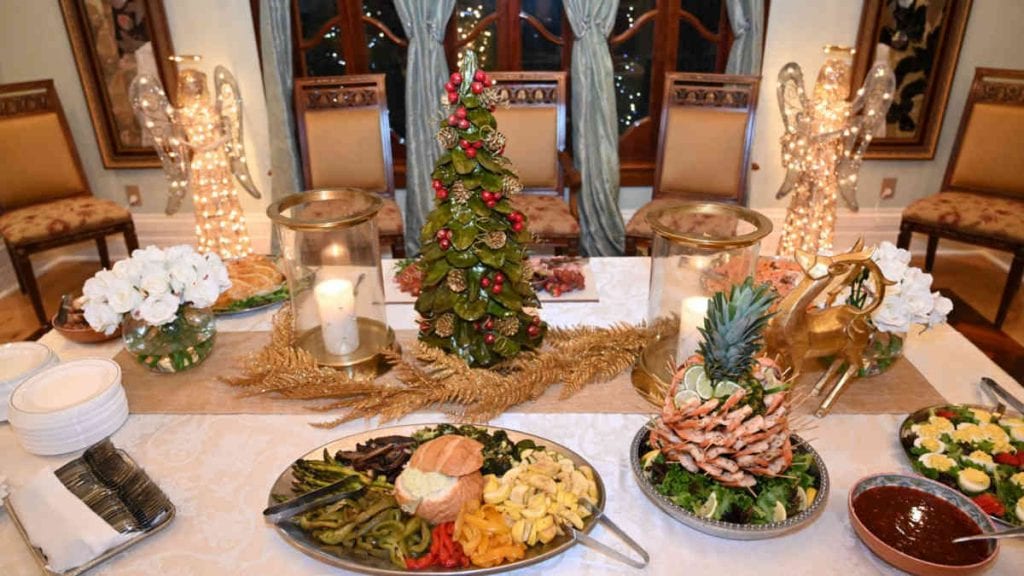 Current Friends of Jefferson The Beautiful Projects
Friends of Jefferson The Beautiful are currently working on planting live oaks along the Westbank Expressway. They have already planted 120 trees and will be adding another 40 to complete the project.
Tree Troopers
Have you ever wanted to learn more about trees? The Tree Troopers is a training program offered by Friends of Jefferson The Beautiful for neighborhoods. The program teaches how to properly care for mature and newly planted trees. The sessions include: the benefits of trees; physiology of trees; insects and tree disease; urban soils; proper panting; green laws' pruning and caring for trees. The 6 hours of classroom instruction and 6 hours of field instruction are free of charge but do require 12 hours of volunteer service on tree-related project. To find out more, click HERE.
To learn more about Friends of Jefferson The Beautiful, please go to Http://planttheparish.org/