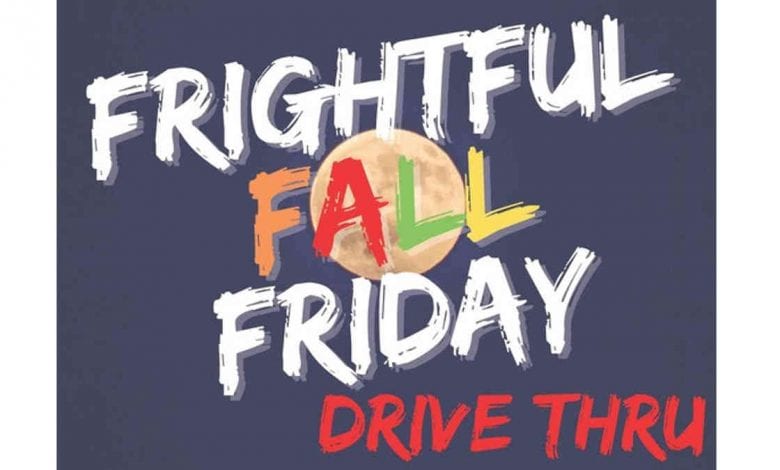 Are you ready for a little bit of fun on Friday the 13th? Come on out to the Frightful Fall Friday Drive Thru hosted by the NORD Commission. On Friday, November 13, 2020, from 5pm until 7pm, NORD is hosting a little bit of Halloween(ish) fun for the kids. Unfortunately, many of the Halloween events were canceled due to weather and safety concerns, but now NORD is making up the fun with a new frightful date. 

Frightful Fall Friday Drive Thru Details
We hope you have not put away your Halloween costumes and decorations in the attic yet, because the Frightful Fall Friday Drive Thru is sure to be a good time for adults and kids alike. The fun will take place at three different locations: Joe W. Brown Park, Cut-Off Rec Center, and Lafitte Greenway. Come on by and get free goodies and sweet treats for everyone. Vehicle decorations and costumes are encouraged to add to the fun. It certainly will be a Frightful Fall Friday the 13th! Learn more HERE. 
NORD Commission
The mission of the NORD Commission is to "advance the physical, mental, and social well-being of New Orleanians by providing safe and welcoming environments for recreational, athletic, and cultural experiences." NORD has wonderful resources for the community with parks, rec centers, school programs, theatre programs, music programs, dance programs, aquatic offerings, senior activities, outdoor events, special events and even summer camp. Find out more on their website – https://nordc.org/.
Never miss out on any of the fun kids events happening in the New Orleans Metro Area. Check out the New Orleans Local Calendar – HERE. We have all the latest events happening around town and of course some virtual ones too. We also want you to submit your events. If you want to submit an event, click HERE. Thank you for being a New Orleans Local.