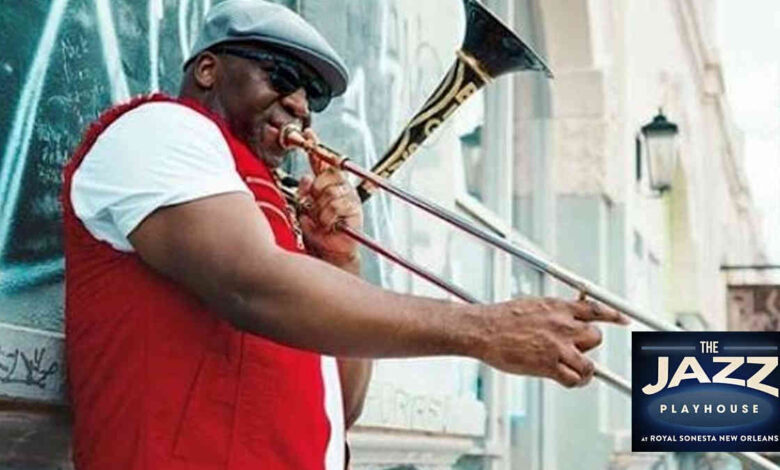 Get ready to funk it up with New Orleans' very own Sam Williams of Big Sam's Funky Nation! Every Wednesday through the month of November, Sam Williams will be performing at The Jazz Playhouse at the Royal Sonesta from 7:30pm until 10:30pm. 
By playing on these streets, you learn how to work your craft and entertain an audience. You can go to Julliard and Berklee all you want, but they won't teach you how to rock a stage. It comes naturally in New Orleans. I've been here my whole life and rocking these streets. Even during Hurricane Katrina, I drove nine hours from San Antonio every weekend for two years just to play live. The sound out here is unlike anything else in the world. It's not just a figure of speech—there's music going all night, literally. ~ Sam Williams
Information about Funkin' It Up with Big Sam
It's Playtime! Royal Sonesta New Orleans proudly presents The Jazz Playhouse – nestled in the heart of the French Quarter, serving up iconic local jazz, specialty craft-cocktails, and delectable small bites for a complete viewing experience. Tickets for the event start at $25. Purchase tickets for Funkin' It Up With Big Sam – HERE. Age restricted venue – 21yrs and older to enjoy the show!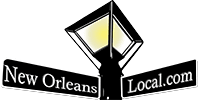 New Orleans Local is your best resource for the latest events happening around the city. If you like the theater, we've got you covered with all sorts of great safe events and lots of virtual events. Whether you are looking for festivals, parties, theater, charity events or events for kids, we have everything you need to be in the "know."  Our Calendar of Events welcomes any organization or business to submit events and happenings – HERE – to help let our community know what is happening around town. Everybody knows about Mardi Gras, but do they know about the latest charitable event, local marathons, holiday events, or reveillon dinners? Submit your event with a great photo, so we can let people know what events you want to help to promote in the New Orleans area.  Laissez Les Bons Temps Rouler!