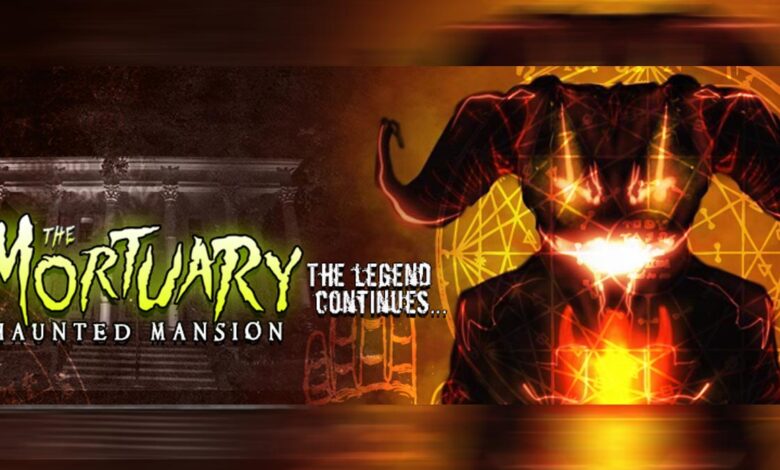 Last Night to enjoy the Mortuary Haunted House – Friday, November 12, 2021!
Each year the Legendary Haunt Tour visits a different city in the USA and tours 2 to 3 haunted attractions that have achieved "LEGENDARY" status with the haunted attraction industry, the media and the public! The MORTUARY will host this event and offer special hours where the haunted mansion will be open to the public to enjoy the 2021 MORTUARY Haunted House one last time with haunted house enthusiasts, owners, actors, and staff from all over the world!
Halloween is right around the corner and it promises lots of fun for everyone from candy and costumes to….. Haunted Houses. For over 80 years, The Mortuary Haunted Mansion has loomed on Canal Street surrounded by a St. Patrick Cemetery No. 1, Hope Mausoleum and St. John's Cemetery Crematory…. It is the perfect place for one of the scariest haunted houses in New Orleans. Every year, the Mortuary Krewe creates a new theme, and this year The Mortuary Haunted House 2021 presents Inferno and the haunted house opens on October 8, 2021.
According the The Legend: 2021 Inferno, two men have disappeared over New Orleans in a supernatural event that is now being called The Inferno. It appears that a giant portal has opened revealing a fiery world filled with creatures out of nightmares….and they are all descending on The Mortuary Haunted Mansion.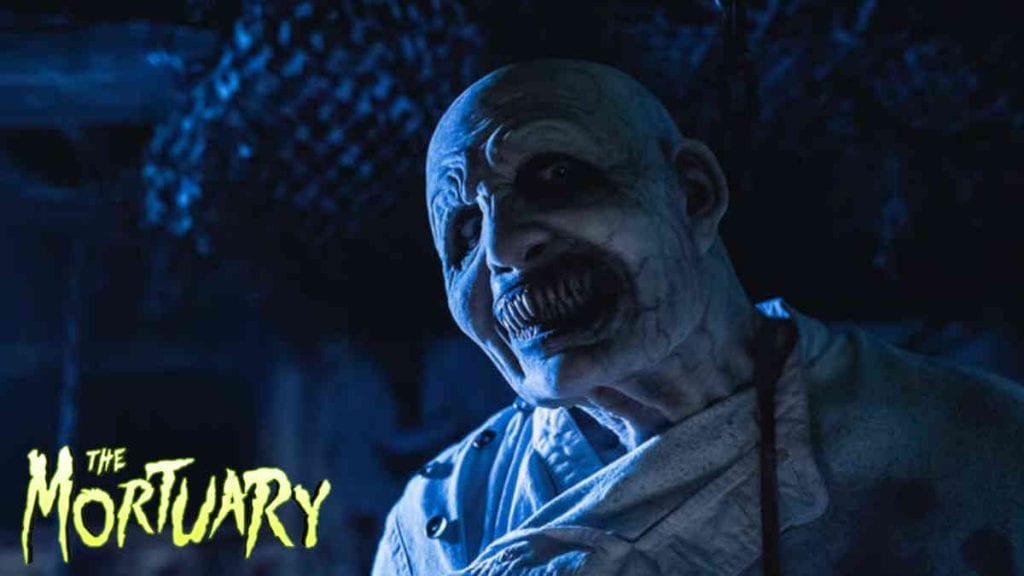 The Mortuary Haunted House 2021 Details
The Mortuary Haunted House 2021 has just released the 2021 schedule and hours…..and if you are interested in going, I would get tickets now! General admission tickets art $25 per person with scheduled times. Get your tickets – HERE. VIP tickets are available for $50. A Season Pass is also available for $125 which allows for skipping the line and repeat VIP visits as many times as you want during the current haunted house year.
For the 2021 season, hours will be extended for this exciting new Haunted House Experience. The Mortuary will open earlier that usual on weekdays and during the day on Saturdays and Sundays. Exact days and times are shown on the calendar and while purchasing tickets. Learn more – HERE.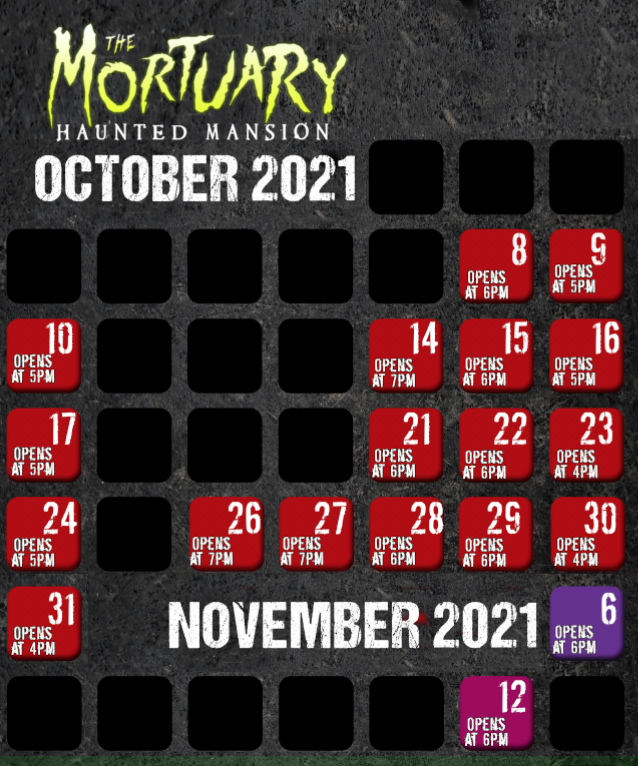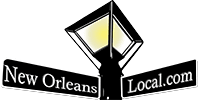 New Orleans Local is your best resource for the latest events happening around the city. If you like the theater, we've got you covered with all sorts of great safe events and lots of virtual events. Whether you are looking for festivals, parties, theater, charity events or events for kids, we have everything you need to be in the "know."  Our Calendar of Events welcomes any organization or business to submit events and happenings – HERE – to help let our community know what is happening around town. Everybody knows about Mardi Gras, but do they know about the latest charitable event, local marathons, holiday events, or reveillon dinners? Submit your event with a great photo, so we can let people know what events you want to help to promote in the New Orleans area.  Laissez Les Bons Temps Rouler!