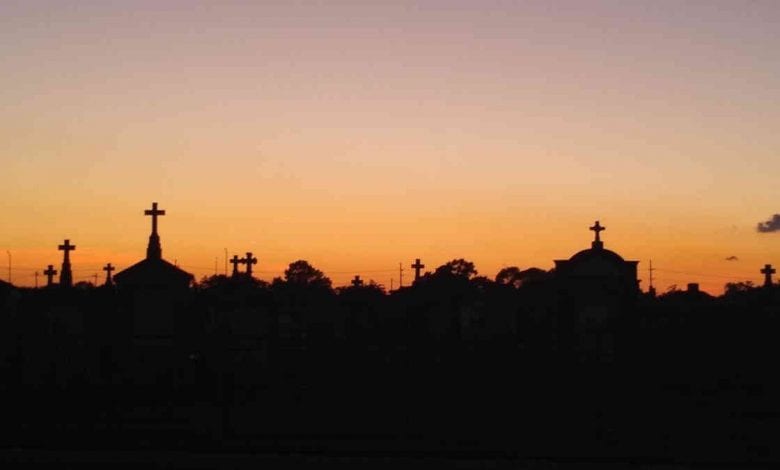 Halloween is almost here. Usually Halloween is a lot of fun in New Orleans, but this year trick or treating and costume parties may look a little different due to the COVID-19 pandemic. If you are not sure how to get into the right spirit for the spooky time of year, we suggest watching some Halloween movies set right here in New Orleans.
Halloween Movies For You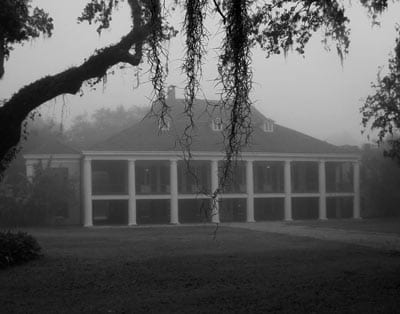 Interview With The Vampire
This classic movie was released in 1994 Halloween and is based on Anne Rice's book and stars Tom Cruise and Brad Pitt. The gothic horror film follows Lestat (Cruise) and Louis (Pitt), beginning with Louis's transformation into a vampire by Lestat in 1791. Filming took place primarily in New Orleans and in London. Louis's plantation was a combination of primarily Destrehan Plantation and Oak Alley Plantation.
The Haunted Mansion
This 2003 Disney Halloween movie takes a rather comedic approach to Halloween. That is why it is a great Halloween movie for the entire family. A realtor (Eddie Murphy) and his wife and children are summoned to a mansion, which they soon discover is haunted, and while they attempt to escape, he learns an important lesson about the family he has neglected. The haunted mansion in the story is located on a remote Bayou. That's why many of the outside scenes were shot in and around New Orleans. The mansion itself was constructed over a period of weeks while the cupola and chimneys on the top of the mansion were computer-generated.
Skeleton Key
The Skeleton Key is a 2005 horror movie starring Kate Hudson who plays a New Orleans hospice nurse working at Felicity Plantation, located in Saint James Parish. Once she arrives at her new job, Hudson finds herself surrounded by a group of Voodoo practitioners. Other Skeleton Key filming locations include Vacherie, New Orleans and Bayou Gauche. This Halloween movie is rated PG-13 for violence and disturbing images.
For more information visit: https://www.imdb.com/title/tt0397101/?ref_=fn_al_tt_1
Hatchet
The 2006 horror movie Hatchet is another great Halloween movie. A group of tourists visiting New Orleans during Mardi Gras, decide to go on a haunted swamp tour. Things take a tragic turn when the ghost story of "Victor Crowley" becomes real after their tour boat sinks. Legend has it that Crowley, a disfigured man, was actually killed with a hatchet by his own father by accident during a house fire. Parts of Hatchet were filmed in the city of New Orleans. Watch this Horror movie and see if you recognize the streets. This Halloween movie is rated R.
For more information visit: https://www.imdb.com/title/tt0422401/?ref_=fn_al_tt_1.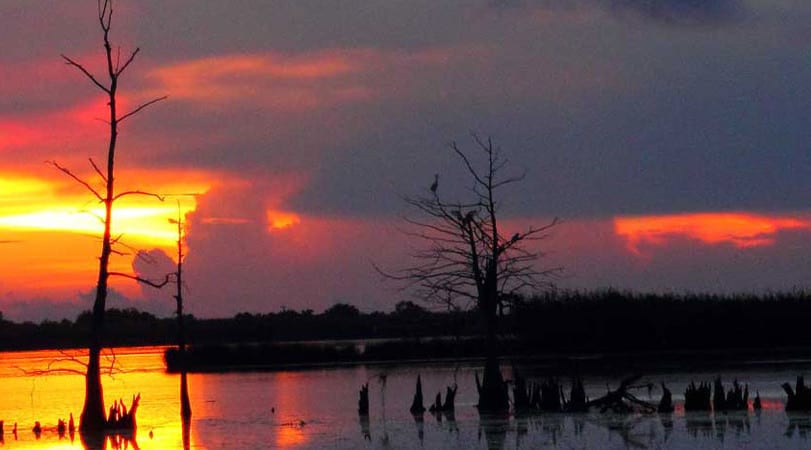 Cat People
"Cat People" is a great Halloween movie. It was shot at various locations in New Orleans including Audubon Zoo, Chartres Street in the French Quarter and Esplanade Avenue. The 1982 thriller stars Nastassja Kinski and Malcolm McDowell. Kinski, who plays Irena Gallier, is living with her brother in New Orleans when she falls in love with a zoologist. That's when a dark family secret reveals itself. The film's theme song features lyrics and vocal by David Bowie.
For more information visit: https://www.imdb.com/title/tt0083722/?ref_=fn_al_tt_1
What is your favorite Halloween movie set in New Orleans and surrounding areas?